Nuclear and Radiological Emergency Guidelines: Preparedness, Response and Recovery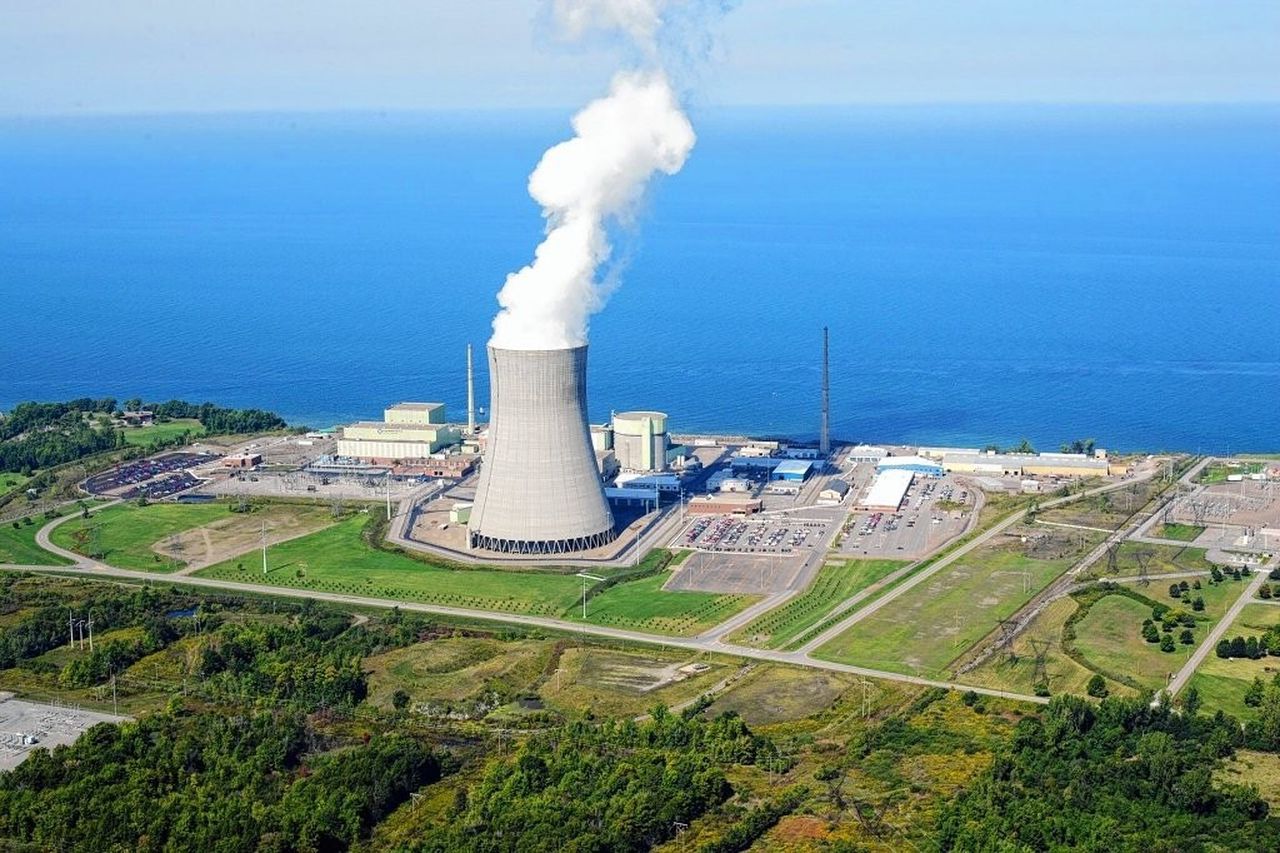 The IFRC produced these guidelines following the 2011 Fukushima Daiichi nuclear power plant accident to help National Societies prepare for, respond to and recover from nuclear and radiological emergencies.
This document will assist National Societies in their efforts to address the risks of nuclear and radiological technologies, to enable the safety and security of staff and volunteers, to assure business continuity during nuclear and radiological emergencies, and to fulfil its mandate of providing humanitarian assistance to those in need. It provides basic background information on nuclear and radiological risks, some examples of scenarios that illustrate the range of possible emergency events, and potential services and assistance that may be needed following such events. The document addresses collaborative and cooperative actions that a National Society can take with its government and non-government partners, and provides guidance with respect to a radiological emergency operating environment.