Psychosocial Recovery Training Toolkit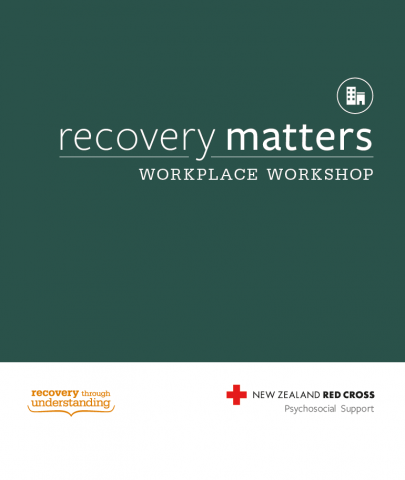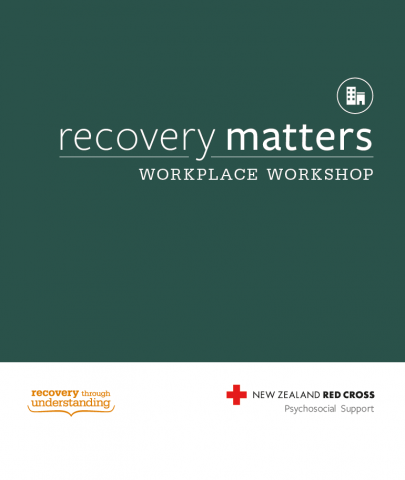 Training to build understanding of psychosocial recovery to support those working in varied roles in disaster recovery.
This training was originally inspired by the need among personnel working on the ground post-earthquake in Christchurch, New Zealand. It ensures volunteers and staff working with people post-disaster:
understand the challenges specific to long-term recovery

follow best practice to support residents in disaster recovery

look after their own physical and emotional safety
Training is informed by best practice trainings developed by IFRC Psychosocial Reference Centre and Australian Red Cross. Over a period of three years the training evolved to meet the needs of the end-user in the recovery environment through an iterative design process. The training was shaped by recovery workers, volunteers, social development workers, building repair personnel, clinical experts, pedogogy experts, disability and cultural advisors.
Recovery Matters is an effective package for those working in all spheres of recovery – construction workers, insurance personnel, bank tellers, pharmacists, social services, recovery practitioners. And serves to both highlight the importance of incorporating social needs in the physical rebuild but also provides tools to assist personnel working in this complex space.
This workbook accompanies a workshop delivered by psychosocial trainers.