Report on risk perception and preparedness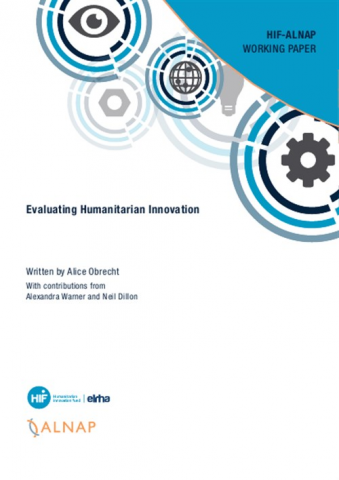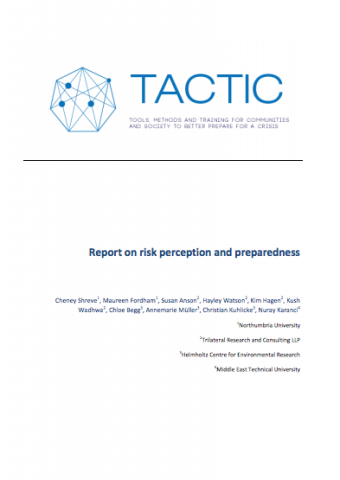 The findings of this report highlight advantages of different disciplinary approaches for informing preparedness; some are well suited to risk assessment and others for informing risk management and preparedness. Rapid response to all of the hazards examined requires identification and monitoring of risk factors, however the diversity of personal, social, and environmental consequences that can emerge from different hazard types requires different resources, or different allocations of resources, which tend to require a risk management perspective. An 'all-hazards' approach should be underpinned by a combination of theoretical approaches spanning the realist, constructivist and critical, to address different facets of hazard risk. 
© TACTIC Consortium, December, 2014.
Report on risk perception and preparedness
https://www.tacticproject.eu/sites/default/files/images/resources-logo/Deliverable_D1.1_FINAL.pdf