Related Resources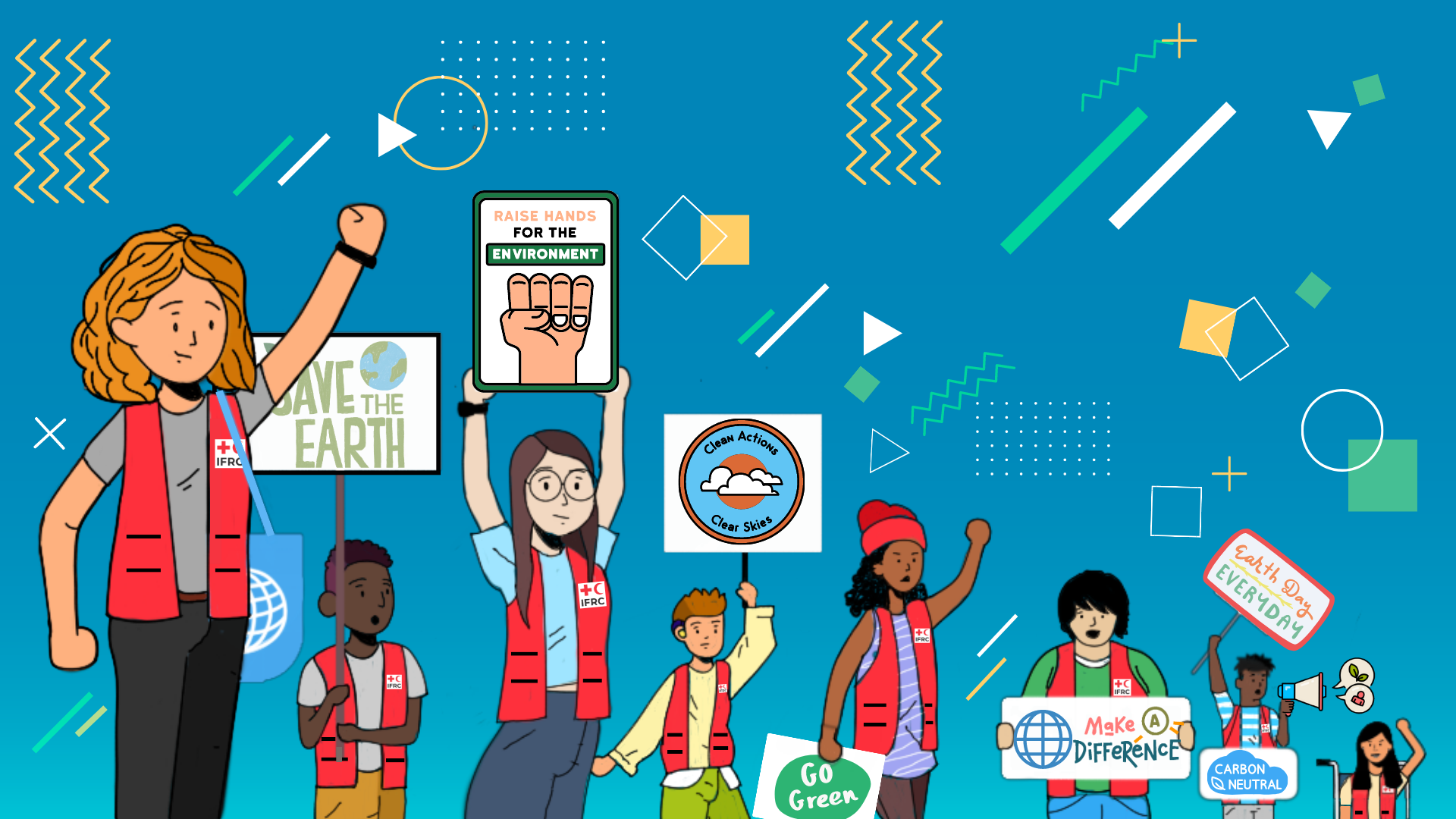 The GDPC and the American Red Cross noticed a gap in youth preparedness resources when it comes to teens, where preparedness resources are often curated for adult or child audiences, which leaves teens (ages 13-19) under engaged and underprepared. To...
Tags: Game, Climate Change Adaptation, Disaster Preparedness Games, Food Security, Hazard, Resilience and Disaster Risk Management, Youth Disaster Preparedness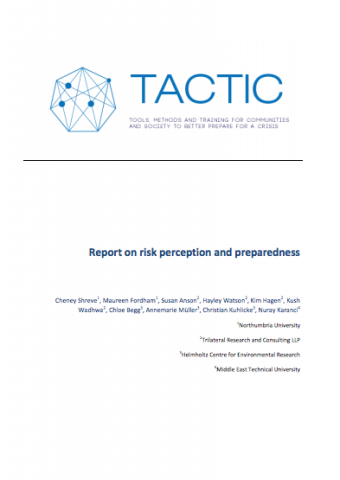 An outline of objectives, strategies, and specific initiatives to identify, coordinate and focus risk management activities to reduce Kathmandu Valley's earthquake risk over time. The plan also provides background information on Kathmandu Valley'...
Tags: Report, Earthquake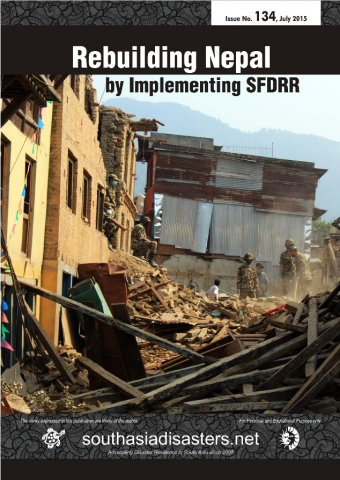 Disaster recovery in Nepal presents a wide range of challenges. Donor assistance in Nepal can be more effective if made in accordance with the new international framework for Disaster Risk Reduction, the Sendai Framework for Disaster Risk Reduction 2...
Tags: Case Study, Report, Earthquake