Related Resources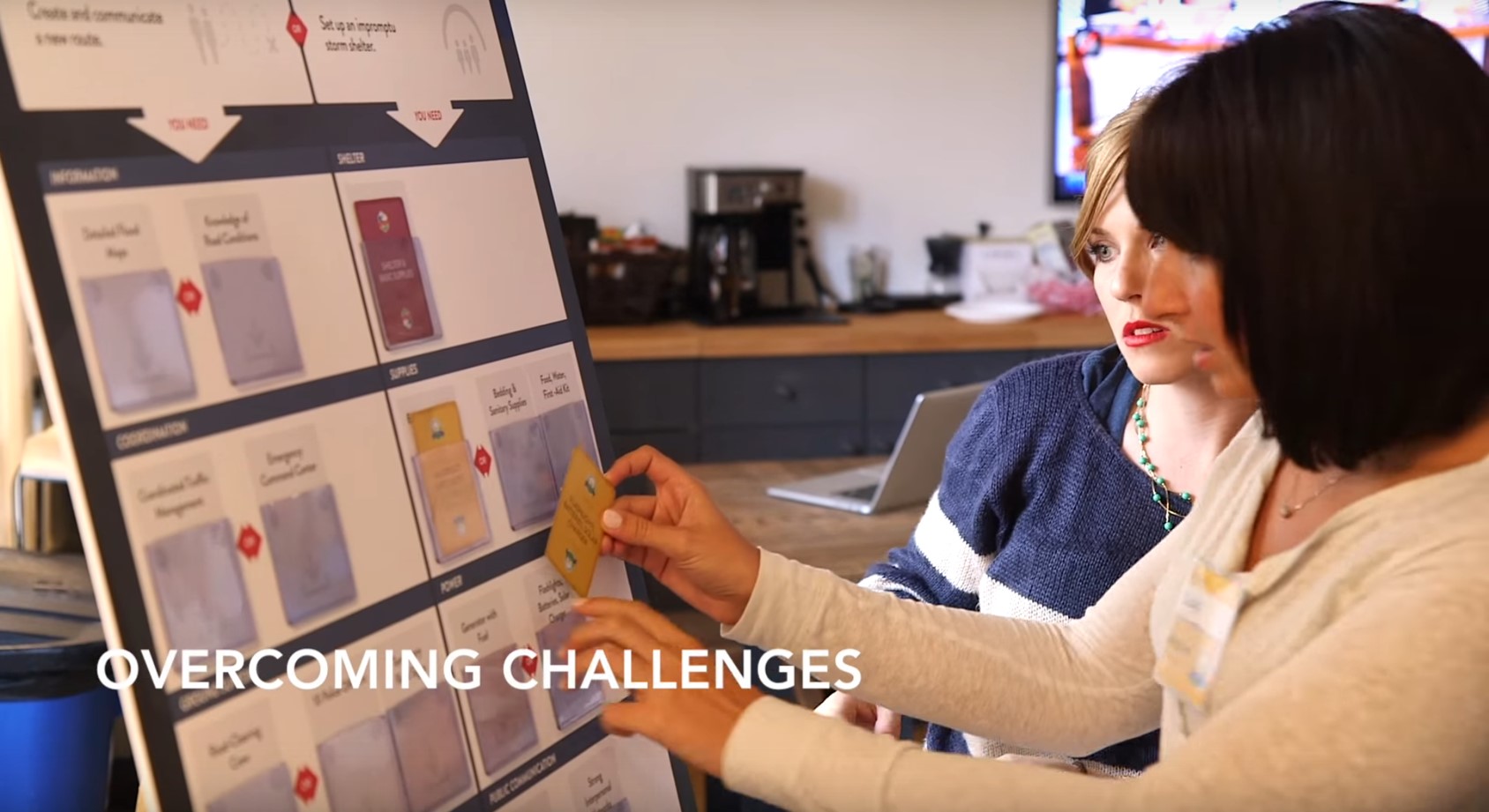 23 Dec 2016
Extreme Event is an in-person role-playing game gives participants a taste of what it takes to build community resilience in the face of disaster. Players work together to make decisions and solve problems during an engaging, fast-paced disaster simu...
Tags: Game, PAPE
15 Jan 2020
For the 2020 CAP Implementation Workshop, the list of speakers and their presentation topics, with short biographical sketches and portraits, is posted here.
Tags: Report, Early Warning Systems
12 Jan 2015
The Ethiopian government and its humanitarian partners in the country say nearly 5 million people require emergency food-aid this year, outside the governments own safety net programme. An additional 1.2 million mothers and children under five there ...
Tags: Video, Food Security