| File Name | File Size | Download |
| --- | --- | --- |
Related Resources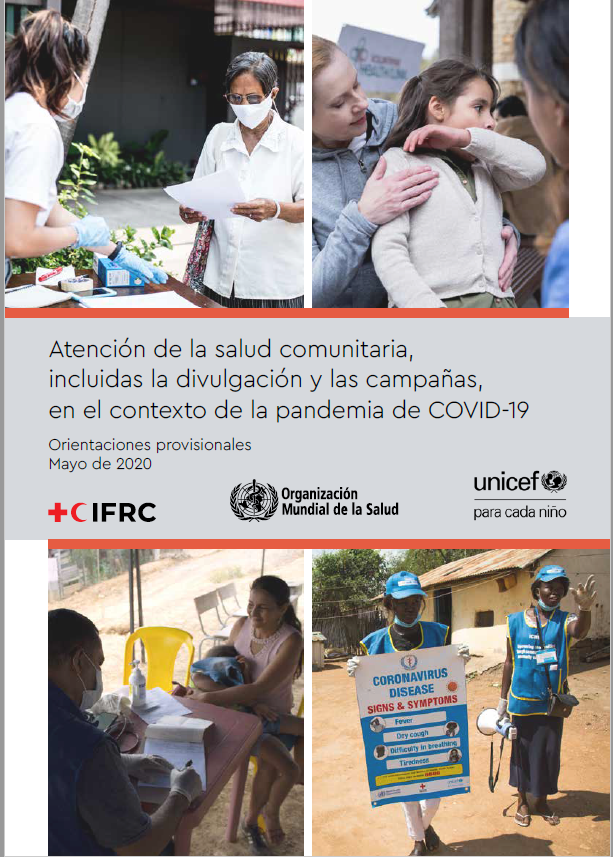 Atención de la salud comunitaria, incluidas la divulgación y las campañas, en el contexto de la pandemia de COVID-19 Orientaciones provisionales Mayo de 2020
Tags: Guidance material, COVID-19 (Coronavirus)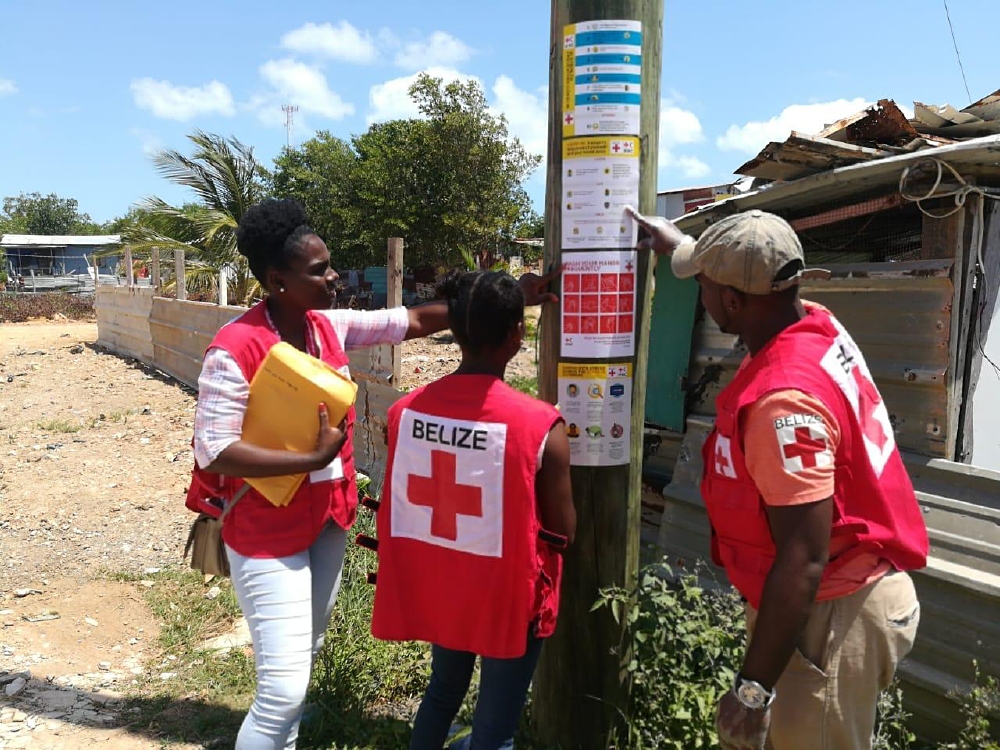 Key tips and discussion points for community workers, volunteers, and community networks. Guidance developed in a joined effort of the World Health Organization, IFRC, and UNICEF.
Tags: Guidance material, Community Engagement and Accountability, COVID-19 (Coronavirus)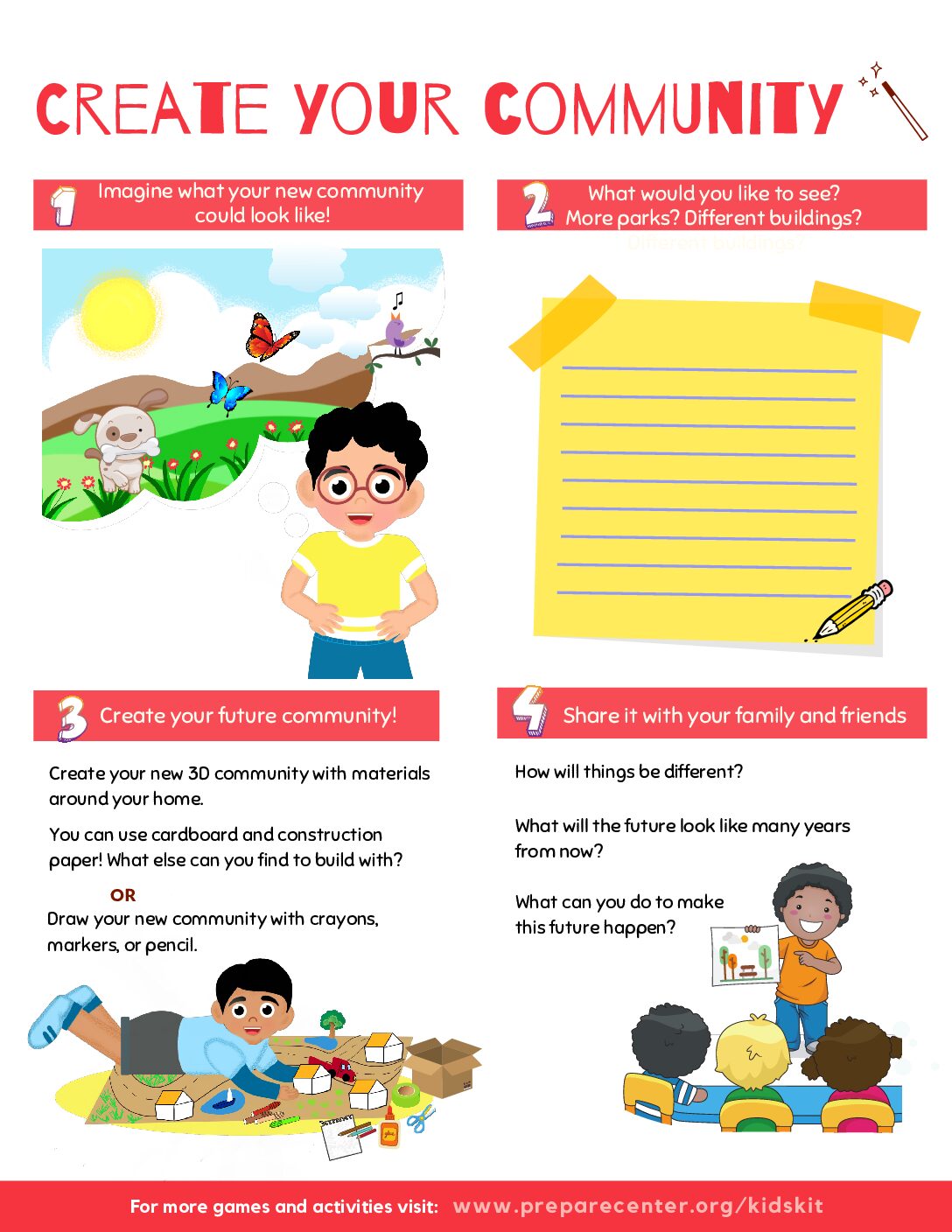 Have you thought about what your community could look like in the future? What do the buildings look like? Does it have more parks? Use materials around your home to create your future community and think about what you can do to make it happen! For ...
Tags: COVID-19 (Coronavirus), Mental Health and Psychosocial Support