Sexual and Gender-Based Violence – Safe Referrals
| File Name | File Size | Download |
| --- | --- | --- |
Related Resources
21 May 2020
You are key to keep your loved ones safe! This document suggests key actions on how your community can stay safe and slow down the spread of COVID-19, particularly for contexts where you might have been asked by your local authorities to maintain phy...
Tags: Guidance material, Community Engagement and Accountability, COVID-19 (Coronavirus)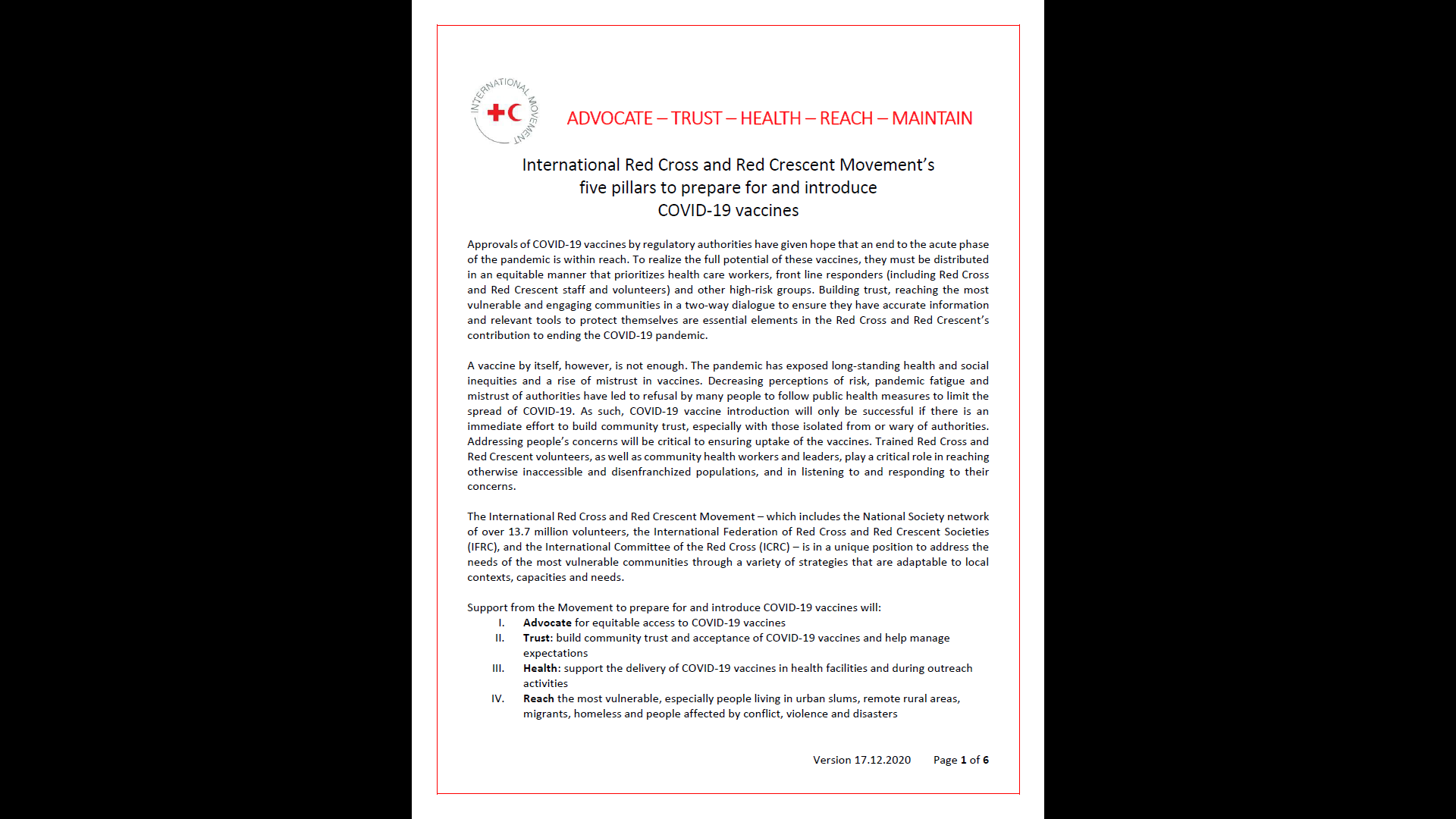 14 Jan 2021
Approvals of COVID-19 vaccines by regulatory authorities have given hope that an end to the acute phase of the pandemic is within reach. To realize the full potential of these vaccines, they must be distributed in an equitable manner that prioritizes...
Tags: Guidance material, COVID-19 (Coronavirus)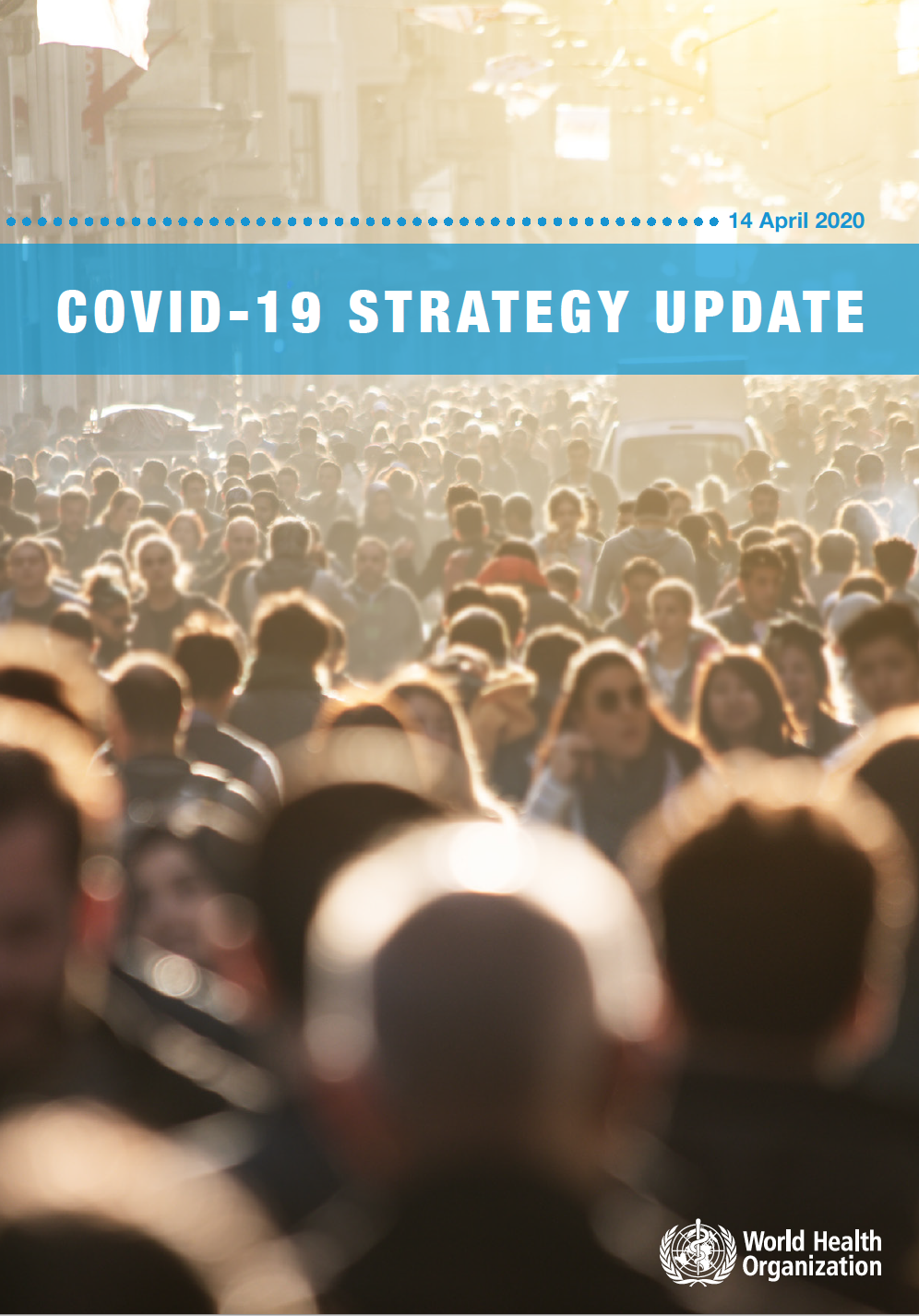 14 May 2020
COVID-19 Strategy Update World Health Organization (WHO). Updated April 2020
Tags: Guidance material, COVID-19 (Coronavirus)