Related Resources
12 Dec 2014
 Video to support training of facilitators that explains how to lead a game on Climate Change and Gender with members of a community. 
Tags: Guidance material, Video, Climate Change Adaptation, Games
07 Jan 2015
This session explores proven methods of communication through social media that could be utilized when traditional media methods are not available. A case review of San Diego's response to the Southern California power outage in 2011 will be co...
Tags: Video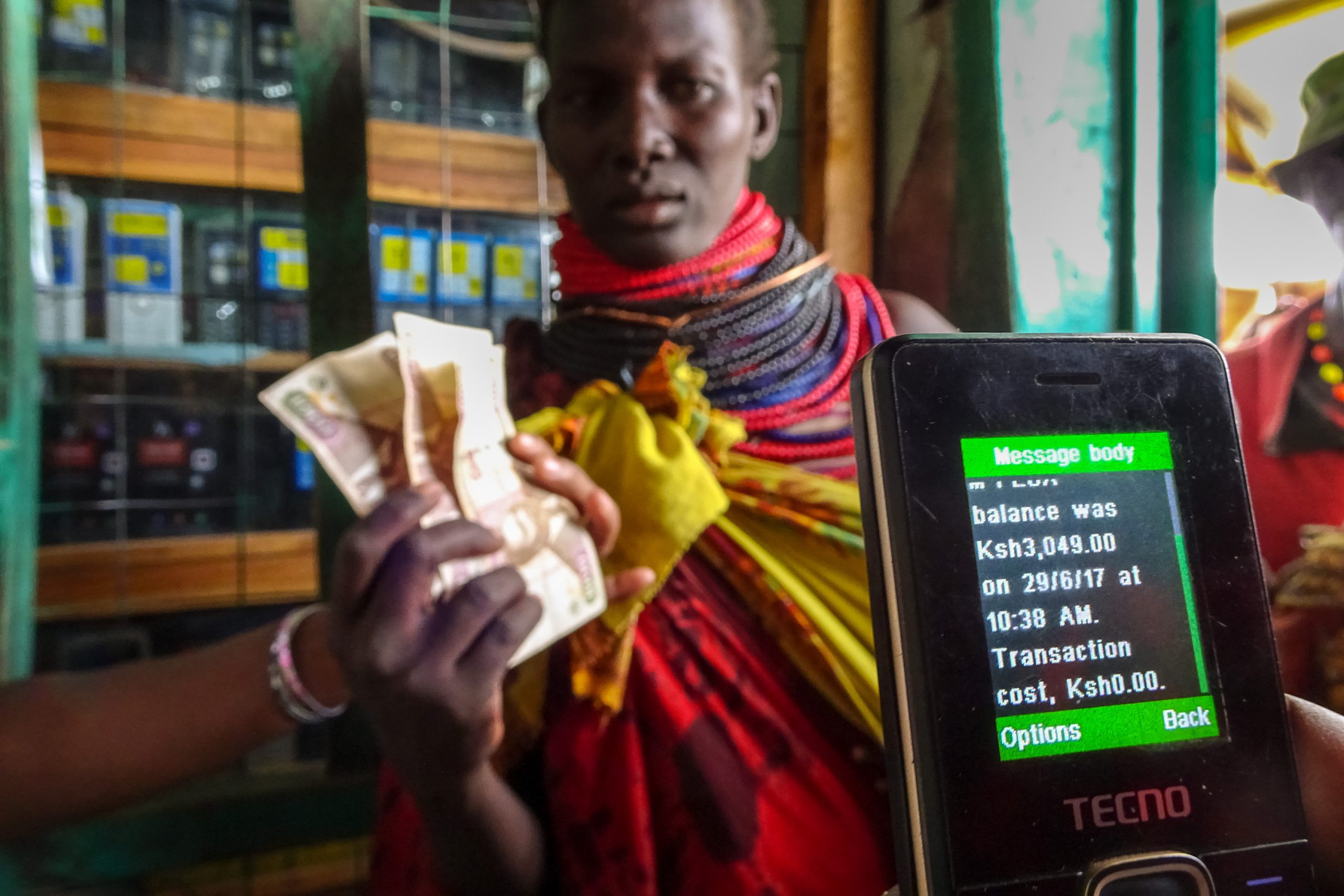 28 Aug 2019
The Cash Hub, hosted by the British Red Cross, aims to accelerate the use and increase the scale-up of cash assistance in the International Red Cross and Red Crescent Movement in order to improve the effectiveness and efficiency of humanitarian acti...
Tags: Video