Silent disasters: Cambodia floods and food insecurity
Related Resources
Awareness material, Report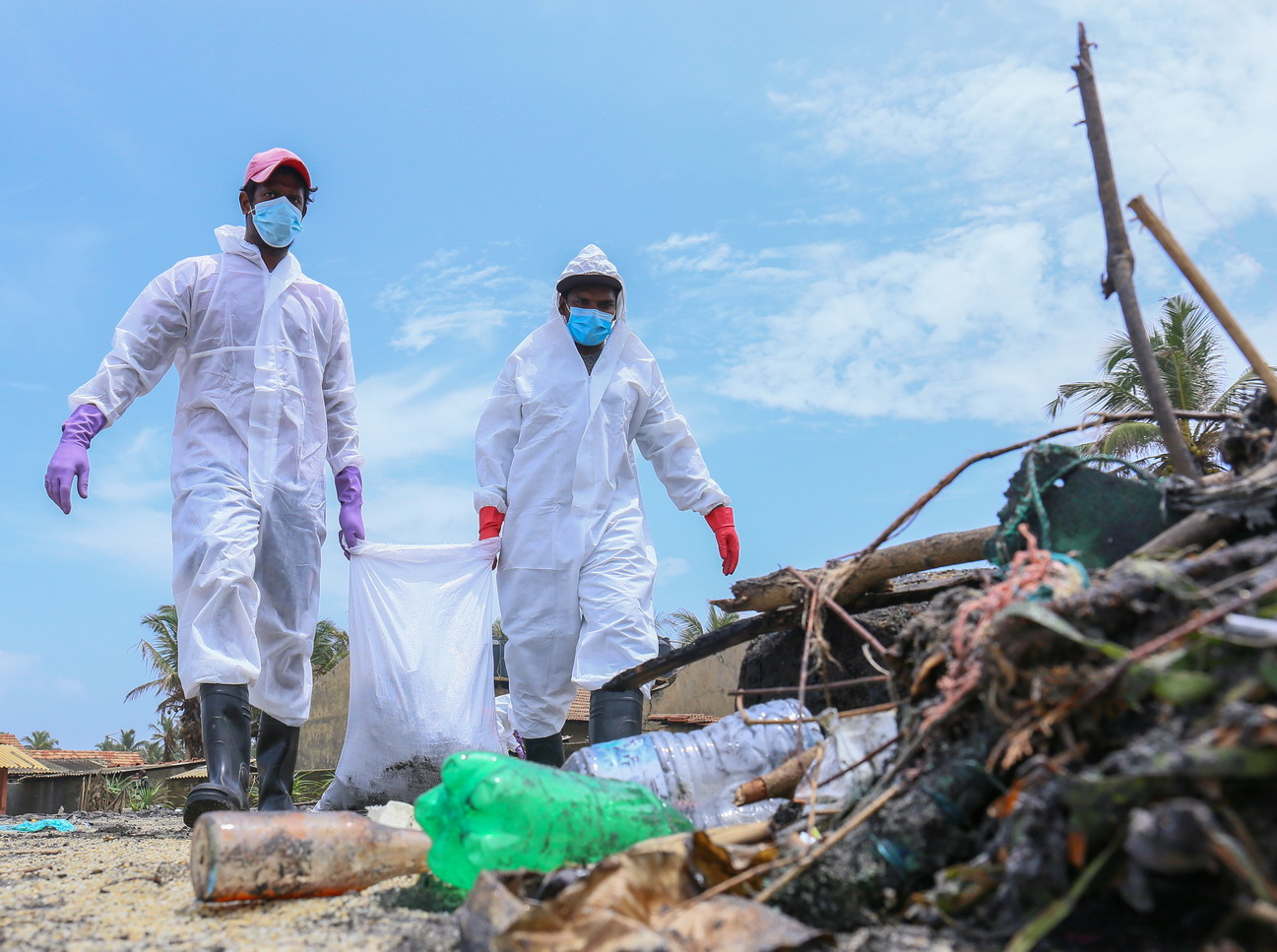 The accumulation of mismanaged plastic waste is a serious issue globally. It has severe negative impacts on biodiversity and the environment, as well as on livelihoods and human health. As climate change makes rainfall events more intense and frequen...
Tags: Awareness material, Report, Flood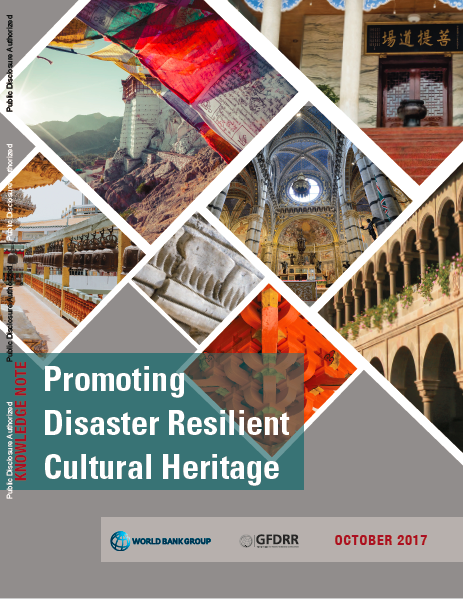 Cultural heritage is vulnerable to the adverse impacts of natural disasters, and climate change is adding to the urgency of addressing this challenge. Countries around the world are employing a variety of measures to safeguard cultural heritage aga...
Tags: Report, Capacity Building for Disaster Risk Management, Earthquake, Resilience and Disaster Risk Management, Risk Assessment, Urban Risk Reduction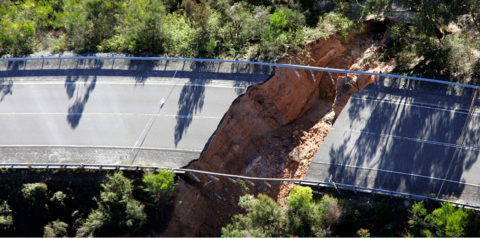 This report reviews the decision-making process for new infrastructure and emphasizes the need to embed resilience into this process and practical guidance to do so. It is b...
Tags: Report, Infrastructure and Services, Resilience and Disaster Risk Management, Risk Transfer and Disaster Management, Urban Infrastructure