The State of Humanitarian Shelter and Settlements 2018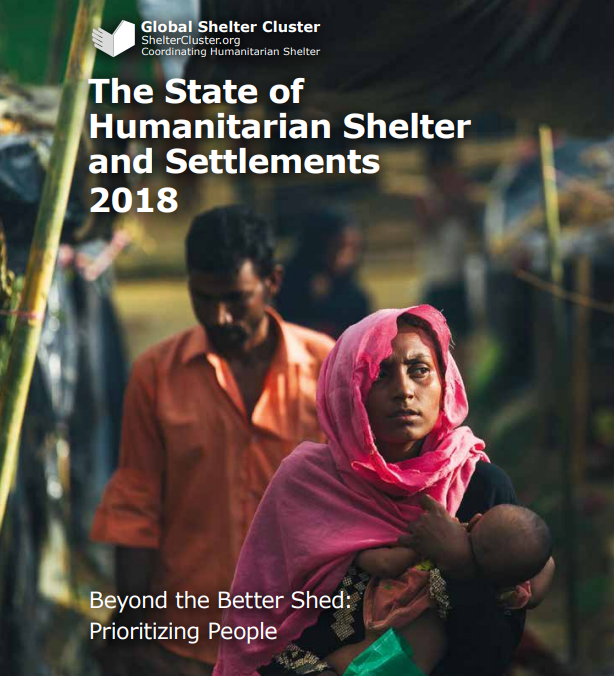 The aim of this report is to raise the profile and provide a better understanding of the humanitarian shelter and settlements sector. This report is intended to be used by humanitarian policy makers, donors, governments, academics and senior managers of humanitarian agencies and institutions, to better prepare for and meet the shelter and settlement needs of populations affected by humanitarian crises.
The report we paints a broad picture of humanitarian shelter and settlements; set the general scene about the sector, its scope and effects; discuss major issues and links to other disciplines; and identify difficulties and gaps. 
Find the report here
https://www.sheltercluster.org/resources/library/state-humanitarian-shelter-and-settlements