Related Resources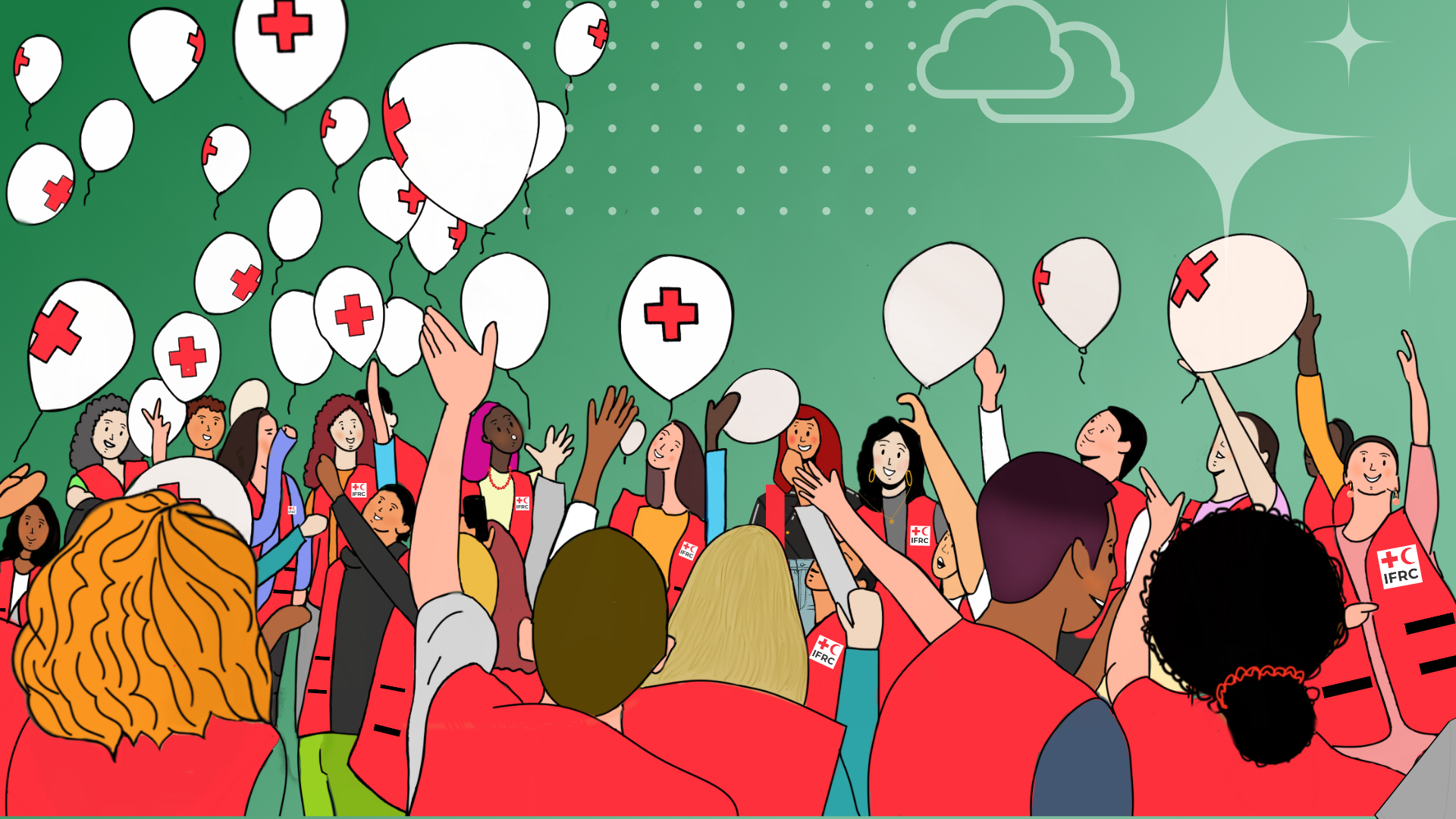 25 Feb 2023
The GDPC and the American Red Cross noticed a gap in youth preparedness resources when it comes to teens, where preparedness resources are often curated for adult or child audiences, which leaves teens (ages 13-19) under engaged and underprepared. To...
Tags: Game, Community Risk Assessment, Disability Inclusive Disaster Preparedness, Disaster Preparedness Games, Hazard, Resilience and Disaster Risk Management, Youth Disaster Preparedness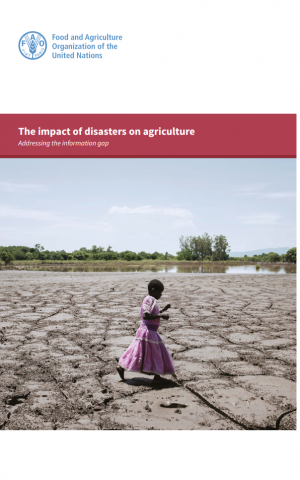 03 May 2016
  El las comunidades rurales de Guabito y Puento Blanco, ubicadas en Panamá, los niños están compartiendo el mensaje sobre la resiliencia. Gracias a la iniciativa de los voluntarios de la Cruz Roja que trabajan en estas comunidades, los talleres ...
Tags: Other type of resource, Resilience and Disaster Risk Management
24 Jun 2014
Resumen de datos principales sobre los riesgos del fuego. 
Tags: Other type of resource, House Fire