Related Resources
Awareness material, Other type of resource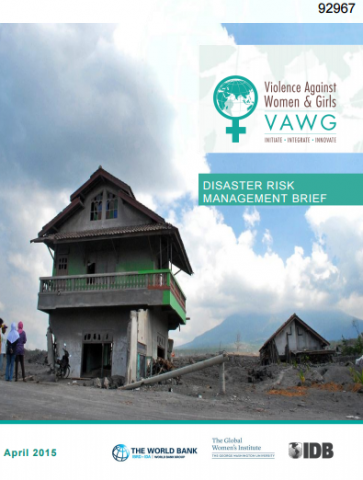 07 Sep 2015
This brief describes violence against women and girls (VAWG) prevention and response measures to be taken into account in disaster management projects. It also highlights a number of promising practices based on previous experiences with VAWG prevent...
Tags: Awareness material, Other type of resource, Women and Gender
18 Sep 2014
Experience has shown that effective domestic laws can be indispensable tools for reducing vulnerability to disasters and ensuring an effective response. Weak laws, on the other hand, can hinder progress in making populations safer and stall their...
Tags: Other type of resource, Disaster Law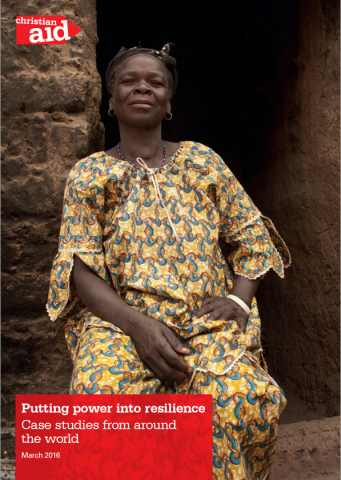 31 Mar 2016
This report presents nine case studies that illustrate the principles of Christian Aid's Resilience Framework, and put the risks and opportunities it addresses into context. The first three case studies demonstrate the principles of the Resilience ...
Tags: Case Study, Climate Change Adaptation, Resilience