Related Resources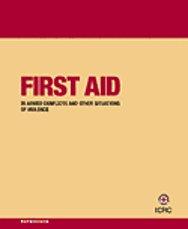 07 Mar 2015
In Nicaragua, Partners for Resilience (PfR) worked to reduce the risk of disaster in four municipalities of the department of Madriz that are in what is known as the Central American "Dry Corridor." It also promoted the development and implementa...
Tags: Case Study, PAPE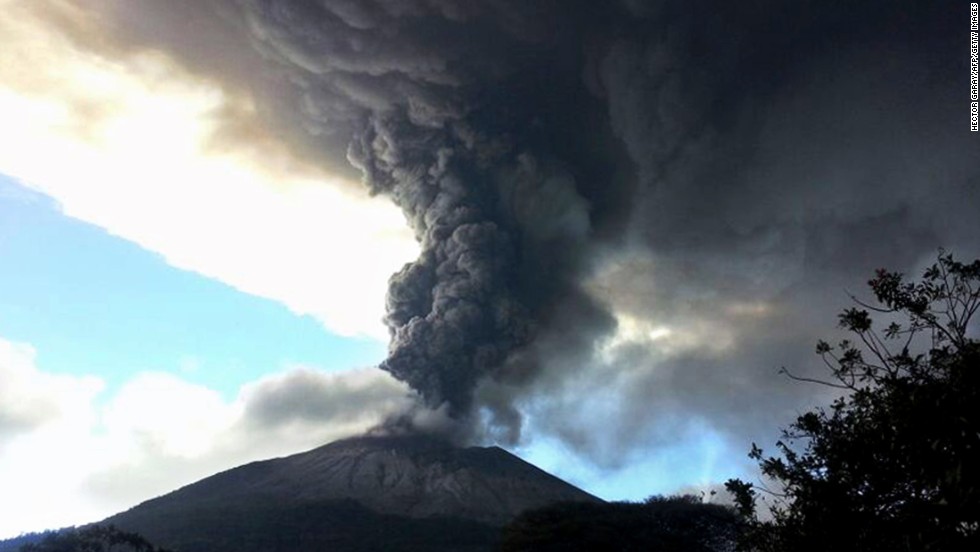 03 May 2016
  Hercules is one of the 5 communities located at the base of the Chaparrastique volcano, in the San Miguel department in El Salvador. On December 29th 2013, the volcano emitted a large column of smoke and ash, affecting nearby towns. Community memb...
Tags: Other type of resource, Resilience, Volcano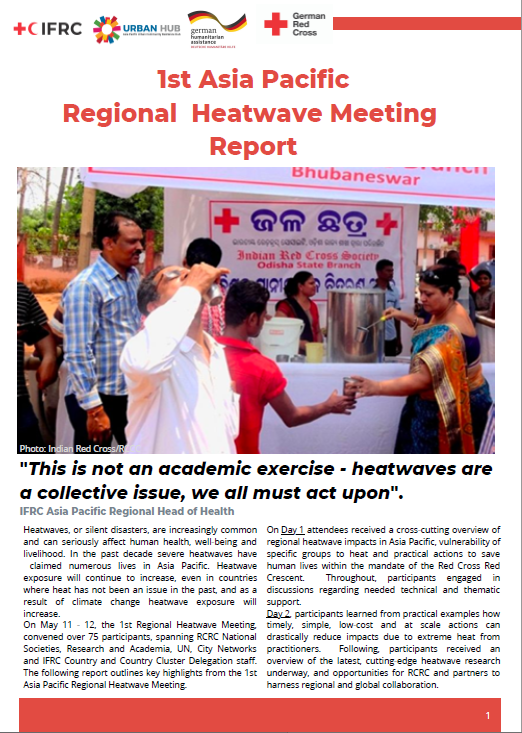 01 Jun 2021
Heatwaves, or silent disasters, are increasingly common and can seriously affect human health, well-being and livelihood. In the past decade severe heatwaves have claimed numerous lives in Asia Pacific. Heatwave exposure will continue to increase, ev...
Tags: Report, Climate Change Adaptation, Early Warning Systems, Heat Wave, Livelihoods, Mental Health and Psychosocial Support, PAPE, Resilience, Urban Preparedness, Urban Risk Reduction