Related Resources
17 Sep 2019
Bad Statistic A bad statistic refers to the misuse of either useful or un-useful numerical data. The information provided to the reader misleads the reader in case he has no much information about the statistics. The reliability of statistics is cruc...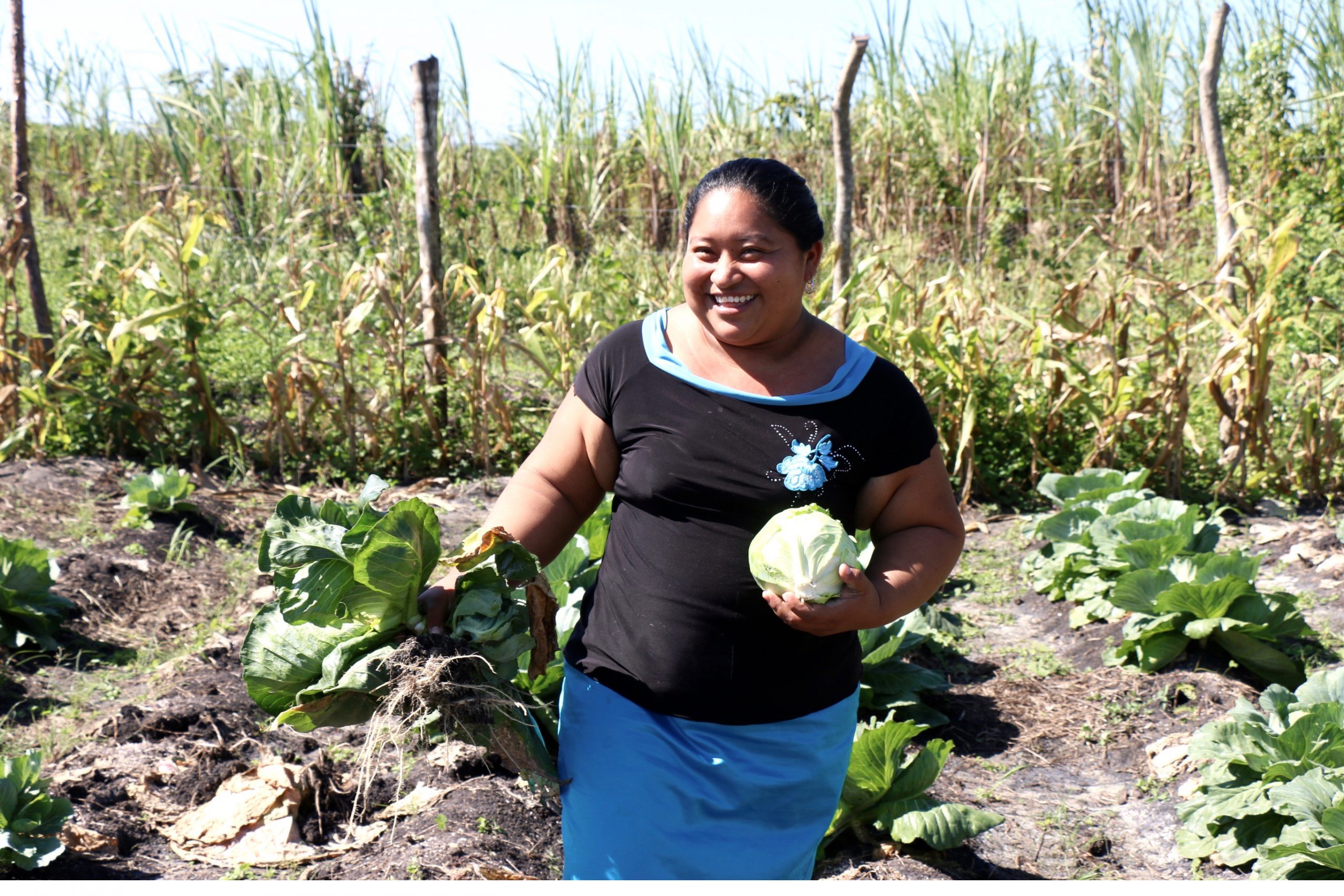 03 May 2016
  The villages in Northern Belize have a very narrow economic basis, mainly focused on the cane sugar industry and sometimes river or sea fishing. To ensure food and economic security, the Red Cross provides small grants and training to community me...
Tags: Other type of resource, Livelihoods, Resilience
09 Feb 2015
Message from the Ocean or Pesan dari Samudra, is a 2012 feature film on how to prepare for earthquakes and tsunamis developed by the Indonesian Red Cross and Australian Red Cross.  Message from the Ocean was followed in 2015 by Songs of the Rainy...
Tags: Video, Earthquake, Tsunami