Universal Aid Apps: Caribbean Goutee Comic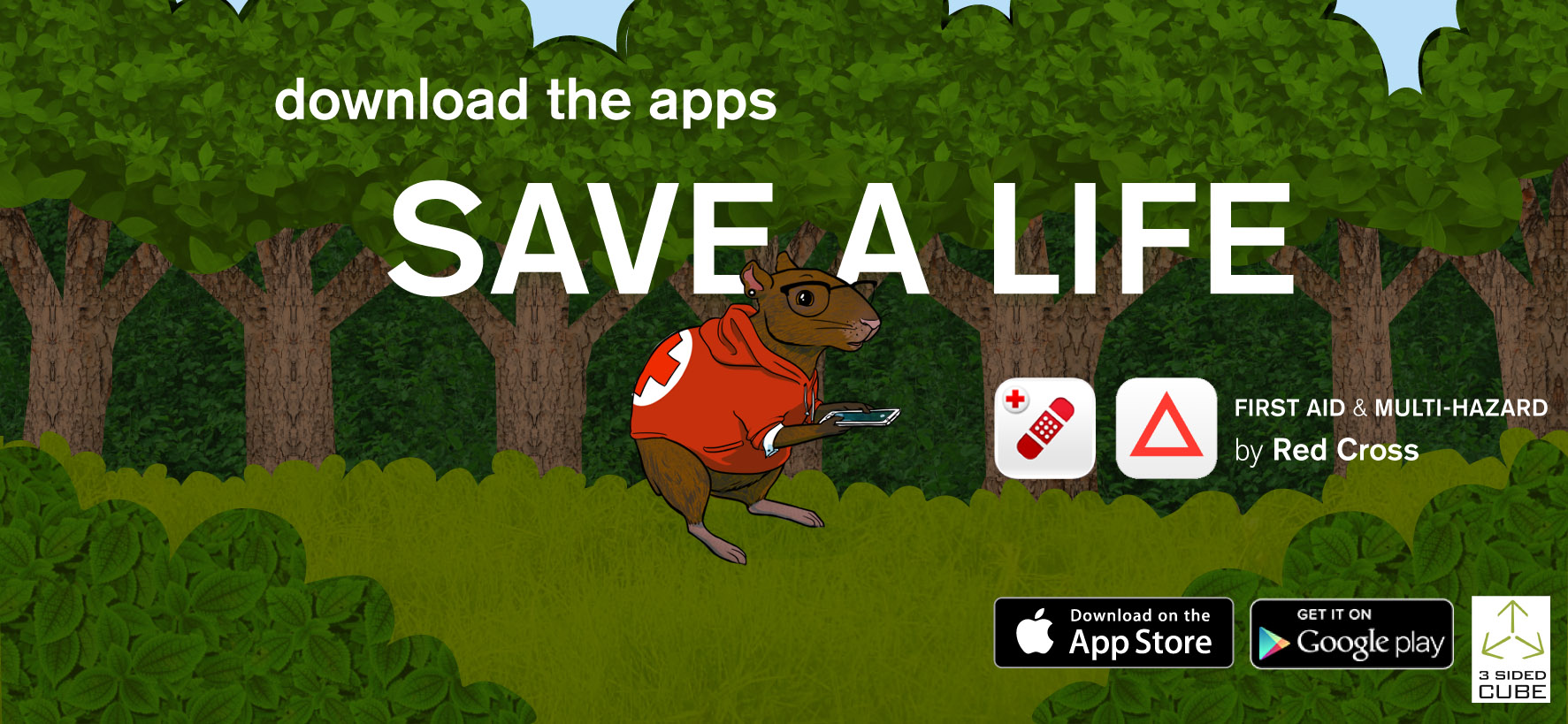 Goutee is an easily shareable comic strip that shows a short glimpse into the life of our hero, Goutee. From floods to earthquakes, burns to broken bones and everything in between, Goutee can overcome all obstacles with his companions, the First Aid and Hazard apps. These Apps allow him to access tools he would not have access to otherwise, like a flashlight and alarms, as well as provide him with an invaluable wealth of information that mean the difference between life and death in an emergency.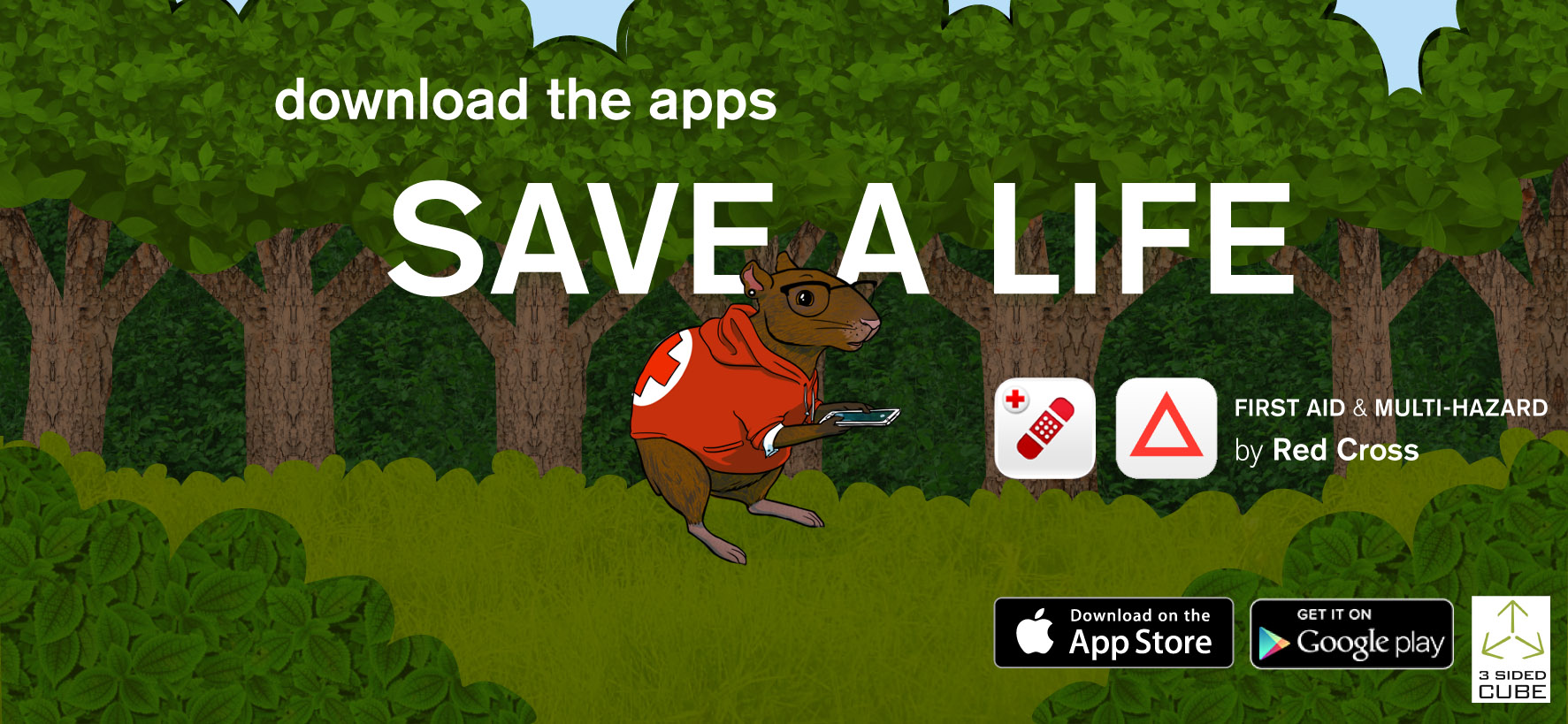 The Goutee Comic was developed as part of the Universal Apps promotional campaign in the Caribbean.