Related Resources
24 Jul 2015
This study aims contribute the existing evidence base on how Social Capital can be harnessed to strengthen DRR in Thailand. While, social capital is generally recognized as an important means to building community resilience, there is still little kn...
Tags: Report, Resilience
03 Oct 2013
Between 2001 and 2008, the IFRC in partnership with the British Red Cross implemented a Disaster Reduction Programme with various National Societies in disaster-prone countries in East and Southern Africa and in South Asia. In the end, the programme ...
Tags: Report
Awareness material, Guidance material, Report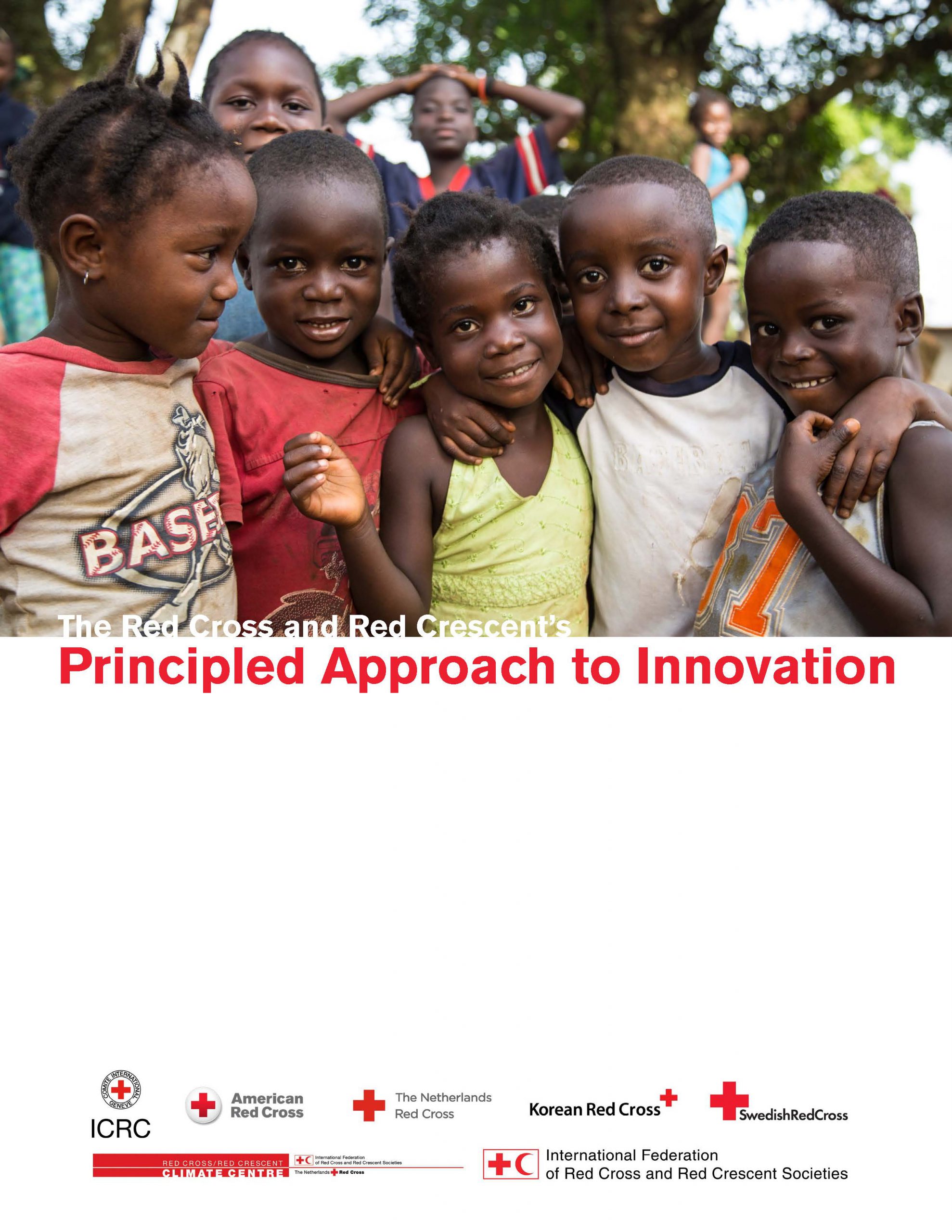 07 Jul 2015
In June 2015, the Red Cross and Red Crescent published "The Red Cross and Red Crescent's Principled Approach to Innovation" to: Highlight how the Red Cross and Red Crescent's Fundamental Principles guide its innovative approaches to p...
Tags: Awareness material, Guidance material, Report, Resilience