Related Resources
Case Study, Other type of resource, Report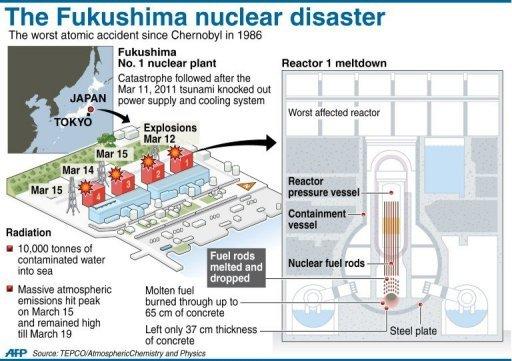 Following the Nuclear accident in March 2011 at the Nuclear power plant in Fukushima, Japan a number of different research material and case studies provide a better understanding of the impact and humanitarian consequences.
Tags: Case Study, Other type of resource, Report, Nuclear and Radiological Emergencies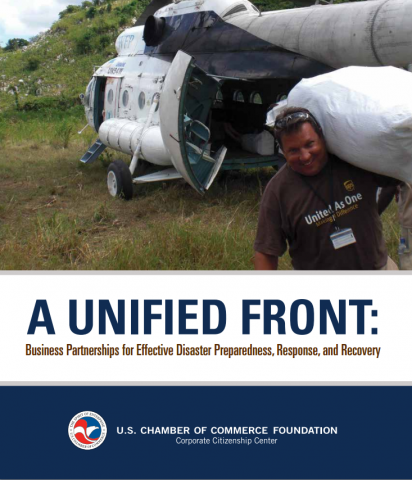 This report makes the case that a unified effort of business partnership is needed to effectively manage the unexpected difficulties that arise as a result of disasters. It presents some strategies and best practices companies have implemented for de...
Tags: Report, Business Preparedness, Post-Disaster Recovery
Case studies of VCAs undertaken in Dominica in 2010.   The locations include: Cochrane; Laudat
Tags: Report