Viet Nam Case Study Report: How Law and Regulation Support Disaster Risk Reduction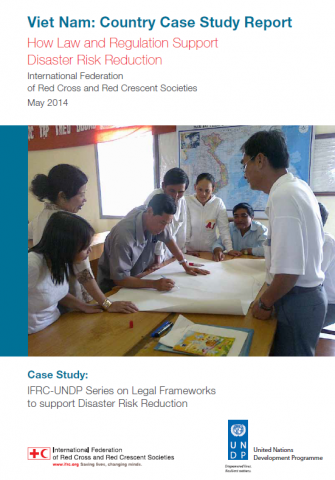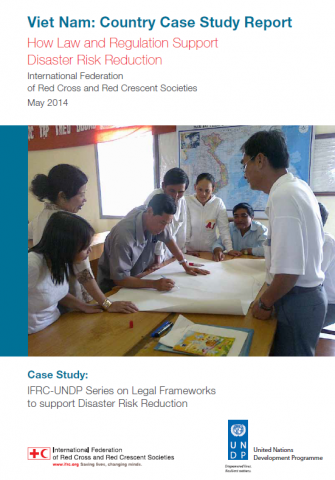 Viet Nam is prone to many different types of natural hazards. They are mainly hydro-meteorological, such as recurring floods and storms, but also include low to moderate risks of droughts, earthquakes, tsunamis, forest fires, cold and heat waves, and animal disease epidemics. Apart from their devastating impact on human lives and health, these disasters can cripple different sectors of the economy, from agriculture to industry, energy to education. Laws and regulations play a crucial role in reducing these disaster risks and building safer and more resilient communities.
This case study explores the extent to which legal frameworks in Viet Nam support national and local disaster risk reduction (DRR) efforts against natural hazards. It covers a wide range of law and regulatory issues including the integration of DRR into disaster management laws, institutional arrangements, liability, early warning systems, infrastructure, building codes, land use planning, environmental management/climate change adaptation, awareness-raising and education.
– IFRC 2014