Related Resources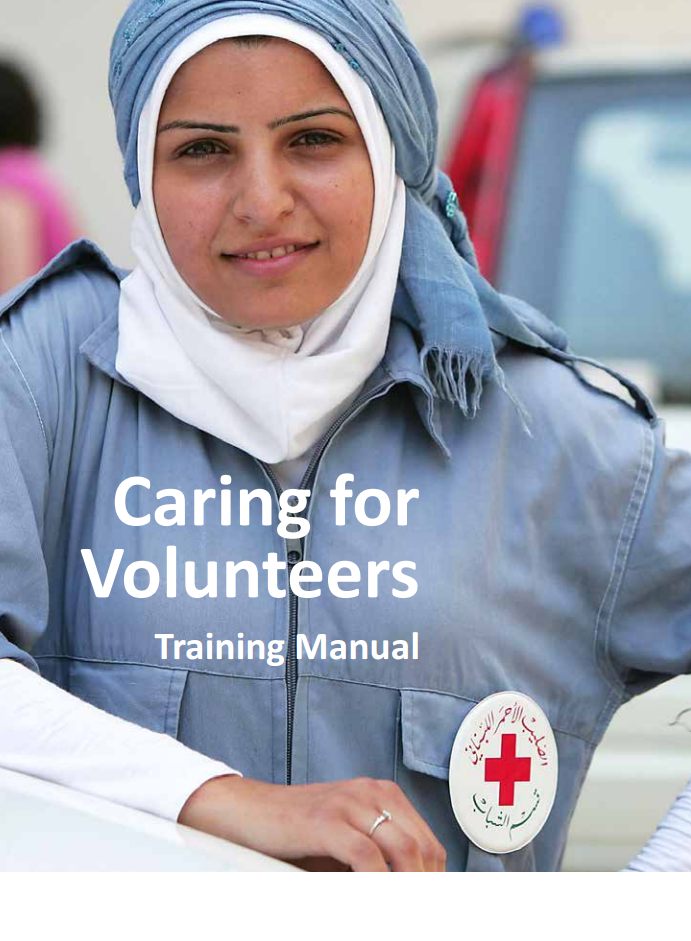 17 Jun 2015
Caring for Volunteers: Training Manual complements Caring for Volunteers: A Psychosocial Support Toolkit, which focuses on the well-being of volunteers in situations of crisis or catastrophe. The goal of the two-day training is to better train and ...
Tags: Training material, Mental Health and Psychosocial Support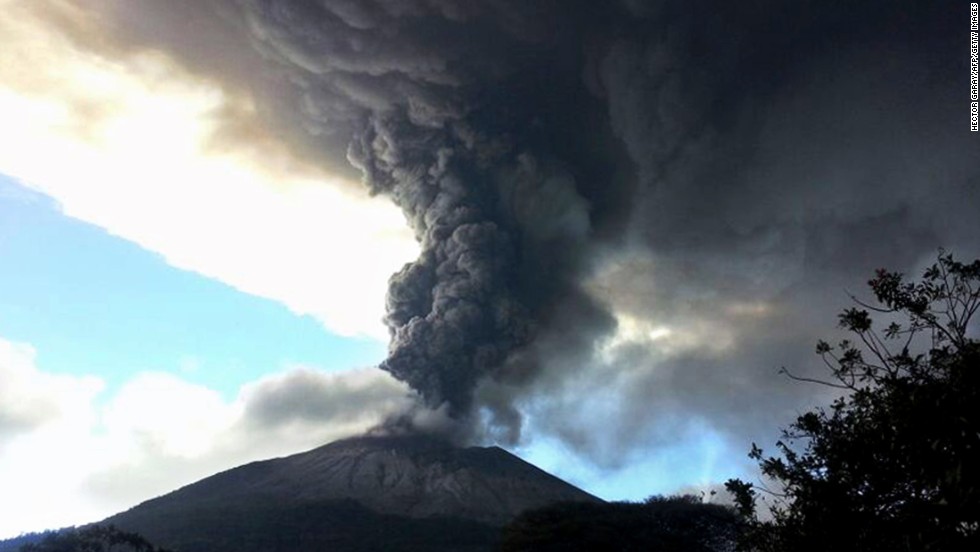 03 May 2016
  Hercules is one of the 5 communities located at the base of the Chaparrastique volcano, in the San Miguel department in El Salvador. On December 29th 2013, the volcano emitted a large column of smoke and ash, affecting nearby towns. Community memb...
Tags: Other type of resource, Resilience, Volcano
19 Jun 2018
Alcanzamos dos presentaciones sobre el marco de integridad que pueden servir de prientación y recurso para las sesiones en este tema. 
Tags: Training material