Related Resources
29 Jul 2020
The module aims to provide content appropriate for trained eCBHFA volunteers to provide basic knowledge and skills to: Community members Family members whose family members The material can be used in community meetings, during household visits, and ...
Tags: Training material, Behavior Change, Community Engagement and Accountability, Community Risk Assessment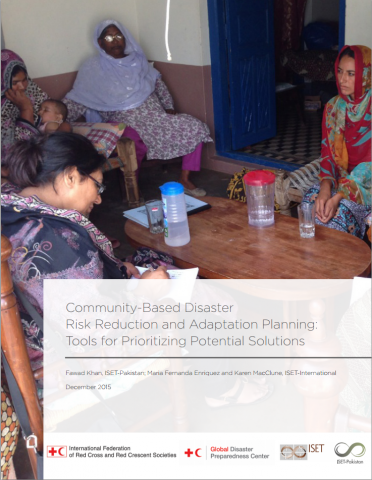 06 Apr 2016
Most traditional economic analysis, such as cost benefit analysis, is too complex to be used for community-based activities and interventions, especially when climate change considerations have to be incorporated. This guide bridges this gap by ...
Tags: Training material, Capacity Building for Disaster Risk Management, Community Risk Assessment
24 Aug 2014
Set of language learning resources available from thr Defense Language Institute Foreign Language Center (DLIFLC) in the U.S. which is well regarded for its foreign language instruction.   DLIFLC Basic Language and Culture Acquisition courses http:...
Tags: Training material, Communication As Aid, Mobile Technology