Related Resources
21 Apr 2015
Module 4: Settlements This module recognizes the importance of settlements in the provision of humanitarian assistance. It stresses the importance of switching the unit of analysis from the household to the settlement level to have greater effectiven...
Tags: Training material, Video
Guidance material, Other type of resource, Training material
27 Jul 2017
La presente lista de verificación tiene por objeto proporcionar orientación a las Sociedades Nacionales que deseen preparar el diálogo con las autoridades de sus respectivos países sobre la función de las Sociedades Nacionales en calidad de auxi...
Tags: Guidance material, Other type of resource, Training material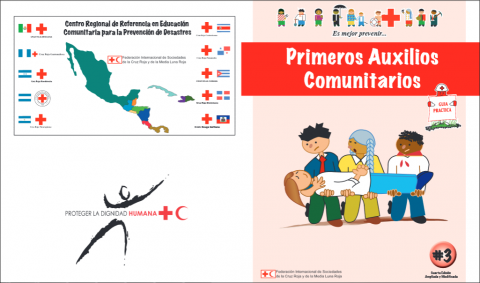 18 Feb 2016
Tags: Training material