Water and Sanitation in Karamoja
Related Resources
26 Nov 2014
Acces to climate information is a vital aspect of adaptation planning, particularly when it comes to creating life saving early warning systems. UNDP is working with countries like Benin in enhacing national capacities to collect and analyse relevant...
Tags: Video, Early Warning Systems, Flood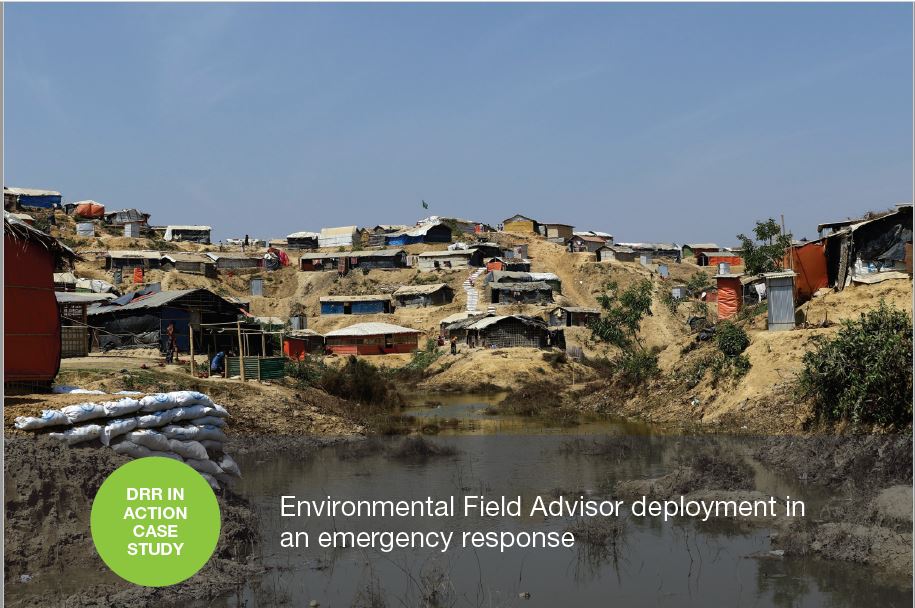 02 Jan 2019
After a massive influx of refugees from Myanmar into Cox's Bazar district, Bangladesh, an Environmental Field Advisor (EFA) has been deployed to help cope with the environmental impact and ensure emergency response activities do not further exa...
Tags: Case Study, Recovery, Resilience, Water, Sanitation & Hygiene (WASH)
05 Oct 2018
In May 2018, the International Federation of the Red Cross and Red Crescent Societies (IFRC) in collaboration with the Kenyan Red Cross (KRCSS) conducted the Blockchain Open Loop Payments Pilot Project in Isiolo County, Kenya, assisting over two thou...
Tags: Report, Behavior Change