Wellness Exercises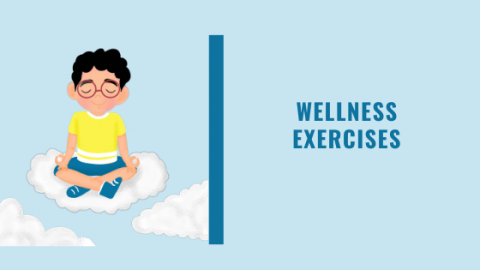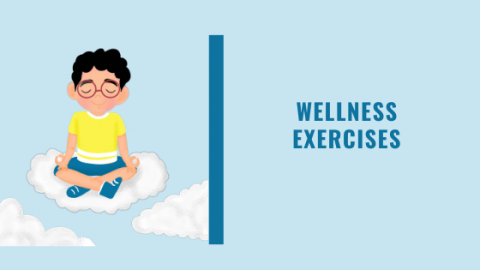 Find some exercises to relieve stress and anxiety in children during crisis situations:
Kids Activity Kit: COVID-19
https://preparecenter.org/kidskit
Related Resources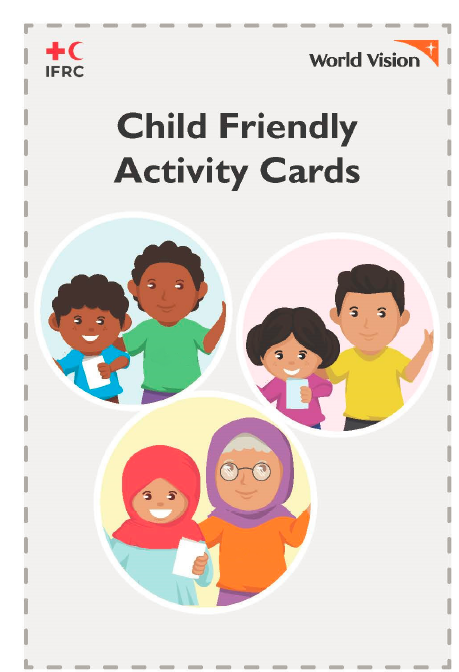 The activity cards are designed especially for children who are in lock-down or have limited acces to school and recreational programming. All of the activities can be done individually or with a small group of 2 to 3 people at home or in any suitabl...
Tags: Game, COVID-19 (Coronavirus), Disaster Preparedness Games, Mental Health and Psychosocial Support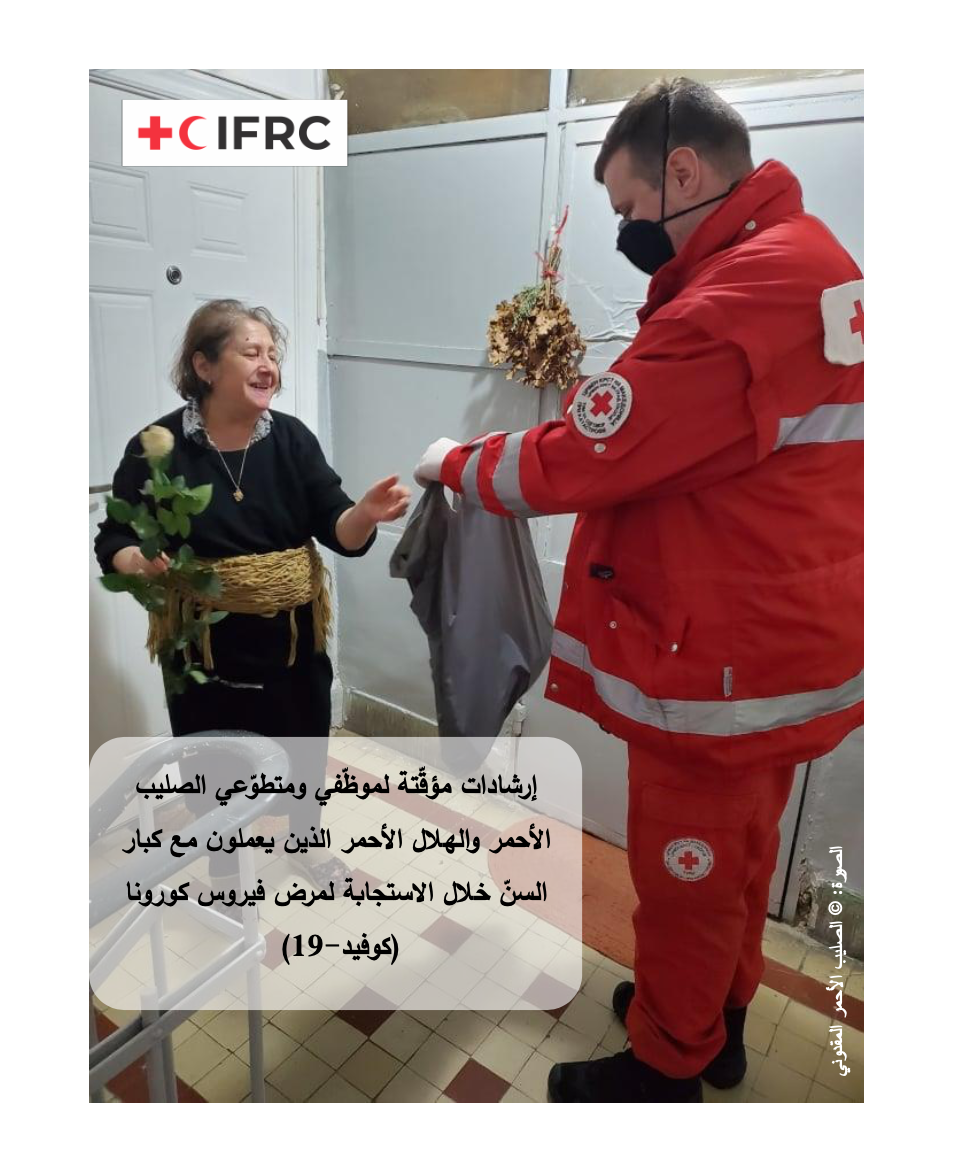 This is the Interim guidance for Red Cross and Red Crescent staff and volunteers working with older people during COVID-19 response, in Arabic.
Tags: Guidance material, COVID-19 (Coronavirus)
Awareness material, Guidance material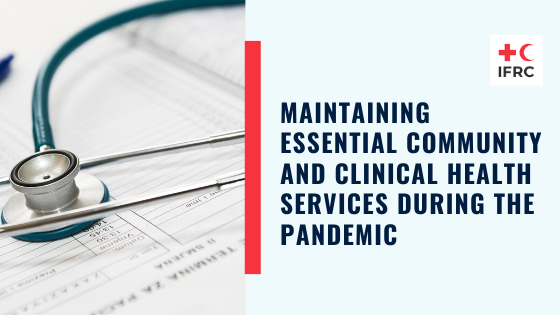 Find the following resources about maintaining essential services: OPERATIONAL GUIDANCE WHO Operational guidance for maintaining essential health services EDUCATION Key Messages and Actions for COVID-19 Prevention and control in schools FIRST AID Fir...
Tags: Awareness material, Guidance material, COVID-19 (Coronavirus)