Wellness Exercises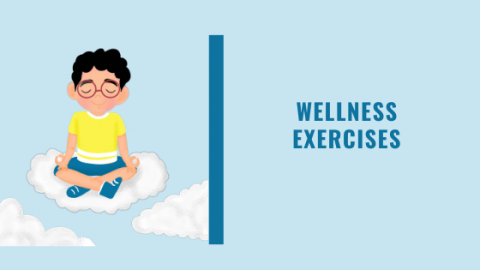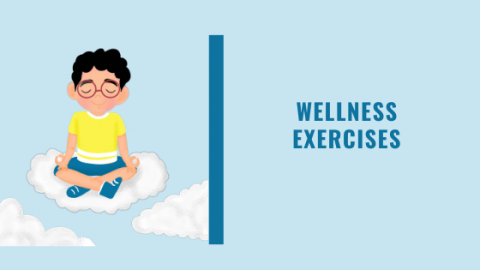 Find some exercises to relieve stress and anxiety in children during crisis situations:
Kids Activity Kit: COVID-19
https://preparecenter.org/kidskit
Related Resources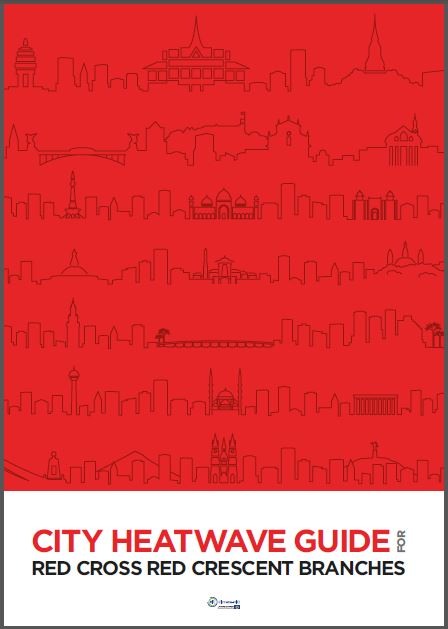 20 Jun 2020
Heatwaves are deadly disasters that are increasingly common and can seriously affect human health and well-being. When a heatwave strikes, the most vulnerable are the most impacted. In the past decade severe heatwaves have been responsible for numero...
Tags: Guidance material, COVID-19 (Coronavirus), Heat Wave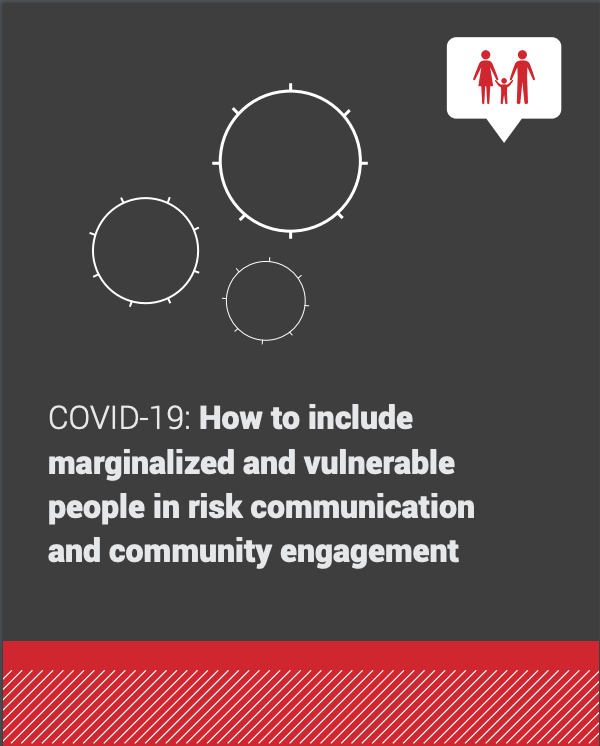 13 May 2020
COVID-19 – How to include marginalized and vulnerable people in risk communication and community engagement.
Tags: Guidance material, Community Engagement and Accountability, COVID-19 (Coronavirus)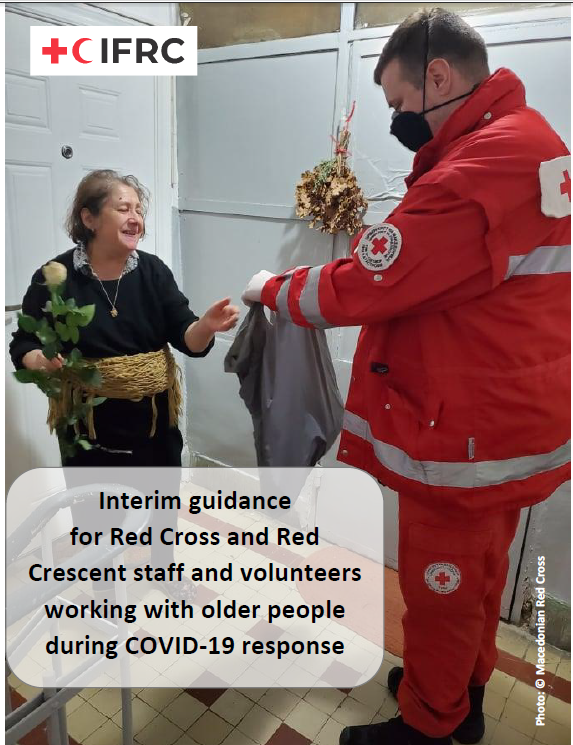 11 Jun 2020
The purpose of this document is to provide information to Red Cross Red Crescent staff and volunteers on how to engage with, inform and support older people to support older people in facing new challenges linked to COVID-19. This is a living documen...
Tags: Guidance material, COVID-19 (Coronavirus), Disability Inclusive Disaster Preparedness