Wellness Exercises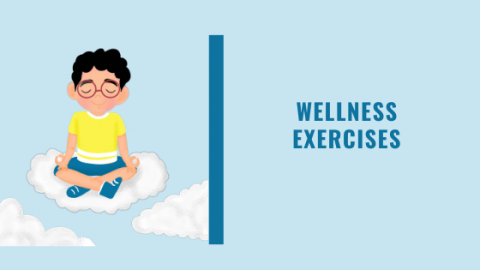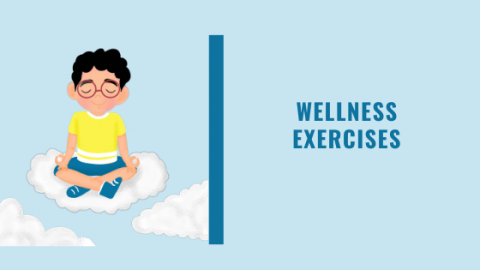 Find some exercises to relieve stress and anxiety in children during crisis situations:
Kids Activity Kit: COVID-19
https://preparecenter.org/kidskit
Related Resources
05 Aug 2014
A fast-paced game on Climate Risk Management for crowd or auditorium settings. Participants take the role of disaster managers working together in teams (represented by rows in the auditorium or groups in a crowd). Each year, players must decide betw...
Tags: Game, Behavior Change, Climate Change Adaptation, Community Risk Assessment
Awareness material, Guidance material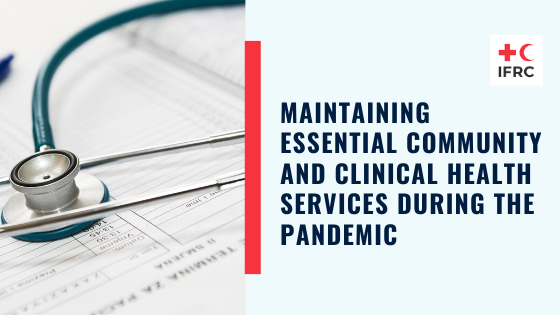 10 May 2020
Find the following resources about maintaining essential services: OPERATIONAL GUIDANCE WHO Operational guidance for maintaining essential health services Considerações sobre ajustes de medidas de saúde pública e social no contexto do COVID-19 ED...
Tags: Awareness material, Guidance material, COVID-19 (Coronavirus)
29 Jul 2020
Community-Based Health and First Aid (CBHFA) – COVID-19 Toolkit includes a Prevention game. Find a list of materials to implement this activity with the community.  English Directions  Game  Tools Stories examples French Directions Game Tools Ar...
Tags: Guidance material, Behavior Change, COVID-19 (Coronavirus)