Wellness Exercises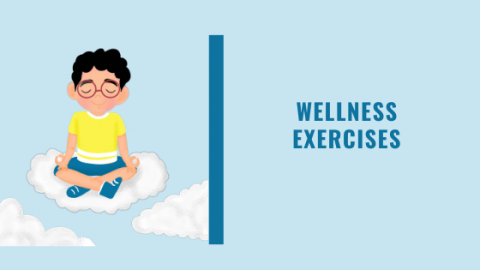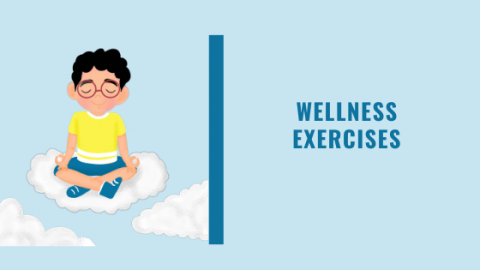 Find some exercises to relieve stress and anxiety in children during crisis situations:
Kids Activity Kit: COVID-19
https://preparecenter.org/kidskit
Related Resources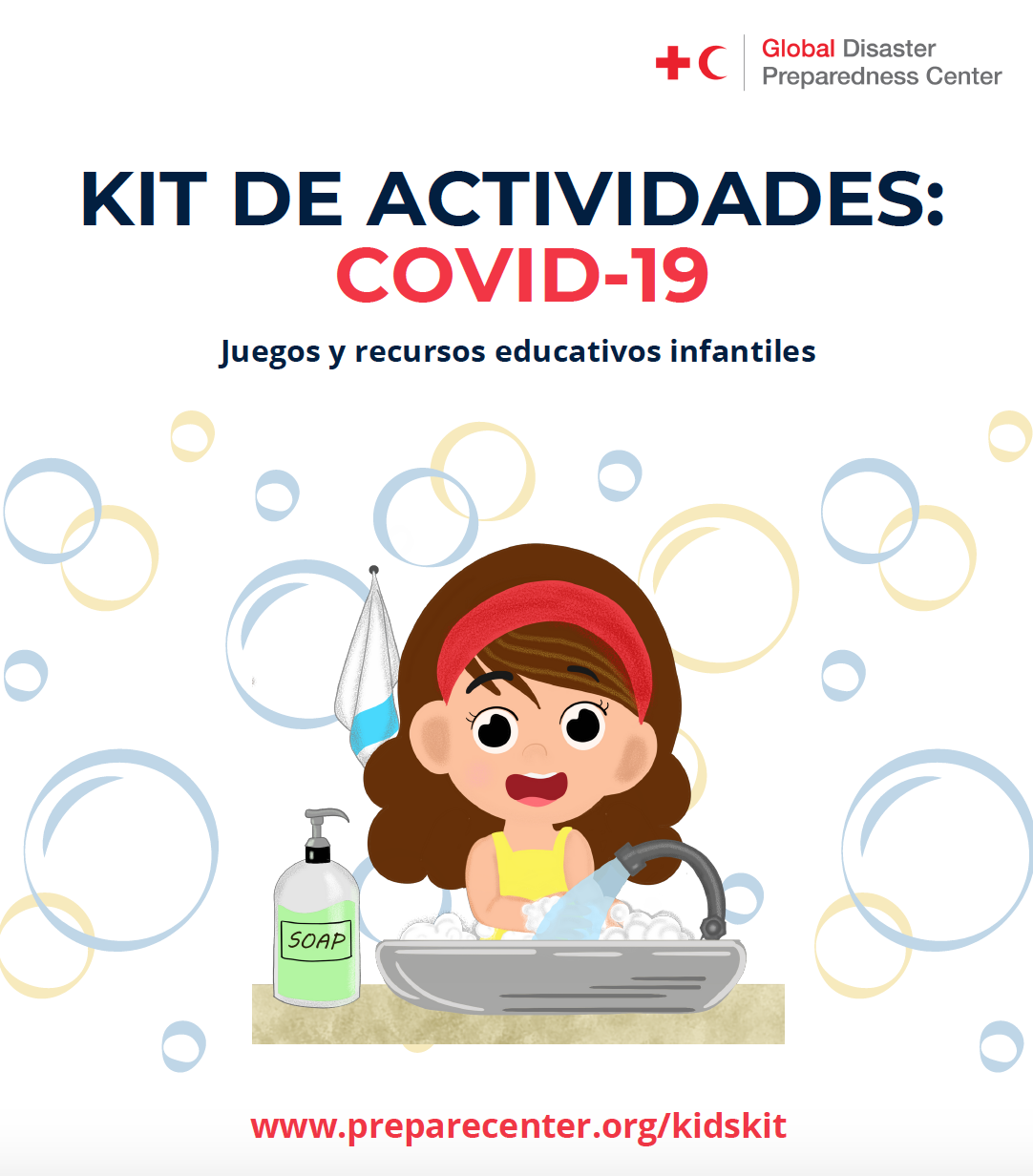 07 May 2020
Con las escuelas cerradas en todo el mundo, los niños están en casa buscando actividades atractivas mientras los padres y tutores están ocupados trabajando. También pueden tener preguntas sobre el coronavirus y deben aprender cómo mantenerse a s...
Tags: Game, Guidance material, COVID-19 (Coronavirus), Games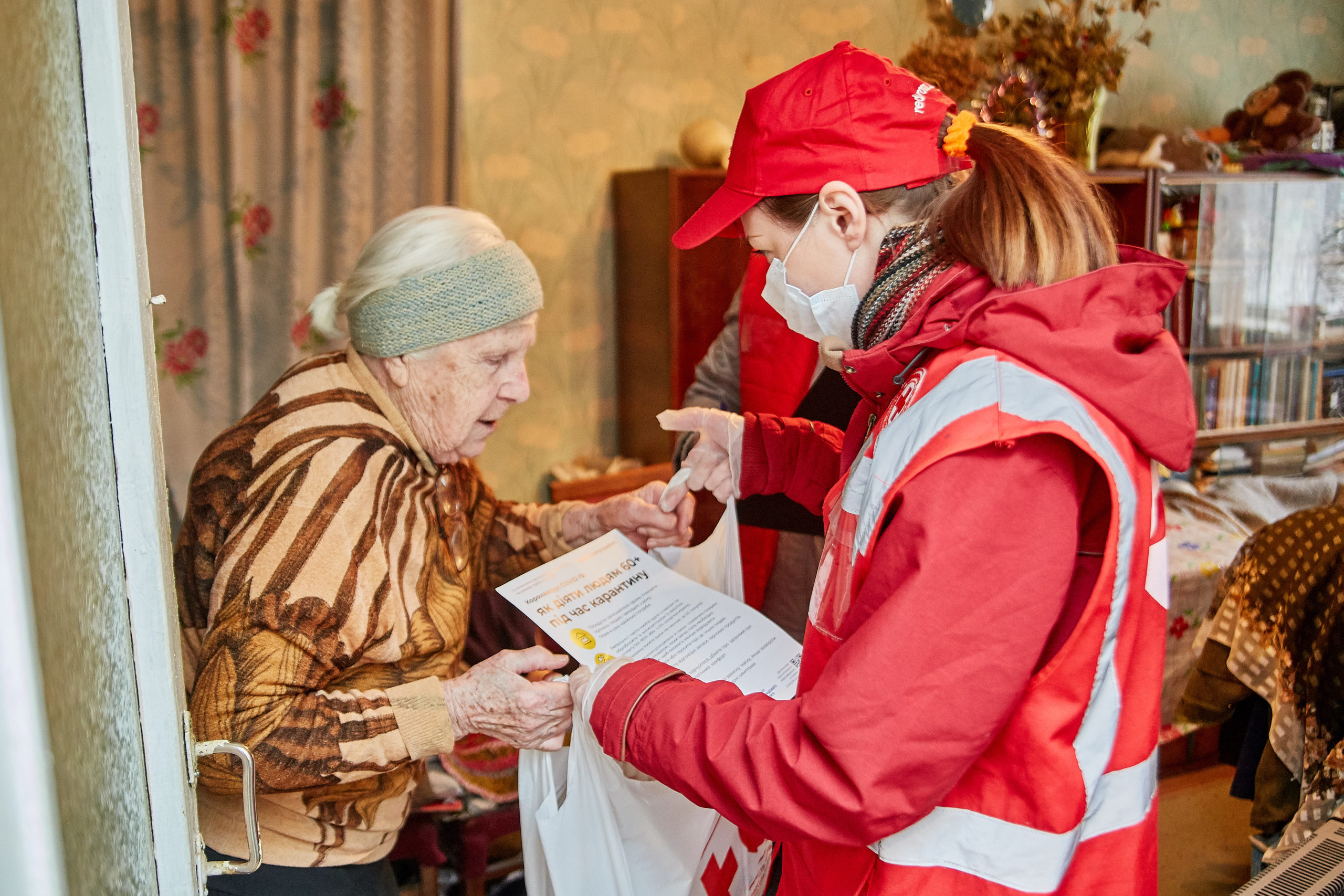 21 Jul 2020
This brief sets out practical considerations relating to the design and impact of measures that restrict human movement patterns in the context of COVID-19. These measures include: quarantine, in which individuals who have been exposed to a communica...
Tags: Guidance material, COVID-19 (Coronavirus)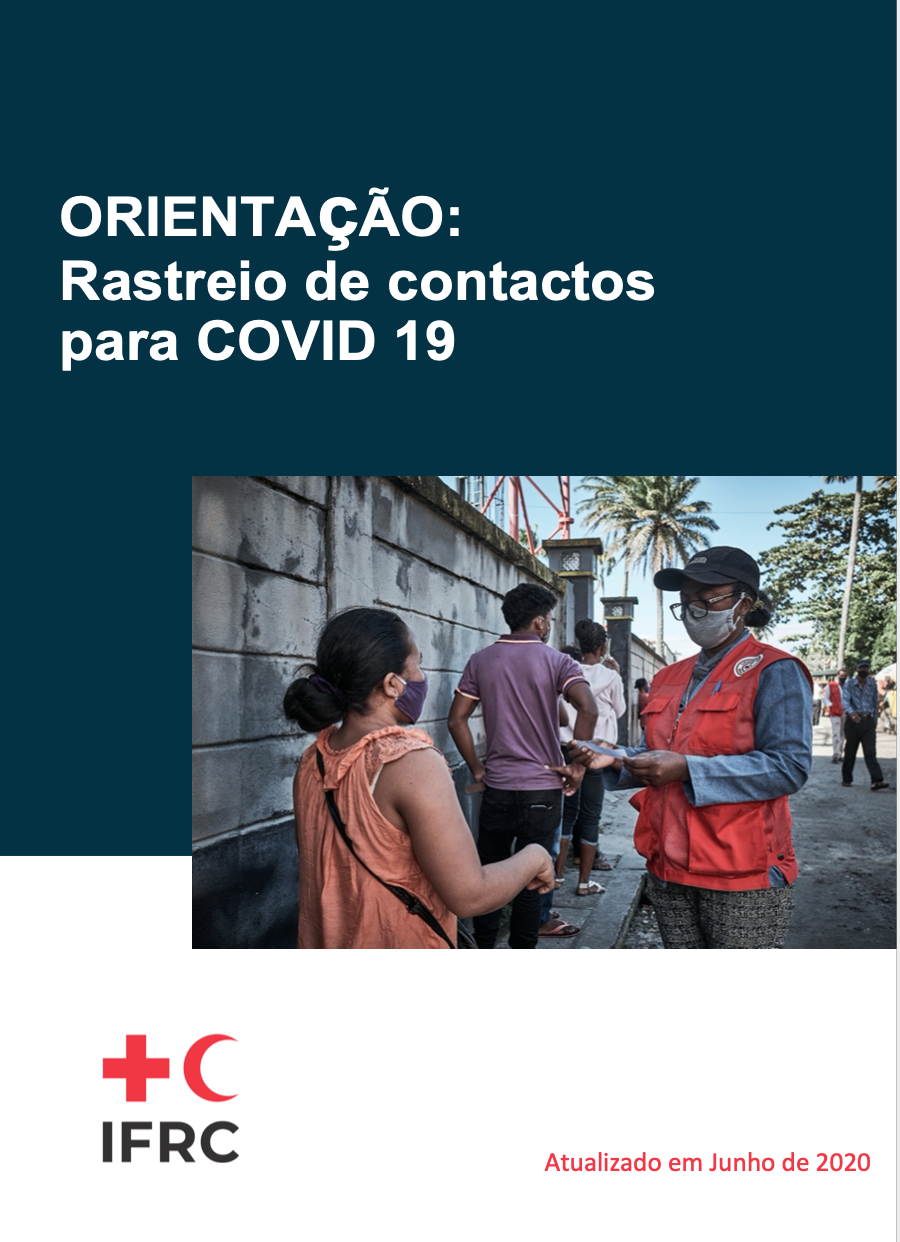 24 Sep 2020
IFRC Guidance: Contact Tracing Guidance COVID-19 (Portuguese Version)
Tags: Guidance material, COVID-19 (Coronavirus)