Wellness Exercises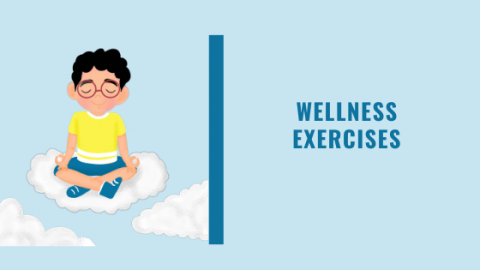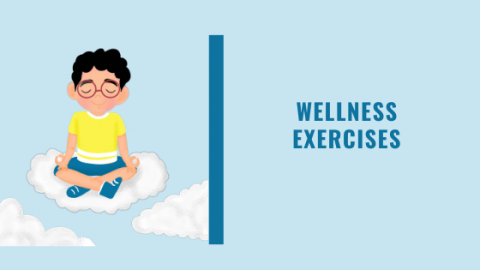 Find some exercises to relieve stress and anxiety in children during crisis situations:
Kids Activity Kit: COVID-19
https://preparecenter.org/kidskit
Related Resources
09 Dec 2021
The purpose of the report is to draw attention to the indirect consequences the covid-19 pandemic on the humanitarian needs in Norway. The Norwegian Red Cross wants to better understand how the covid-19 pandemic has affected and created new or change...
Tags: Review, COVID-19 (Coronavirus)
15 May 2020
Guidance for National Societies Preparedness for the COVID-19 outbreak, the annex document is available in English, Spanish, French, Arabic, Portuguese, Russian.
Tags: Guidance material, COVID-19 (Coronavirus)

28 Jul 2020
Effective communication among clinicians requesting emergency transport of a patient with possible or known SARS-CoV disease, EMS personnel, and receiving facilities is necessary to ensure the appropriate protection of healthcare workers. Guidance fr...
Tags: Guidance material, COVID-19 (Coronavirus)