Wellness Exercises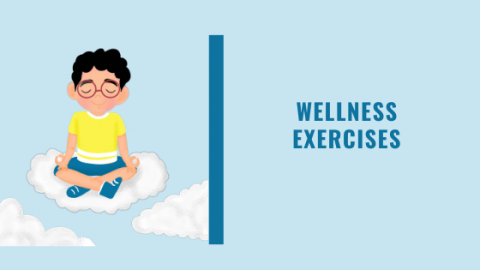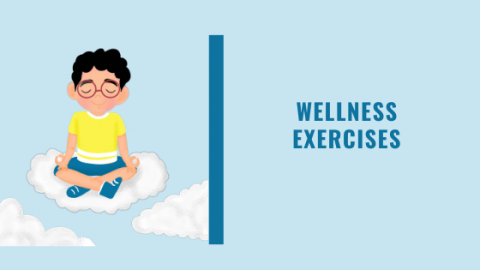 Find some exercises to relieve stress and anxiety in children during crisis situations:
Kids Activity Kit: COVID-19
https://preparecenter.org/kidskit
Related Resources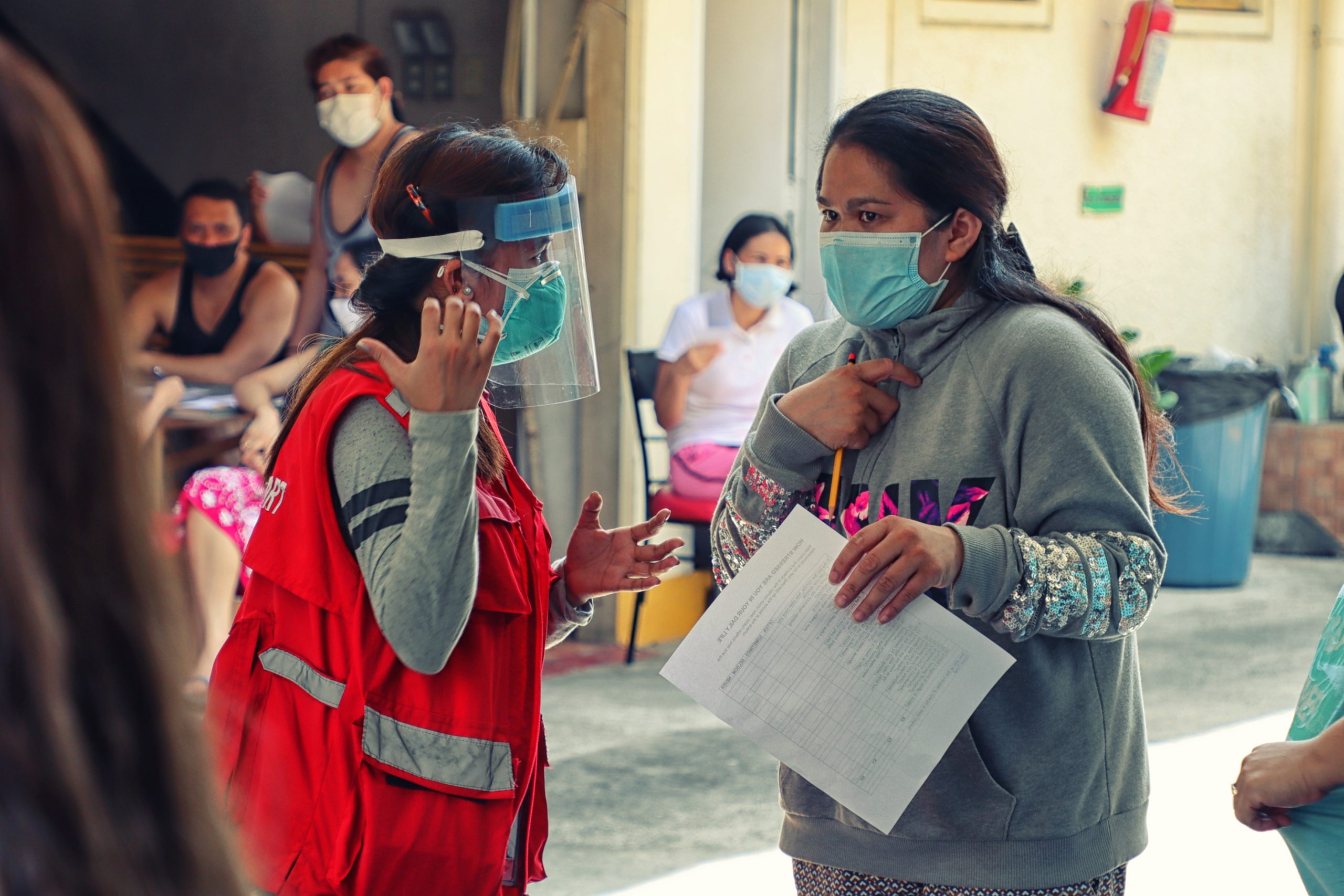 21 Jul 2020
WHO Advice on the use of masks in the community, during home care and in healthcare settings in the context of the novel coronavirus (2019-nCoV) outbreak. Guidance is available in English, Spanish, Russian, Chinese (simplified), Arabic and Russian be...
Tags: Guidance material, COVID-19 (Coronavirus)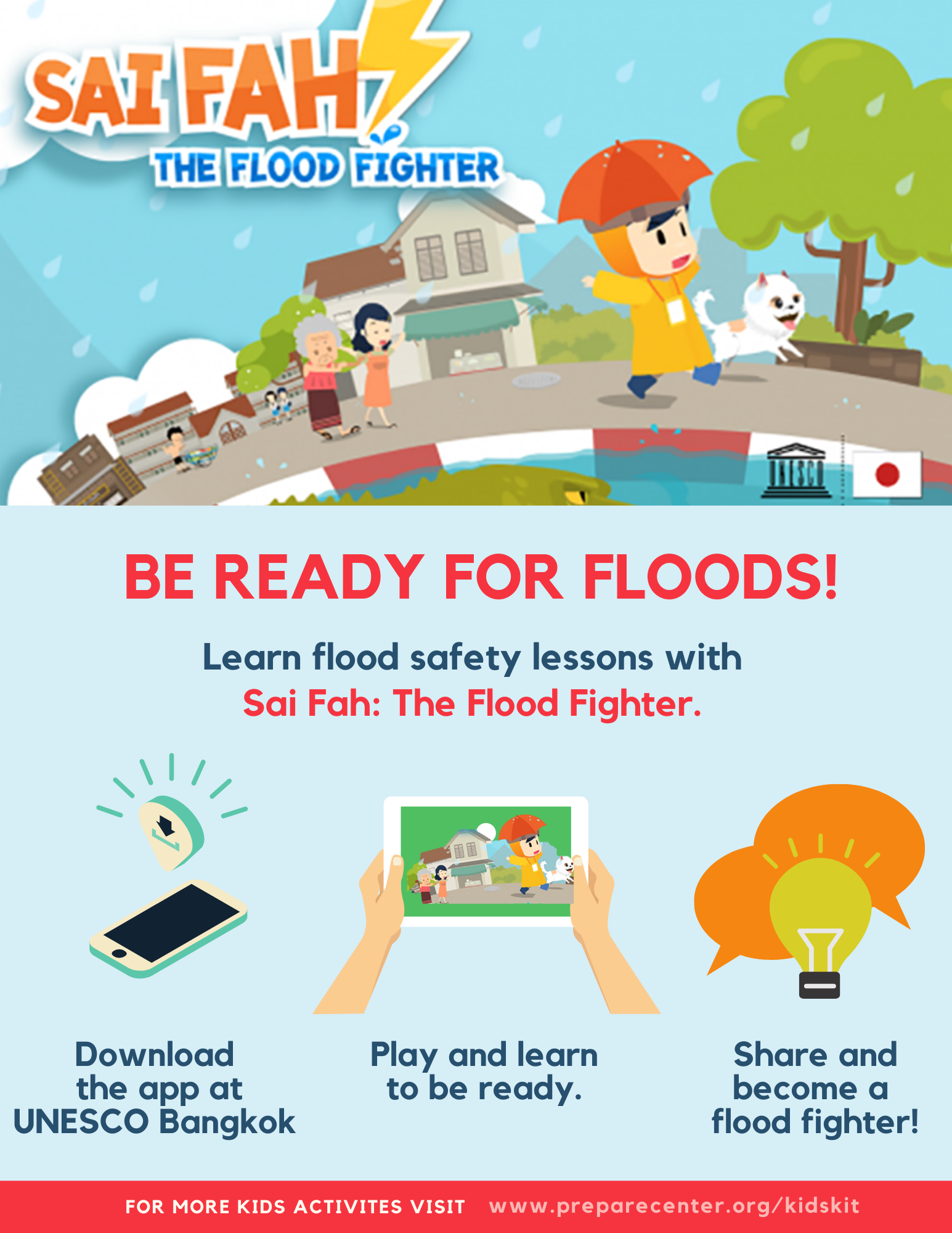 16 Apr 2020
Sai Fah: The Flood Fighter is a mobile gaming app developed by UNESCO-BANGKOK. Players can download the game for free on their mobile devices and follow avatar Sai Fah as she learns flood safety lessons. It is available in English, French, Thai, and ...
Tags: Game, COVID-19 (Coronavirus), Games, Immersive Technologies & Digital Games
15 May 2020
IFRC Guidance for Middle East and North Africa National Societies: Including migrants and displaced people in preparedness and response activities during COVID-19 Includes: Key Recommendations Background: Migration & Displacement in Middle East a...
Tags: Guidance material, COVID-19 (Coronavirus)