Willing and able: Building a crisis resilient workforce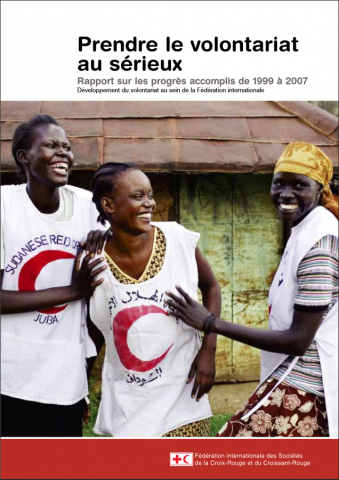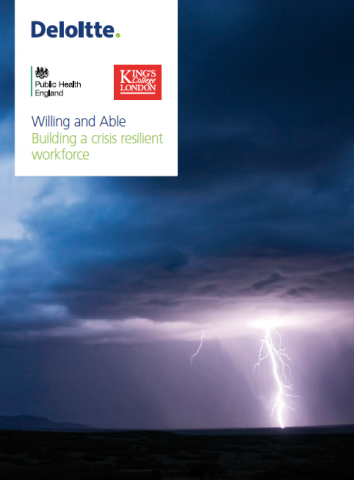 This report sets out the findings from ground-breaking research into the likely variations in human and organizational response to extreme crisis events and the steps organizations should take both before and during such events to create a more crisis resilient workforce. It addresses the willingness of employees to report to work under various crisis scenarios and builds on surveys, focus groups based on scenarios, and interviews.
The research, focused on the core question, "If your are able to get to work during an extreme event, would you be willing to do so?," revealed that willingness to report to work tended to decrease as potential risk to respondents increased. It has also identified a number of important factors that contribute to this potential absenteeism.
Based on these findings, a "Crisis Resilient Workforce Model" which provides guidance on how to facilitate employee return to work in a crisis, is developed, with particular attention to involving employees in crisis planning, communication, and incenting attendance.