Women's Leadership in Risk-Resilient Development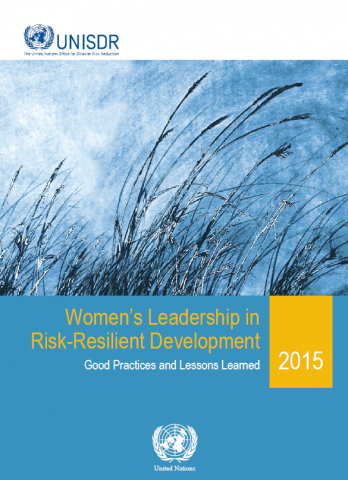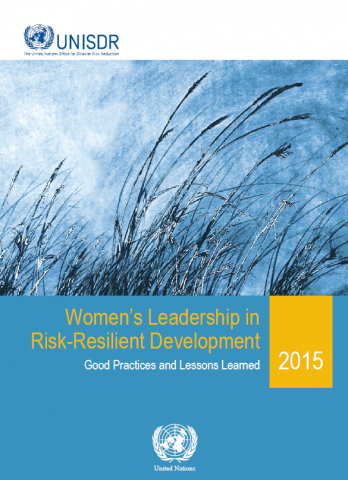 This publication aims to shed some light on women's capabilities to take leading roles in building disaster resilience. It features women as drivers of change in different socio-economic contexts, and under various gender conditions.
While the examples portrayed in the publication present a broad range of approaches to women-led disaster risk reduction across humanitarian, environmental and development sectors, a single common thread binds them together – each practice is an effort to shift the identity of women from beneficiaries to key actors in shaping, building and sustaining resilience to disasters. The selected case studies also reflect the way gender issues are understood in disaster risk reduction across the globe, and offer unique perspectives of and approaches to the subject.
– UNISDR, 2015