ZIKA360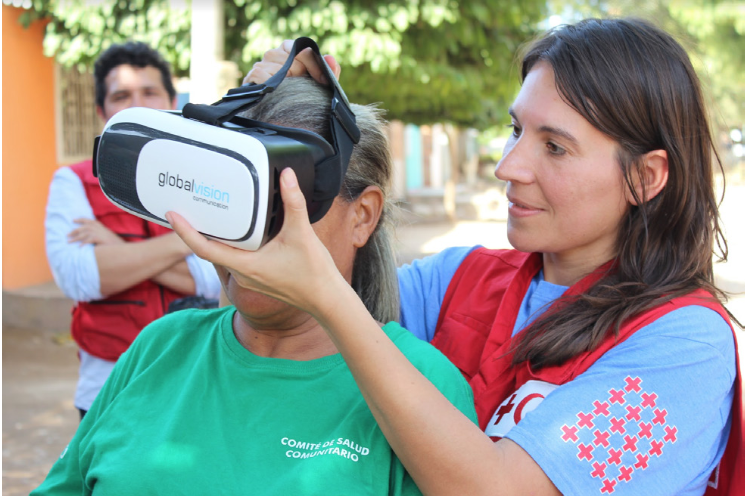 ZIKA360 is an innovative learning tool aiming to bring a new approach to the fight against the Zika virus. By combining two experiences, a virtual reality film and an augmented reality app, the project tackles the topic of disease transmission prevention as well as community engagement from the angle of innovation.
The project was created by the International Federation of Red Cross and Red Crescent Societies (IFRC) Americas ́ Regional Office and designed along with Global Vision, an external production agency, with funding from USAID.
This case study is part of the research paper: "Immersive technologies & digital games for school disaster preparedness." Find out more on the topic page (link below).
Immersive technologies & digital games for school disaster preparedness, Cruz Roja – Zika
https://preparecenter.org/topics/immersive-technologies-digital-games, http://cruzroja-zika.org/