8 Resources Families Can Use to Support Children in the Pandemic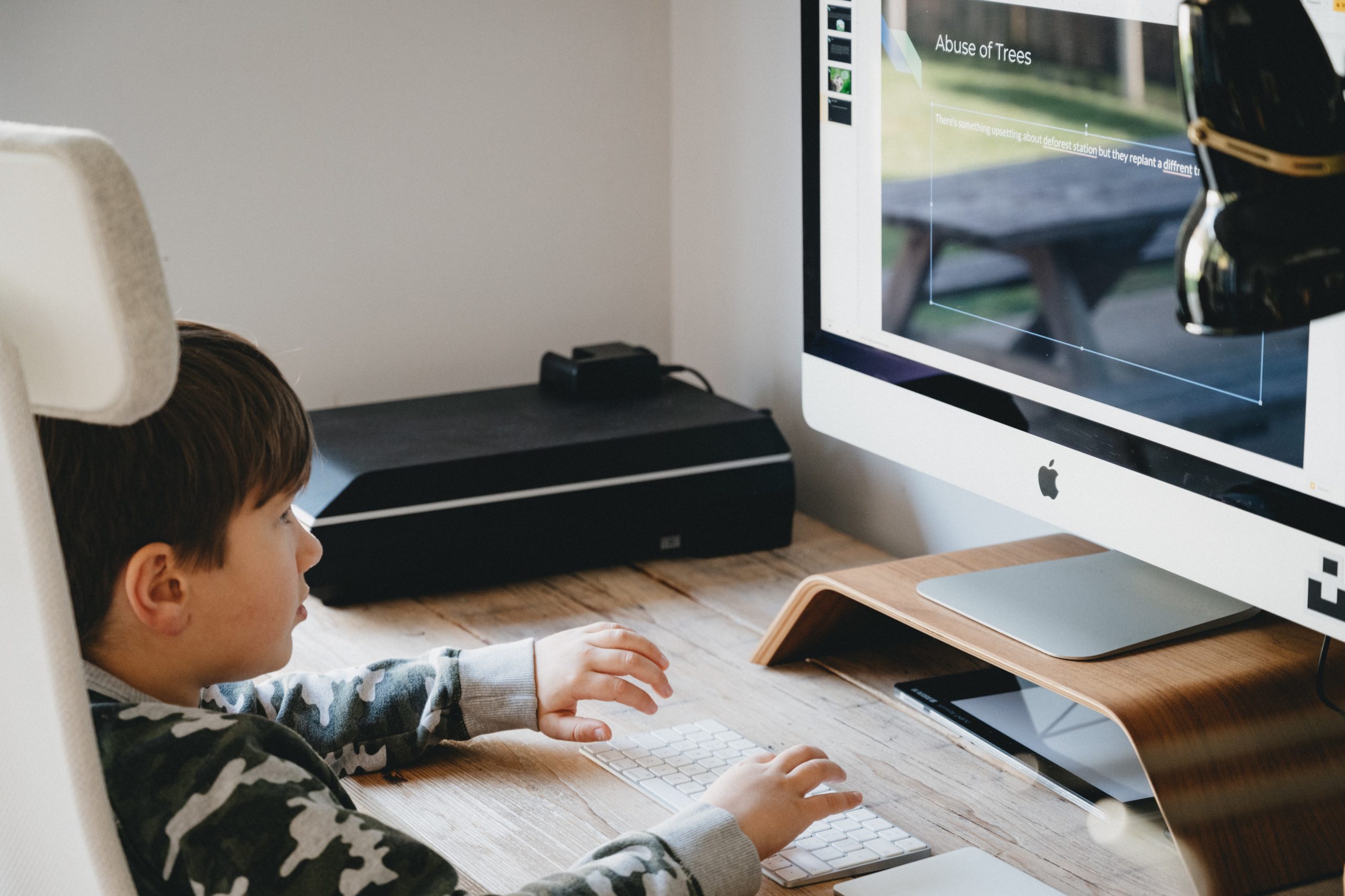 According to the World Bank, the COVID-19 pandemic is causing more than 1.6 billion children and youth to be out of school in 161 countries. This is close to 80% of the world's enrolled students.[1] This means immense losses in learning, especially among the poorest. This exacerbates inequity in education as the transition to distance learning has been easier in countries with more robust tech infrastructure and access, further emphasizing the digital divide.
COVID-19 is taking all of us through a trial of unparalleled and unprecedented magnitude. Children and young adults on lockdown, from early childhood through to higher education, will require particularly high levels of support to get through this. And all of society has a stake – with educators and families particularly working hard to support educational and psychosocial resilience of their students.
To foster meaningful engagement, learning and general wellbeing of children and young adults, public and private sectors stakeholders across the globe are creating and sharing expertise and resources to help families tackle the challenge of COVID-19. Here are some free educational resources we found helpful:
COVID-19 Safety Messaging
 1. The Red Cross Red Crescent/IFRC
The Red Cross Red Crescent movement continues to play a critical role in emergency response, particularly now in the context of COVID-19 through access to guidance and shared good practices, as well as resources for children. Children have questions about the coronavirus and need to learn how to stay safe during this time. The GDPC Kids Activity kit provides fun interactive activity cards with easy-to-do games and exercises where kids can learn important safety actions, do mental health activities and more. The resources are available in English, Spanish, French, Arabic, and other languages.

Curriculum-based Resources (Learn by play)
2. Khan Academy
Created by experts, Khan Academy's library of trusted, standards-aligned practice and lessons covers math K-12 through early college, grammar, science, history, AP®, SAT®, and more. It's all free for learners and teachers.  Students practice at their own pace, first filling in gaps in their understanding and then accelerating their learning. https://www.khanacademy.org/
3. Scholastic
Scholastic Learn at Home helps kids continue their curriculum at home with creative projects that expand upon subjects they were exploring in the classroom, with many lesson plans from schools, to their online Learn at Home tool, including virtual field trips. Keep your kids reading, thinking, and growing. Click to Visit Scholastic
4. Fun Brain
A casual learning experience for kids K-8, Fun Brain focuses on games and fun puzzles with a focus on math and reading, on a game-based approach. Visit https://www.funbrain.com/
Inclusive Education
5. National Geographic Kids
National Geographic Kids makes free online education applicable for younger users with a large variety of games, puzzles, videos and photos to keep kids interested on the site. For those seeking a more casual learning environment materials are made available by topic and medium. See Nat Geo Kids as https://kids.nationalgeographic.com/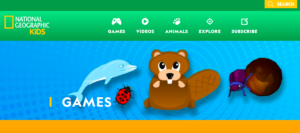 6. Audible
Audible has launched a free listening experience (audio books) for children who are isolated and away from school and friends. Millions of children are listening around the world. The collection includes audio in English, French, German, Italian, Japanese and Spanish. Young children and families can listen to hundreds of Audible titles. And parents who want some time to themselves while kids are positively occupied with storytelling may find this resource particularly useful. Visit https://stories.audible.com/
7. My Story Book
With My Story Book, kids can brainstorm words, develop literacy skills, create a digital scrapbook or write a book. This may be particularly helpful at this time when children may benefit from writing out how they are feeling, interpreting and experiencing this physical distancing period. Go to https://www.mystorybook.com/
Wellbeing
8. PE with Joe
Fitness coach, Joe Wicks, live streams free physical education classes on YouTube every weekday to keep children and families fit and moving. The workouts are designed for children of all ages – from little kids right through to secondary school, and are great at-home routines to help kids feel energized and optimistic while physical distancing. Following each live stream, the recordings are made available on YouTube and is free to watch for everyone, wherever you are in the world. See The Body Coach TV
[1] Educational challenges and opportunities of the Coronavirus (COVID-19) pandemic – https://bit.ly/2TpfGzh