Other Red Cross Red Crescent Toolkits
This section includes other toolkits related to disaster risk reduction and disaster preparedness, created by the Red Cross Red Crescent Movement. National Societies can access these sites according to their needs in related topics like climate change, cash programming, institutional, community preparedness, and others.
Climate Change
Climate Training Kit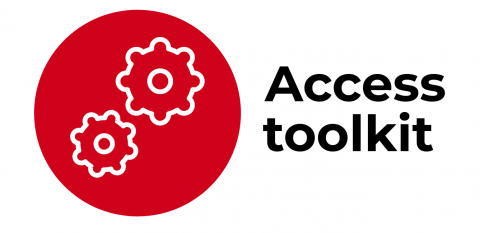 The Climate Training Kit offers an interactive set of materials prepared by the IFRC and the Climate Centre.  This kit has been developed for the National Societies to support capacity-building on climate risk management and policy dialogues. It aims to help trainers and facilitators shape interactive training events or workshops, and tap into existing knowledge and tools within the Movement.
The kit contains five modules and split into sub-models addressing specific topics for different training purposes. Trainers can choose which products match their needs and customize them.

Cash Preparedness
Cash Hub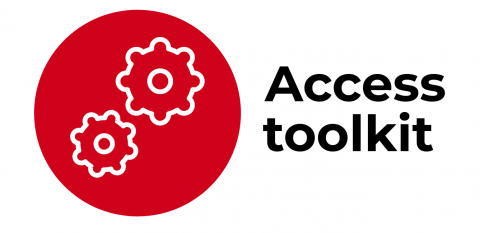 Cash and Vouchers assistance (CVA) is used to distribute cash or a cash equivalent (i.e. vouchers for goods or services) to populations affected by a disaster. The Cash Hub, hosted by the British Red Cross, aims to accelerate the use and increase the scale-up of cash assistance in the International Red Cross Red Crescent Movement in order to improve the effectiveness and efficiency of humanitarian action.
The Cash Hub supports a programme of activities, in collaboration with Movement partners, including technical support to National Societies' cash preparedness; a Cash School and programme of training activities; policy, research and advocacy on cash programming; innovation and use of new technologies for cash programmes; and an online platform to provide access to information, tools, data, evidence and learning for cash practitioners (cash-hub.org) and offer a space to the online Cash Community of the Movement. The Cash Hub also hosts the Cash in Emergency toolkit and an interactive Cash Map.
Community Preparedness
Vulnerability and Capacity Assessment (VCA)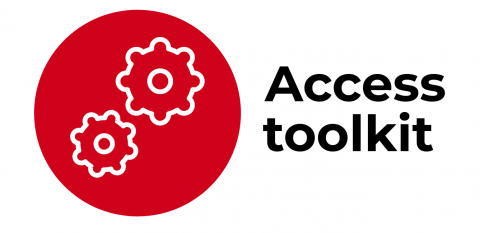 In addressing vulnerabilities, it is the communities themselves who have the capacity to make a significant change. The Vulnerability and Capacity Assessment (VCA) is a valuable methodology that helps identify solutions by using various participatory tools to gauge people's exposure to and capacity to resist natural hazards. It is an integral part of disaster preparedness and contributes to the creation of community-based disaster preparedness programmes at the rural and urban grass-roots level.
The VCA, implemented by the IFRC for more than a decade, aims to assess risks and hazards, involve communities, draw up actions plans to prepare for and respond to the identified risks; and, identify risk-reduction activities or lessen the effects of expected hazards, risks, and vulnerabilities.
Public Awareness and Public Education for Disaster Risk Reduction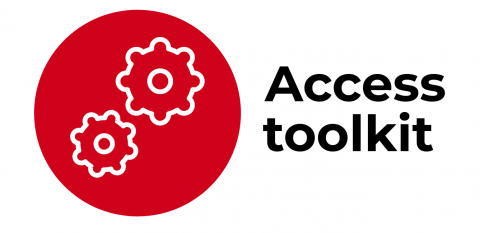 Every year, shocks, disasters and hazards such as earthquakes, floods, pandemics, and landslides, leading to thousands of avoidable deaths. Information shared at the right time, in an understandable format, by trusted sources, can be the most effective life-saving tool in such events.  The Public Awareness and Public Education (PAPE) offers actionable messages for disaster risk reduction and prevention for households and schools.
The PAPE key messages, designed by the IFRC and Save the Children, are a tool that supports communities to build their knowledge-base. National Societies can access to preparedness messages for 13 hazards to act before, during, and after a hazard.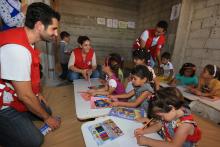 Institutional Preparedness
Preparedness for Effective Response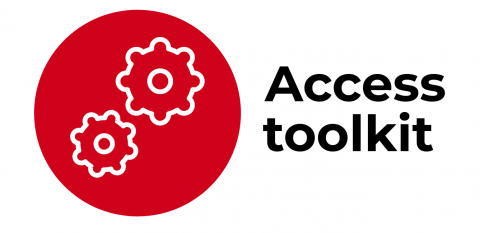 Preparedness for Effective Response (PER) is a cyclical approach for a National Society to assess systematically, measure, and analyze the strengths and weaknesses of its response system to identify the areas of their response system that need improvement and take remedial actions.  PER has been built on collective experiences and learning through Well-Prepared National Societies and Disaster Response Capacity Enhancement over the past two decades.
PER consists of five inter-related areas (1) Policy, Strategy, and Standards, (2) Analysis and Planning, (3) Operational Capacity, (4) Coordination, (5) Operations Support and thirty-seven components according to inter-related areas. Find the PER Summary in English, Spanish, French, and Arabic.

Related Topics
Cash transfer programming
,
Climate Change Adaptation
,
Disaster Preparedness
,
Early Warning Systems