2017 Global Platform for Disaster Risk Reduction Proceedings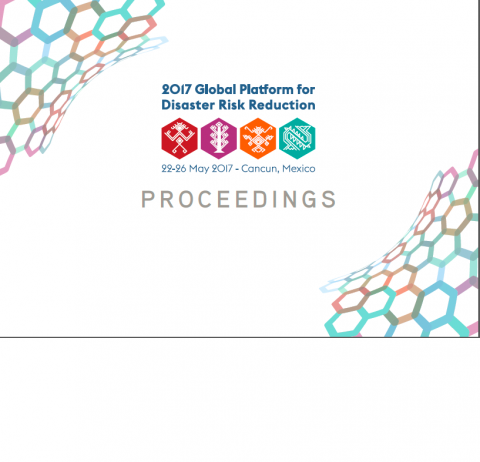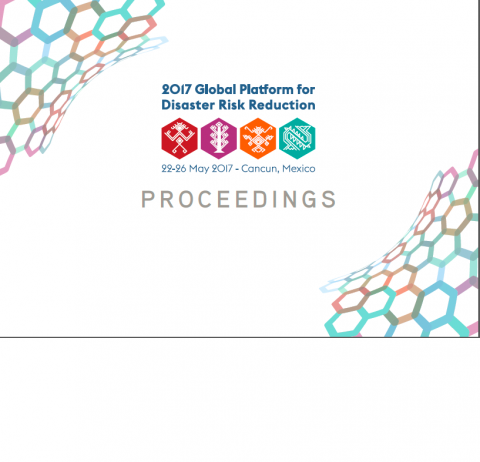 The Fifth Session of the Global Platform for Disaster Risk Reduction was the first occasion for the world to come together and discuss early progress on implementation of the Sendai Framework for Disaster Risk Reduction, adopted by UN Member States in Sendai, Japan, in March 2015 at the Third UN World Conference on Disaster Risk Reduction.
The event reaffirmed the remarkable commitment of Member States to the Sendai Framework. Many countries have either already aligned, or are in the process of aigning their disater risk management strategies and plans with the Sendai Framework. Countries are enacting supporting legislation, investing in expertise, engaging with stakeholder, and aligning risk governance mechanisms to enhance coherence.