Business Case for Adapting Buildings to Climate Change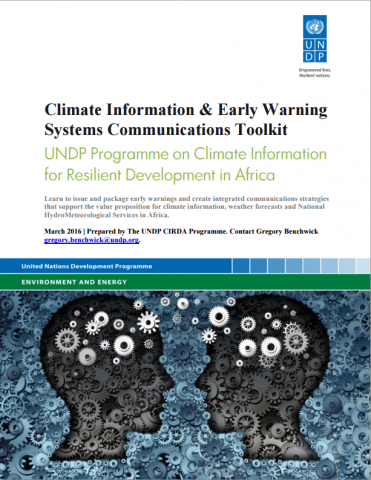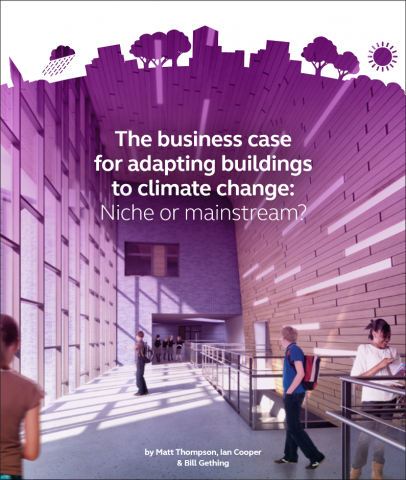 This report analyses the drivers that affect the market for professional building design services to ready buildings for the changing climate. Recent Intergovernmental Panel on Climate Change (IPCC) reports confirm the climate trends that make adaptation important and urgent.
The climate scientists are steadily amassing evidence that makes the changing climate increasingly difficult to ignore, improving certainty and paving the way for new professional design standards.
Innovate UK, Technology Strategy Board, February 2015
Business Case for Adapting Buildings to Climate Change
https://www.gov.uk/government/uploads/system/uploads/attachment_data/file/430507/Report_BusinessCaseForAdaptingBuildingstoClimateChange_webfinal.pdf