Related Resources
24 Dec 2014
The MENA Urbanization Knowledge Platform (MENA UKP) team is proud to launch a series of six video blogs on the resilience of cities in MENA and beyond. These interviews see city leaders, decision-makers, development experts, academics, private secto...
Tags: Video, Urban Risk Reduction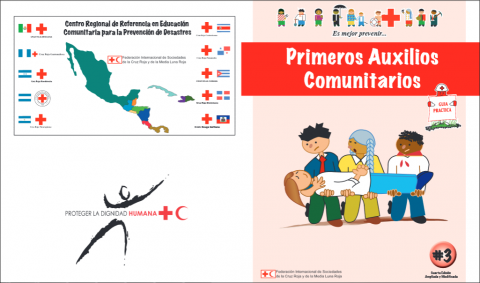 16 Jun 2015
Excellent video, in Japanese with English subtitles, on the effects of powerful Tsunami and how we can best prepare for them. The video also highlights a lot of myths and mistruths about Tsunami behaviour that must be weeded out if lives are to be sa...
Tags: Video, Tsunami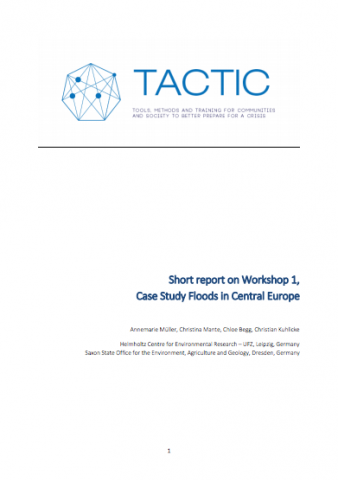 06 Oct 2015
Floods are the most costly disasters (EEA 2010) in Europe. Although floods are quite common in many parts of Europe, they still pose a profound challenge to emergency and risk management agencies. This is particularly true in the large-scale river ba...
Tags: Case Study, Flood