Related Resources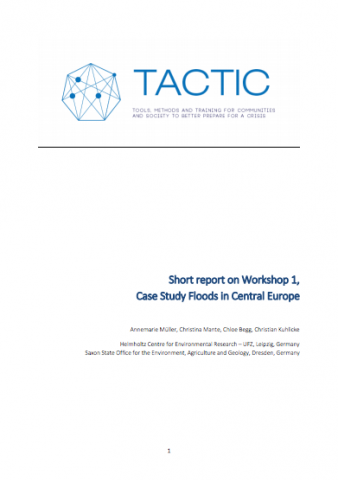 Floods are the most costly disasters (EEA 2010) in Europe. Although floods are quite common in many parts of Europe, they still pose a profound challenge to emergency and risk management agencies. This is particularly true in the large-scale river ba...
Tags: Case Study, Flood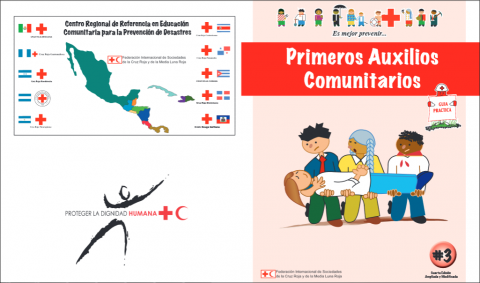 Excellent video, in Japanese with English subtitles, on the effects of powerful Tsunami and how we can best prepare for them. The video also highlights a lot of myths and mistruths about Tsunami behaviour that must be weeded out if lives are to be sa...
Tags: Video, Tsunami
In the hours, days and weeks ahead you may come across instances where people are worried, anxious, frightened, or just uncertain about their experiences and futures. Some will have experienced damage to their property which means that they cannot li...
Tags: Video, Mental Health and Psychosocial Support