Related Resources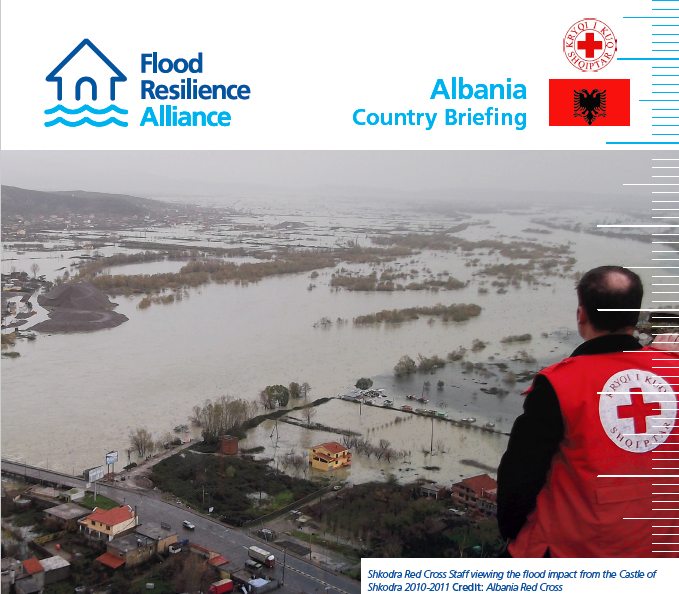 22 Jun 2020
Albania is a flood-prone country that has faced changing rainfall patterns with stronger and longer rainfall periods over the past 15 years. The inadequate infrastructure increases the severity of floods every few years in the northern part of Albani...
Tags: Awareness material, Behavior Change, Community Risk Assessment, Flood, Resilience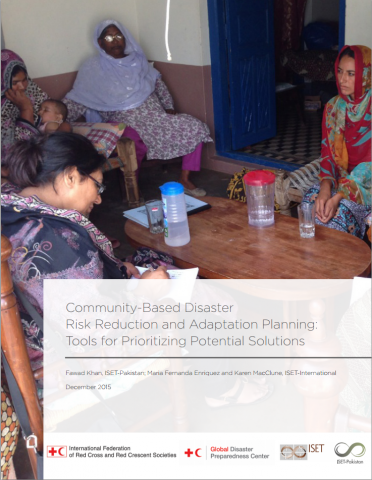 06 Apr 2016
Most traditional economic analysis, such as cost benefit analysis, is too complex to be used for community-based activities and interventions, especially when climate change considerations have to be incorporated. This guide bridges this gap by ...
Tags: Training material, Capacity Building for Disaster Risk Management, Community Risk Assessment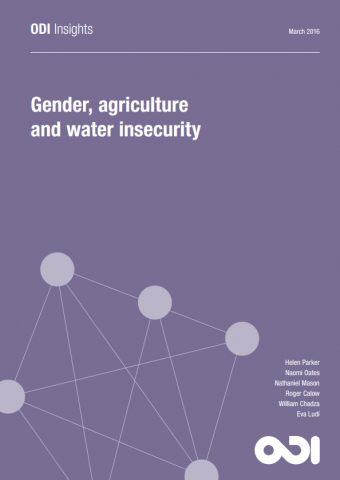 06 Jul 2015
It is the purpose of this study to consider the different elements of SAARC DMC's efforts over the last decade and to assess their impact in supporting the national capacities of member states. This study evaluates the development of DRM national a...
Tags: Research, Capacity Building for Disaster Risk Management