Case Study Floods in Central Europe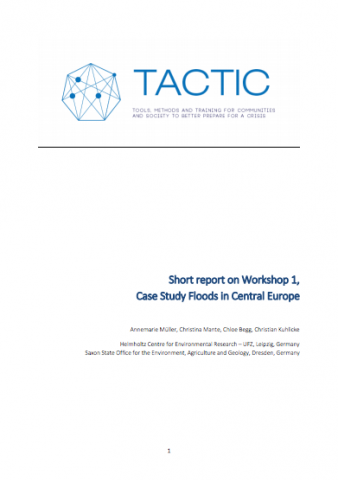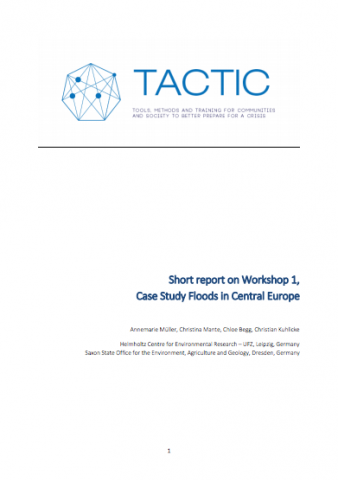 Floods are the most costly disasters (EEA 2010) in Europe. Although floods are quite common in many parts of Europe, they still pose a profound challenge to emergency and risk management agencies. This is particularly true in the large-scale river basins that run through different national (and regional) territories. This case study focuses on the cross-border situation between Germany, Poland and the Czech Republic, with particular attention given to the Oder/Odra, Lusatian Neisse, Elbe/Labe, and Mulde Rivers and their smaller tributaries by concentrating on the border triangle of Germany (Free State of Saxony), Poland (Województwo Dolnośląskie / Lower Silesian Voivodeship), and the Czech Republic (Liberecký Kraj). These areas were affected by a series of large-scale as well as some smaller flood events in 1997, 2002, 2006, 2010 and 2013.
© TACTIC Consortium, March, 2015. 
Case Study Floods in Central Europe
https://www.tacticproject.eu/sites/default/files/D5.1_FINAL.pdf