Case study Terrorism in Europe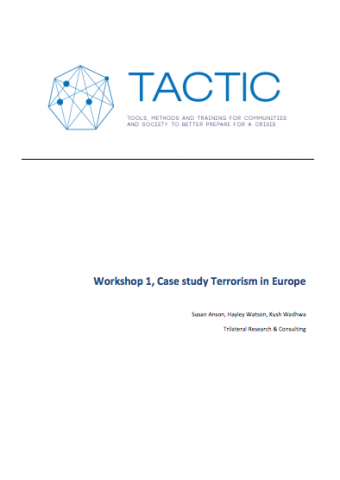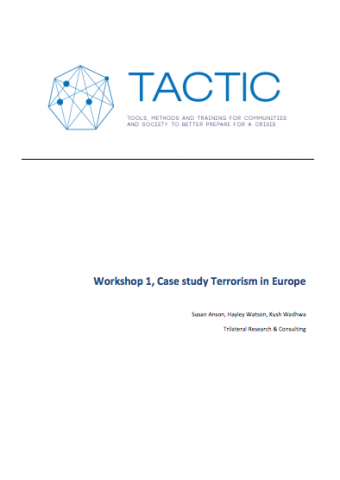 This report examines a case study on effective community preparedness towards an act of terror. It is increasingly recognised that terrorism is a global threat that needs to be prepared for (Lemyre et al., 2006). The impacts of terrorist attacks in recent years, including September 11 (2001) and the bombings in Madrid (2004), London (2005) and Boston (2013), highlight why there is a need for communities to be prepared to respond to future attacks. For instance, nearly 3,000 people from over eighty countries were killed in the 9/11 terrorist attacks (Hoffman, 2006). In Europe, the bombing attacks on the transportation networks of Madrid (2004) and London (2005) resulted in the deaths of 191 people in Madrid and 52 people in London and hundreds of people wounded in both attacks (Hoffman, 2006). In addition to the immediate impacts of terrorism, there are also long-term and far-reaching consequences, including but not limited to, the psychological, social, emotional, economic and behavioural impacts (Lemyre et al., 2005).
© TACTIC Consortium, 2015.
Case study Terrorism in Europe
https://www.tacticproject.eu/sites/default/files/TACTIC_D4.1_TRI_31.03.15_FINAL.pdf