Related Resources
Awareness material, Video
12 Feb 2016
Building Resilience with Hunter and Eve is an animated series featuring a young fox (Hunter) and owl (Eve) who together learn how to be resilient and cope with disasters and emergencies. Each episode of this series focuses on one important skill (for...
Tags: Awareness material, Video, Youth Preparedness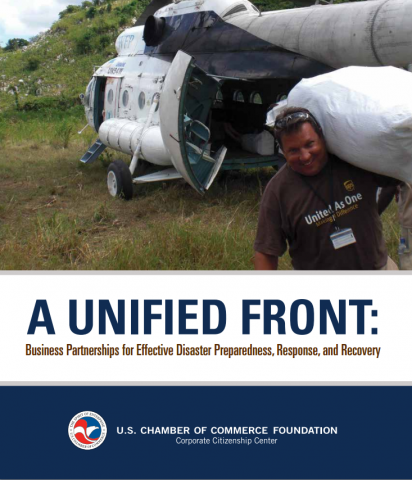 13 Apr 2016
This report makes the case that a unified effort of business partnership is needed to effectively manage the unexpected difficulties that arise as a result of disasters. It presents some strategies and best practices companies have implemented for de...
Tags: Report, Business Continuity Program, Recovery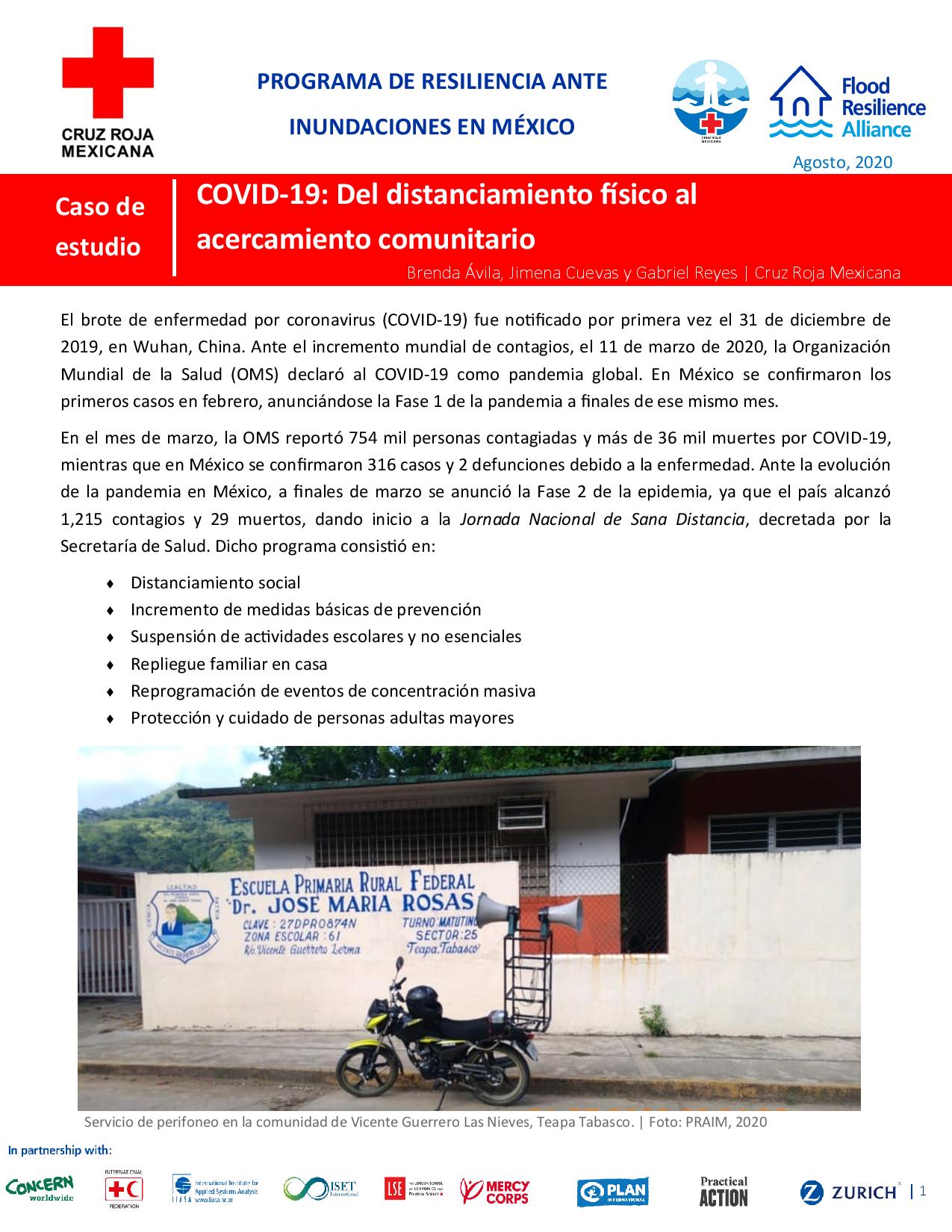 04 Sep 2020
En atención a la pandemia por Covid-19 y a los consecuentes confinamientos, el Programa de Resiliencia ante Inundaciones de la Cruz Roja Mexicana, que forma parte de la Alianza Zurich de Resiliencia ante Inundaciones (ZFRA por sus siglas en inglés)...
Tags: Case Study, Business Continuity Program, Capacity Building for Disaster Risk Management, Community Engagement and Accountability, COVID-19 (Coronavirus), Flood, Mobile Technology, Resilience, Social Media in Disasters, Water, Sanitation & Hygiene (WASH)