Related Resources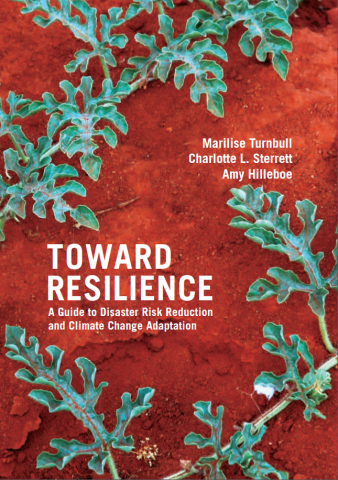 Toward Resilience: A Guide to Disaster Risk Reduction (DRR) and Climate Change Adaptation (CCA) is an introductory resource for staff of development and humanitarian organizations working with people whose live and rights are threatened by disasters ...
Tags: Guidance material, Capacity Building for Disaster Risk Management, Climate Change Adaptation
For Arabic visit: http://bit.ly/1vd68nZ The International Disaster Response Laws, Rules and Principles (IDRL) Programme seeks to reduce human vulnerability by promoting legal preparedness for disasters through advocacy, technical assistance, tra...
Tags: Video, Disaster Law
The Spanish Red Cross has deployed a water and sanitation team to one of the affected areas in the Philippines. One of their main mission is to provide safe drinking water to the population.
Tags: Video, Water, Sanitation & Hygiene (WASH)