Epidemic Preparedness in Myanmar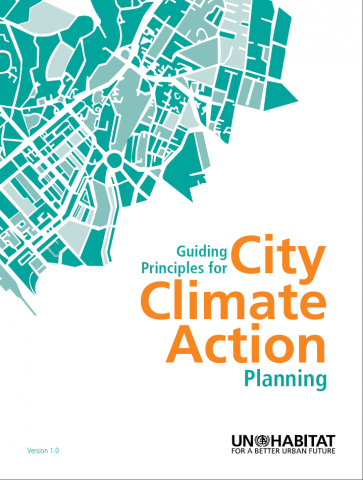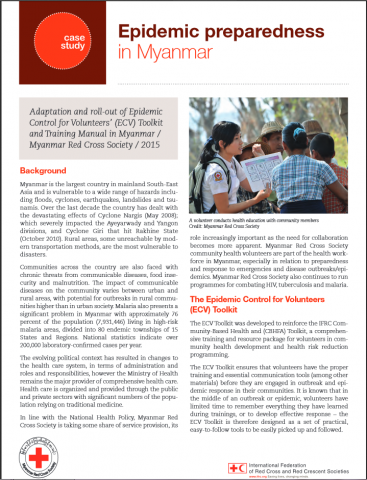 Myanmar is the largest country in mainland South-East Asia and is vulnerable to a wide range of hazards including floods, cyclones, earthquakes, landslides and tsunamis. Over the last decade the country has dealt with the devastating effects of Cyclone Nargis (May 2008); which severely impacted the Ayeyarwady and Yangon divisions, and Cyclone Giri that hit Rakhine State (October 2010).
Communities across the country are also faced with chronic threats from communicable diseases, food insecurity and malnutrition. The impact of communicable diseases on the community varies between urban and rural areas, with potential for outbreaks in rural communities higher than in urban society.
IFRC, Myanmar Red Cross Society 2015
Online version of the report
http://www.preventionweb.net/files/44496_myanmarcasestudy.pdf