Find the Volunteer Inside You (2011 Campaign)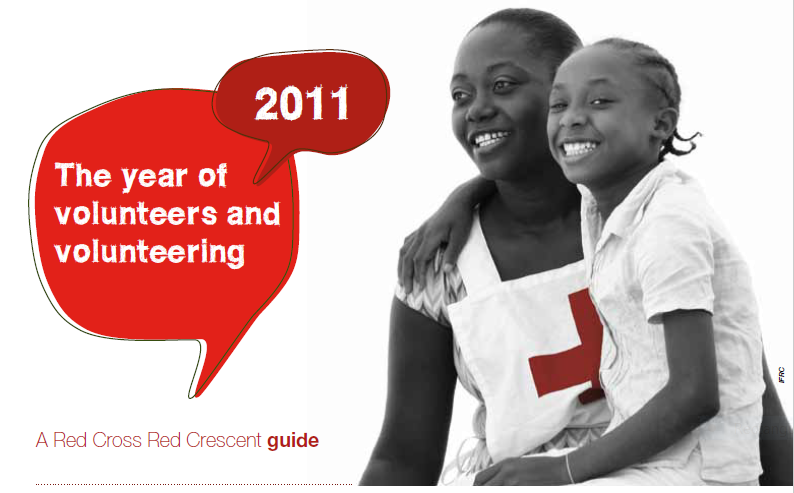 During 2010, the IFRC conducted a survey to establish the economic and social value of Red Cross and Red Crescent volunteers and published a report on the findings, entitled The Value of Volunteers in January 2011. The study was based on rigorous methodology that is aligned with the International Labour Organization (ILO) and the Johns Hopkins University Center for Civil Society Studies volunteer measurement project.
To mark a year of celebrating volunteers and volunteering worldwide, the IFRC launched the 'Find the volunteer inside you' initiative that aimed to better protect, recognize and promote the spirit of volunteerism as our best universal asset to adapt to a fast-changing world.
This campaign was completed in 2011.
Source: IFRC.