GDPC – Year in Review 2015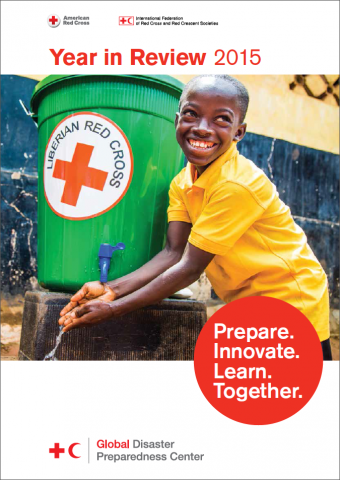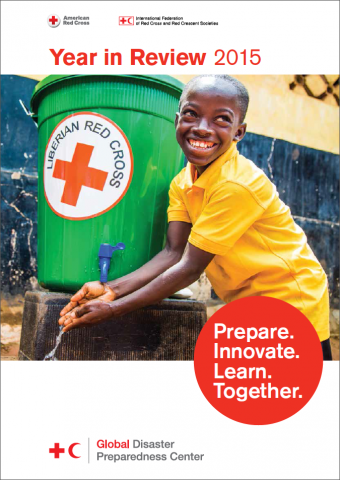 At the local level, the GDPC draws on the global reach of the Red Cross and Red Crescent to mobilize communities and explore creative solutions for longstanding and new problems through research and innovative programming that can be easily customized and replicated at scale to make communities safer.
Our First Aid app, for example, has been tailored to context and is now active in 73 countries, aiming to put life-saving information into the hands of millions people. At the global level, policy makers are shifting priorities to include the resilience agenda, as seen by dialogue at the 3rd UN World Conference on Disaster Risk Reduction in Sendai, Japan and the adoption of the new sustainable development agenda, which includes a goal to make cities inclusive, safe, resilient and sustainable. The GDPC has been actively engaged in contributing to initiatives that, as they underpin the work we are doing and help us further our overarching common goals. As our world's disaster landscape continues to shift due to climate change, urbanization and other major trends, these initiatives signal a growing global consensus about the fundamental importance of the GDPC mission to build resilience.