Guidance: Contact Tracing for COVID-19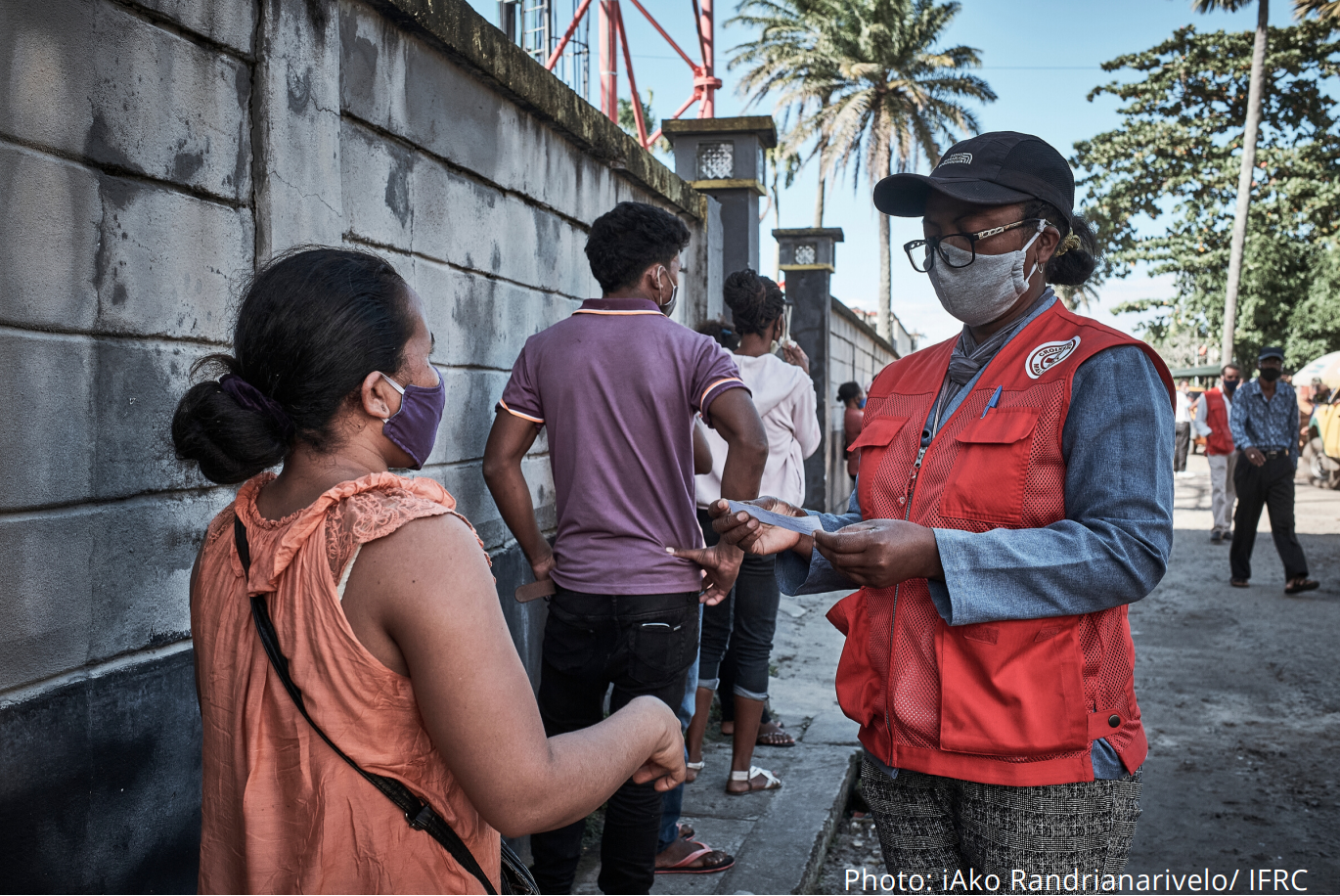 This document has been developed to assist National Societies in deciding if and how they may wish to assist their government's strategy for contact tracing as part of their response plan for COVID-19. Given the complexity of COVID-19, its global scope, national priorities and National Society capacities, contact tracing may be one option to include in the response plan. This document provides guidance on deciding whether assisting with contact tracing is appropriate, as well as considerations to include within contact tracing initiatives. A discussion and resources on using new technologies for Contact Tracing and proximity notification is also included.
Guidance is available in English, French, Spanish, Arabic, and Russian.