Related Resources
Guidance material, Research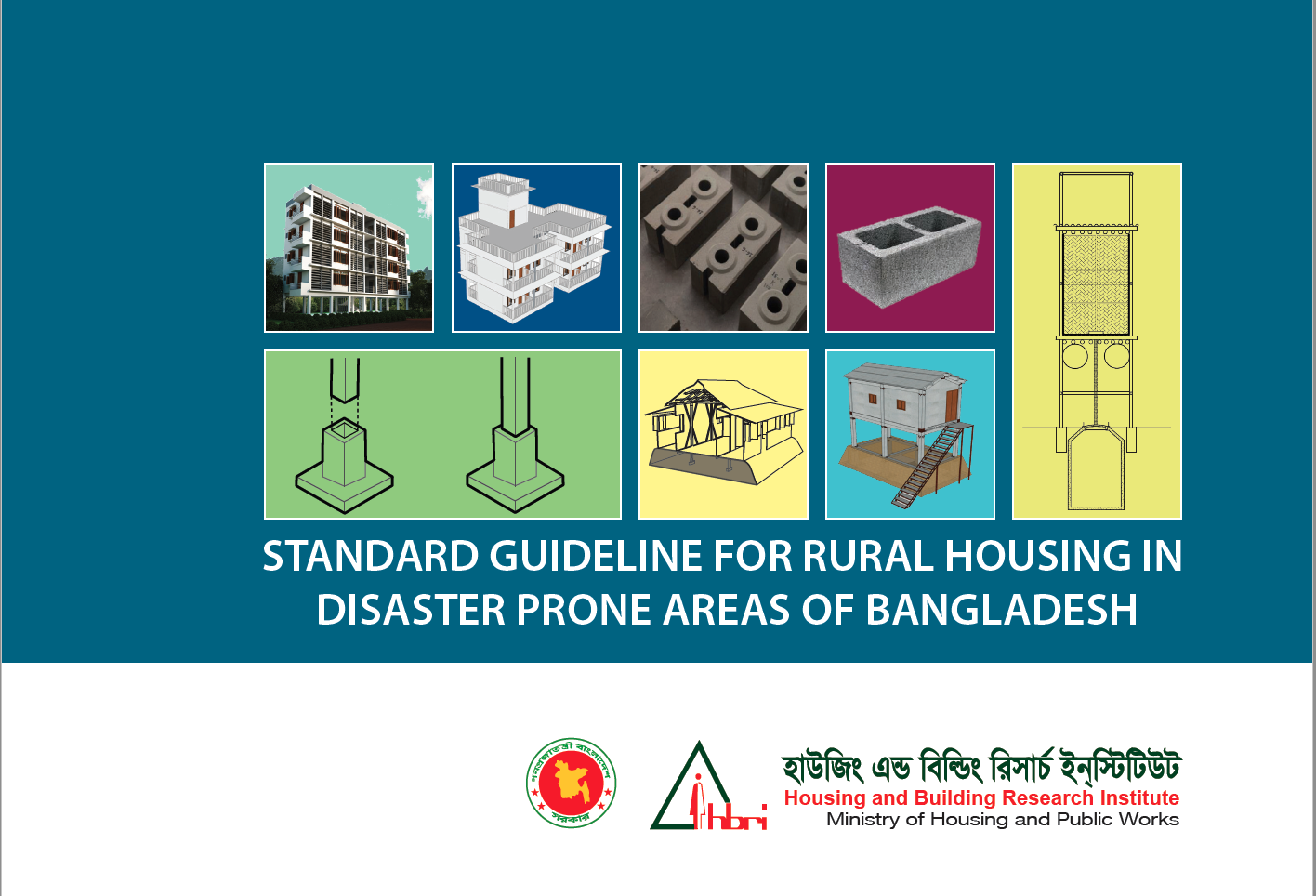 20 Oct 2020
Context and Rationale of the Guideline Bangladesh is predisposed to numerous natural extremities due to its geographic location and meteorological features. Every year, the country faces multiple exposures to extreme natural phenomena that significan...
Tags: Guidance material, Research, Livelihoods, Shelter

21 Jul 2020
This interim guidance "Infection Prevention and Control for the safe management of a dead body in the context of COVID-19" is for all those, including managers of health care facilities and mortuaries, religious and public health authorit...
Tags: Guidance material, COVID-19 (Coronavirus)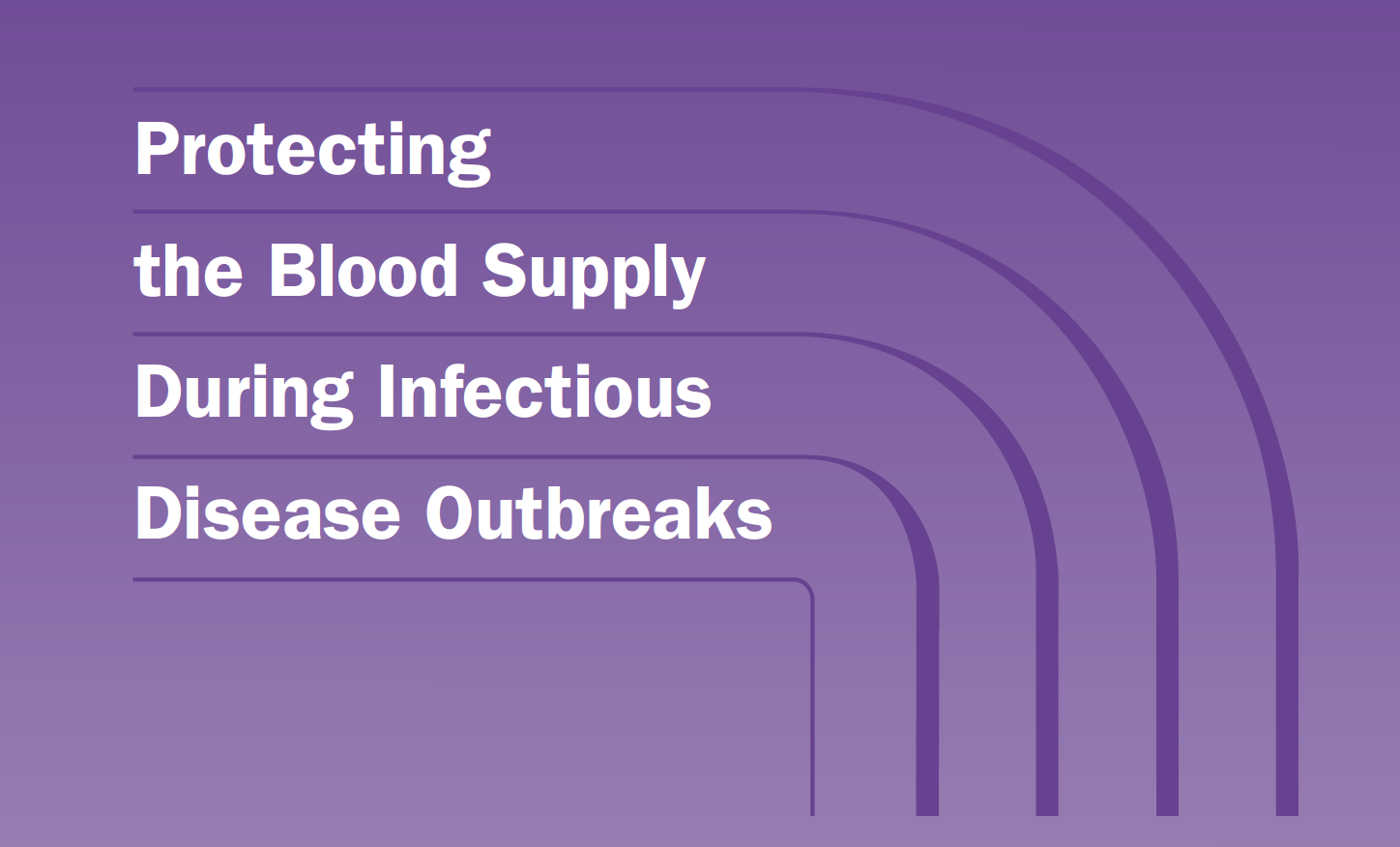 10 Aug 2020
Protecting the Blood Supply during Infectious Disease Outbreaks is guidance provided by the World Health Organization.
Tags: Guidance material, Communicable Disease, COVID-19 (Coronavirus)