How to Use Social Media to Better Engage People Affected by Crises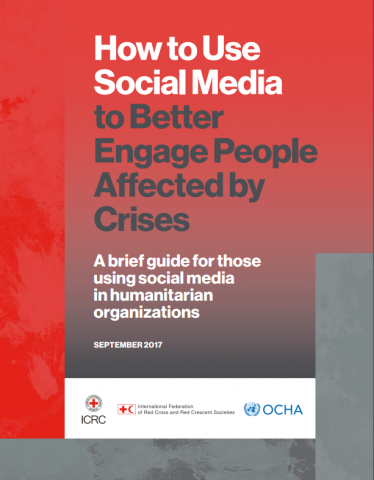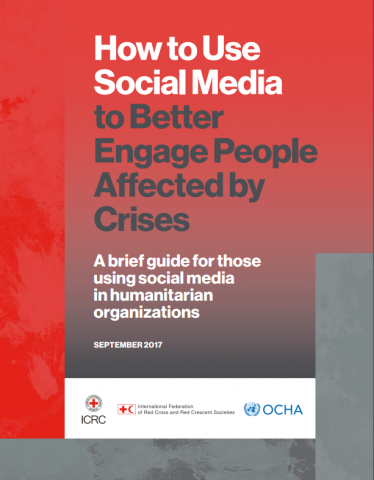 Online communication platforms have become a lifeline for millions of people affected by natural disasters and armed conflicts: social media and messaging apps help maintain contact with family and friends, and provide access to information, such as where to find food, shelter or medical assistance. This information can directly influence how people prepare for, respond to and recover from different types of crises.
The International Red Cross and Red Crescent Movement (the Movement) and the larger humanitarian community are strengthening their ability for two-way communication with affected people to improve how humanitarian organizations listen to affected people's needs, concerns and complaints. This is vital to respect and uplift the dignity and resilience of affected people, and improve the quality and accountability of humanitarian programmes.
This brief guide provides practical tips and advice on how to use social media effectively to engage with, and be accountable to, affected people. It is primarily for staff who are responsible for the official social media channels in their organization.
Related topics, such as social media marketing or fundraising, are not covered in this guide. Also, keep in mind that social media does not replace other forms of communication, but is merely an additional channel through which you can engage affected communities.