Indigenous knowledge, community resilience, and health emergency preparedness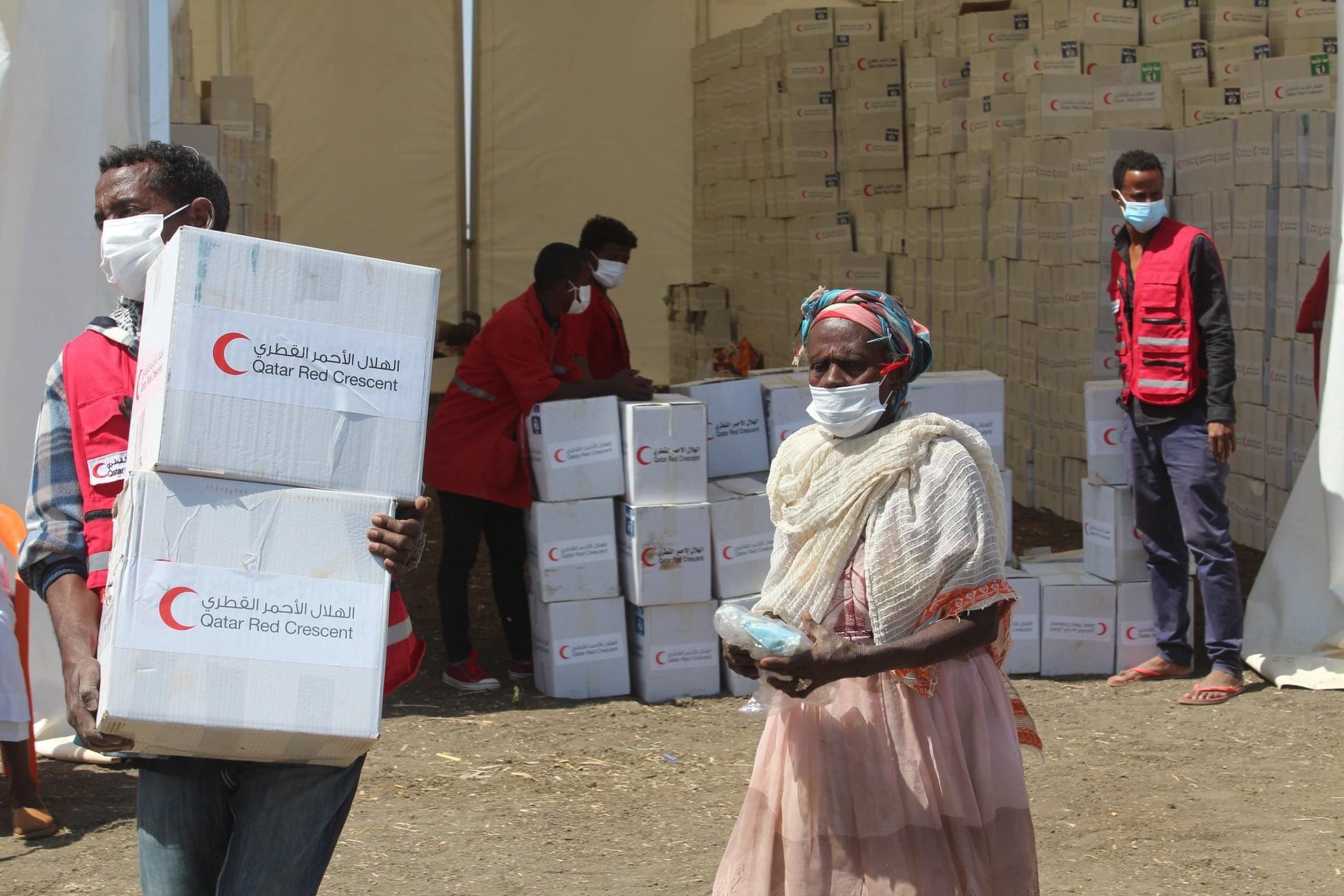 In this Commentary, the authors reflect on the commonalities of Indigenous actions across multiple settings, recently synthesized at a COVID Observatories workshop at the Keystone Foundation in Kotagiri, India (March 19–21, 2023). The COVID-19 pandemic and the climate change emergency are among the greatest socioenvironmental crises of our time. These crises have exacerbated health inequalities, revealing substantial weaknesses in health systems and community preparedness.
Indigenous peoples globally face some of the greatest risks associated with pandemics and global environmental changes. In the past 3 years (since Nov 16, 2020), we have collaborated with Indigenous communities as part of the COVID Observatories Project, to document their lived experiences, perceptions, and responses to the COVID-19 pandemic in the context of climatic stresses. The researchers also provide examples of the use of Indigenous knowledge and practices that aligned with public health responses and underpinned community resilience in response to the COVID-19 pandemic.
This article was originally published in the Lancet journal.