Initial Response Plan for the Refugee Crisis in Europe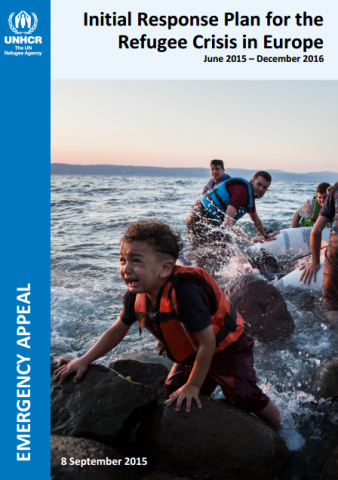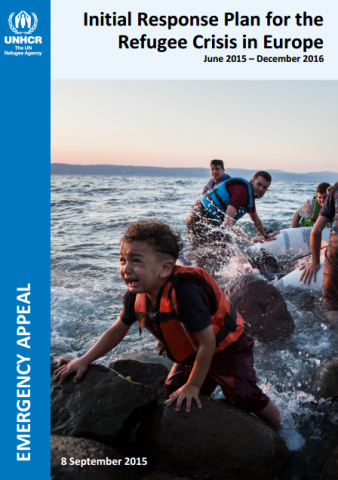 Over the past months, an ever-increasing number of people, the majority of whom are fleeing war, violence and persecution, have been risking their lives to cross the Mediterranean Sea and take other dangerous routes in search of safety in Europe. European States bordering the Mediterranean Sea, the Western Balkans and other European countries have been struggling to deal with this influx of refugees and migrants.
UNHCR is working closely with the European Union and its Member States, as well as with other affected States in Europe, and in North Africa, West Africa, the East and Horn of Africa and the Middle East, as required, to support their efforts to deliver, build on and expand some of the measures being implemented in response to this growing humanitarian crisis.
Following UNHCR's initial response plan entitled Special Mediterranean Initiative Plan for an enhanced operational response (June-December 2015), this Emergency Appeal has been prepared for affected countries in the Europe region. It outlines proposed strategies and activities and corresponding financial requirements up to the end of 2016, in order to provide relevant support, operational responses and protection measures in affected countries in Europe, in respect of assessed needs.
UNHCR, 2015.
Initial Response Plan for the Refugee Crisis in Europe
http://data.unhcr.org/mediterranean/download.php?id=36