Learning From Disaster Simulation Drills in Japan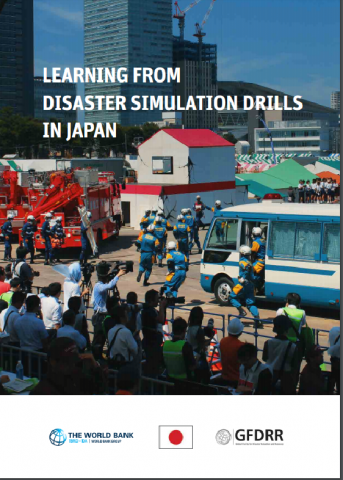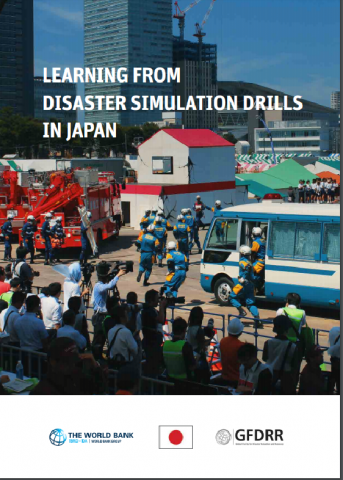 This report was developed to introduce Japanese disaster simulation drills as a model to help other countries plan and implement disaster simulation drill exercises.
The main objectives of this guideline are to:
1. Provide an overview of the institutional and legislative frameworks for Disaster Management which underpin the organization of disaster simulation drills in Japan;
2.Introduce disaster simulation drills conducted by various national and community level organizations, such as: the government, schools, non-governmental organizations (NGOs), and the private sector; and,
3.Introduce other tools for raising residents' disaster awareness and preparedness.
Rather than provide a manual for planning a simulation drill, this report aims to introduce a menu of possible activities. The target audience of the report includes: national Disaster Risk Management (DRM) agencies, local governments, utility corporations, and NGO/Civil Society Organizations (CSOs) which plan to organize disaster simulation drills.