Living with absence: Helping the families of the missing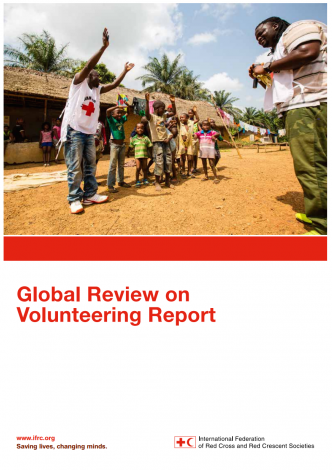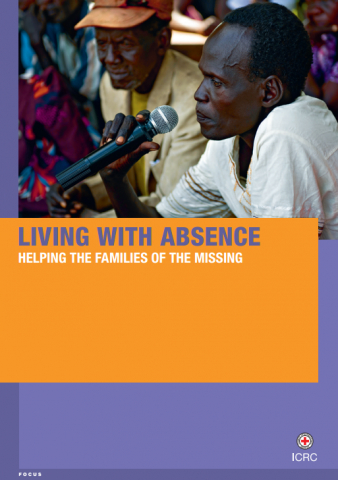 Many people go missing as a result of conflict, natural and man-made disasters, other humanitarian crises, and migration. Disappearance, dreadful enough for the individuals concerned, means anguish for their families, left in limbo over their loved one's fate. As if their pain was not enough, family members of the missing are often plunged into economic and social hardship.
This publication intends to raise awareness about the plight of the missing and their families. It describes the holistic response of the ICRC to their needs and refers to real-life examples of the organization's work in recent years worldwide.
– ICRC 2014