Related Resources
08 Jan 2015
End Water Poverty new campaign video on the human right to water and sanitation. See what the right is, and how it has been and can be campaigned on.
Tags: Video, Water, Sanitation & Hygiene (WASH)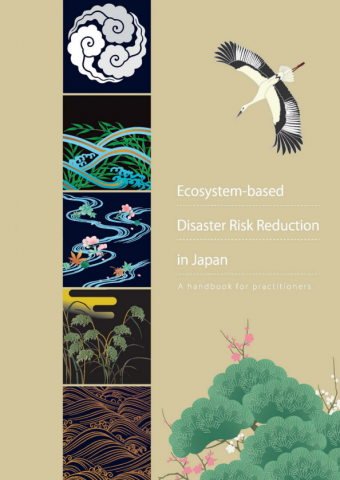 31 Mar 2016
This handbook introduces some approaches to disaster risk management based on a symbiotic relationship between nature and humanity, and compiles basic information on practical matters for reference. It highlights some of the benefits and advantages o...
Tags: Awareness material, Capacity Building for Disaster Risk Management, Urban Risk Reduction
21 Nov 2014
The Coastal Resources Center collaborates with USAID and other partners to carry out natural hazard and climate change vulnerability assessments, put adaptation measures into place and share lessons about what works and what needs to be done. In this...
Tags: Video, Climate Change Adaptation