Related Resources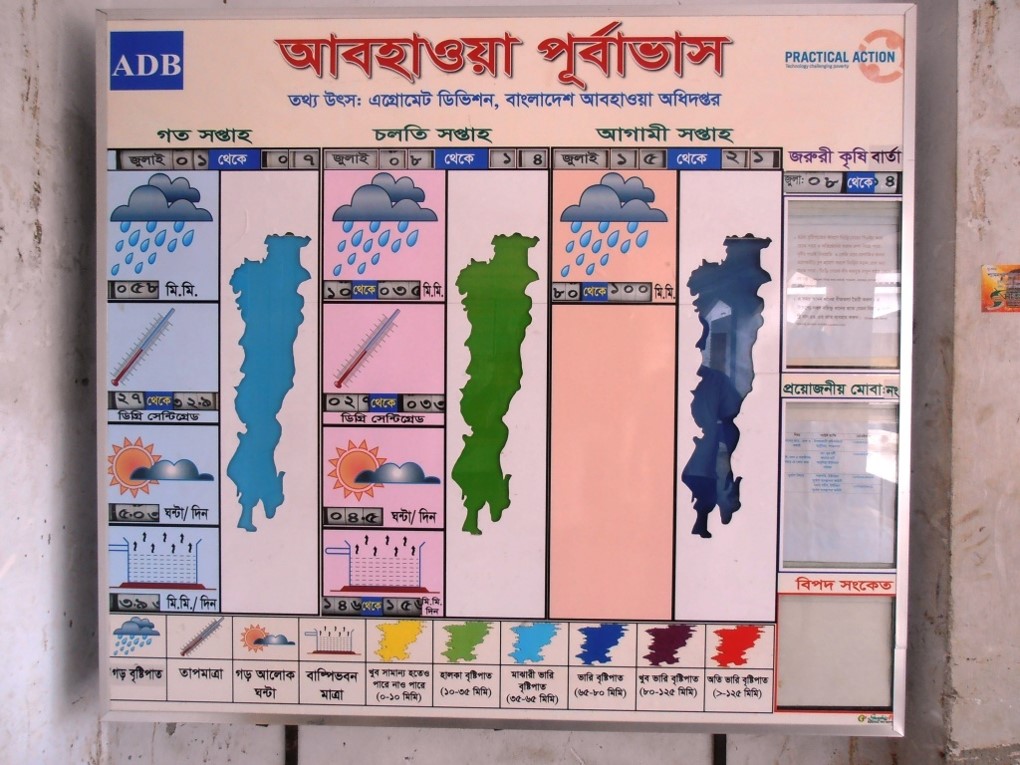 17 Jun 2015
The Meteorological Office in Bangladesh has developed an innovative Information Board to share up-to-date weather information in towns and villages in Bangladesh. The Information Board is a great combination of static and dynamic approaches to sharin...
Tags: Awareness material, Communication As Aid, Early Warning Systems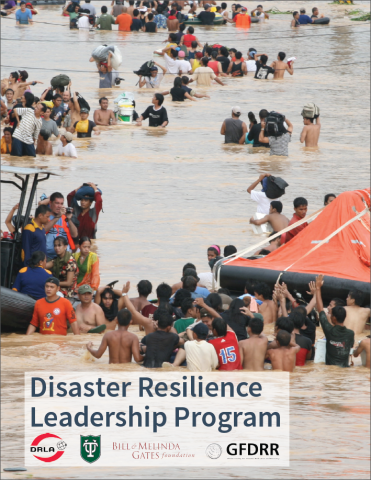 12 May 2015
As a response to Typhoon Haiyan, the International Federation of Red Cross and Red Crescent Societies (IFRC) launched a preliminary Emergency Appeal to support the Philippine Red Cross in delivering humanitarian assistance to 100,000 families (500,00...
Tags: Case Study
07 Nov 2013
Easy English version of the disability booklet. Developed in conjunction with Scope Communications
Tags: Awareness material, PAPE