OFB-EZ (Open for Business-EZ)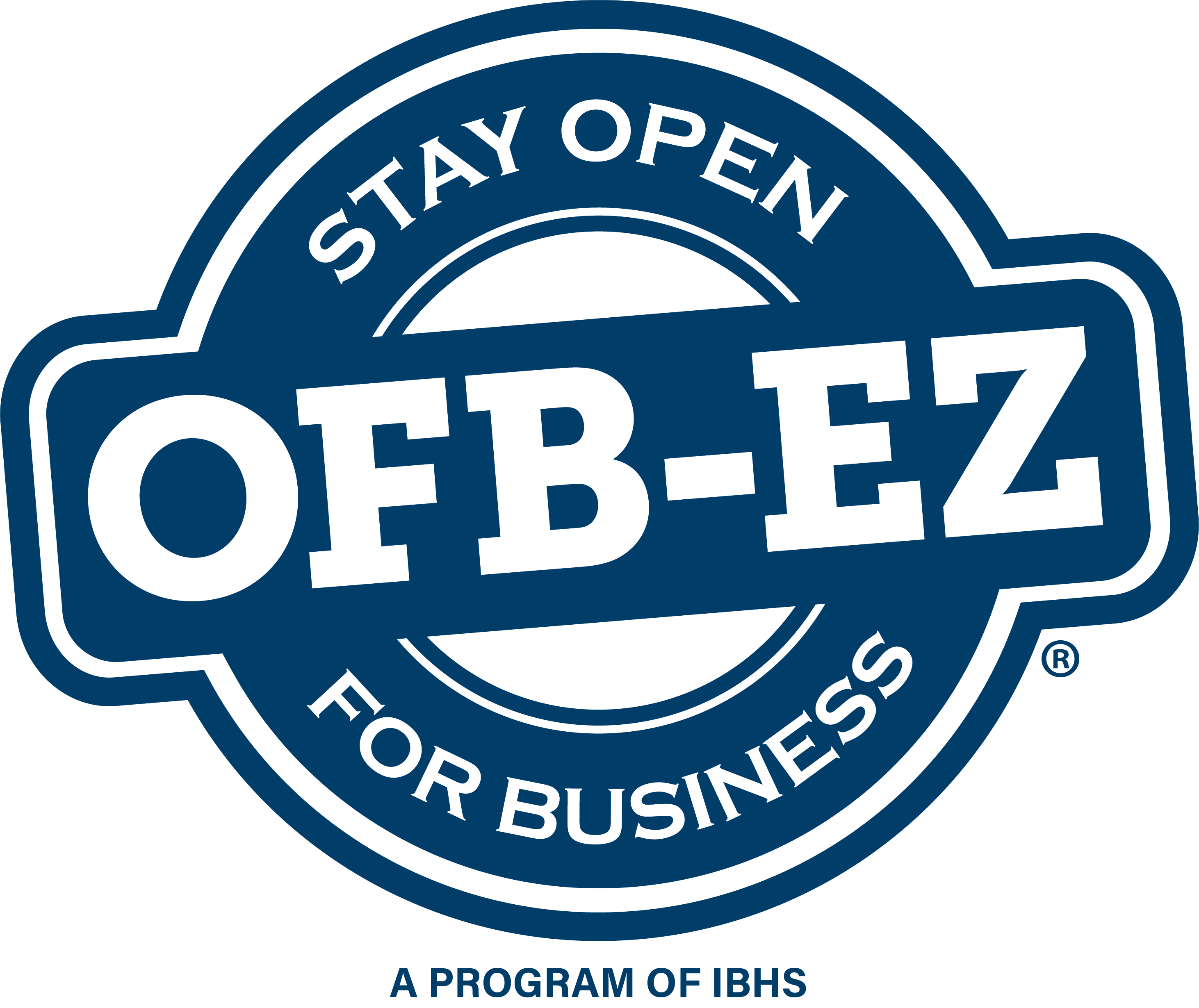 OFB-EZ (Open for Business-EZ) is a free business continuity tool designed to help even the smallest businesses focus on planning for any type of business interruption, so they can quickly re-open and resume operations following a disaster. With its non-technical language and streamlined layout, any business owner can create an easy-to-use recovery plan tailored to the individual business, providing confidence if the worst occurs.
Business owners create their own business continuity plan using the program's eight modules.
OFB-EZ®—Business Continuity Planning
http://disastersafety.org/ibhs-business-protection/ofb-ez-business-continuity/