Parental Tips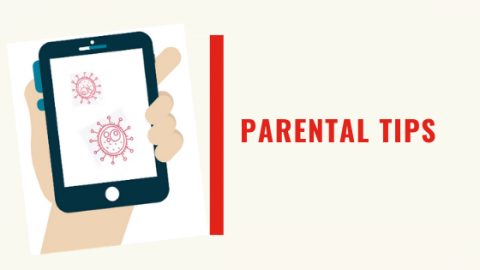 Related Resources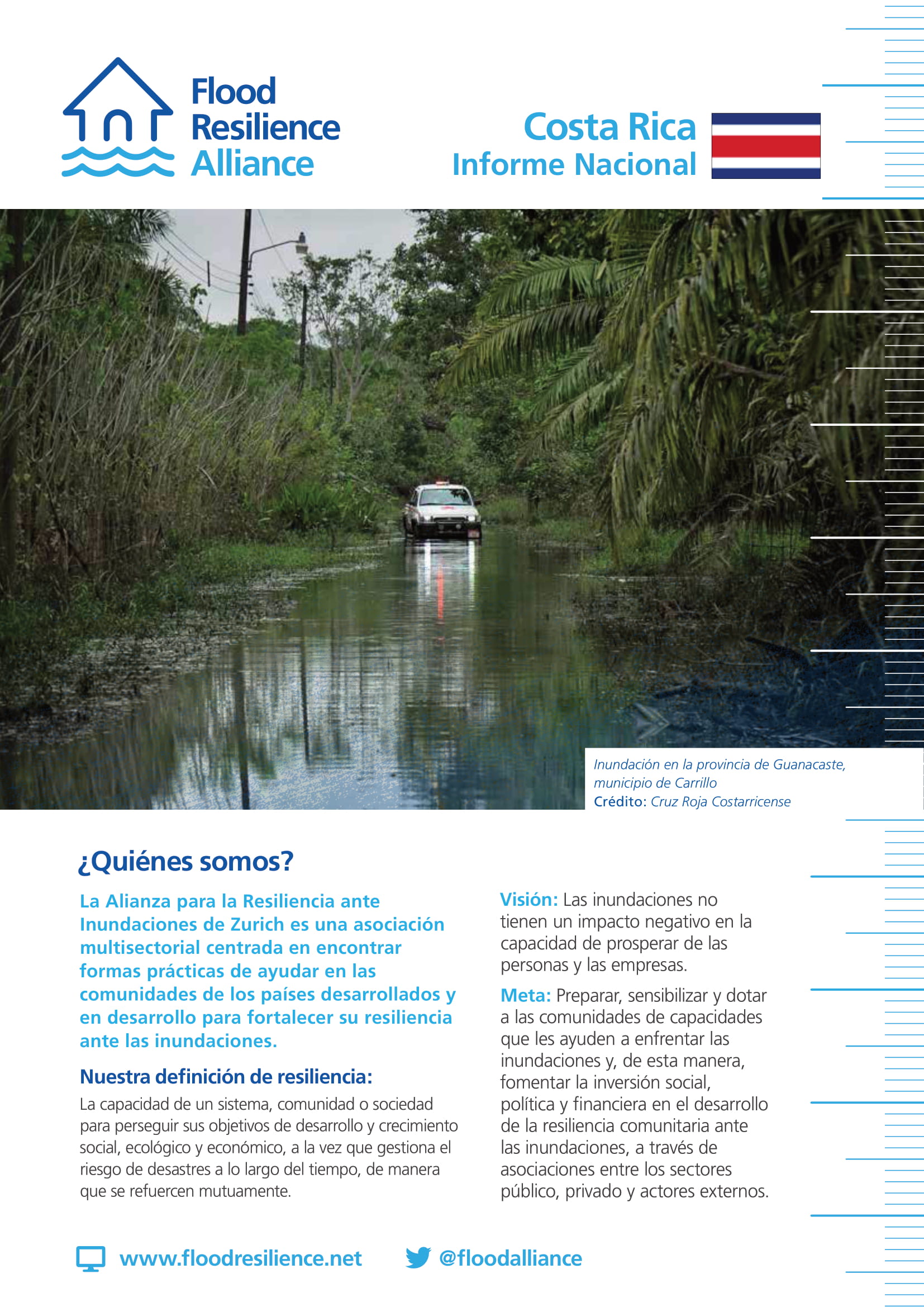 04 Feb 2021
En Costa Rica las condiciones de vulnerabilidad, como el incremento de población sin planificación, la mala distribución y uso del suelo, y el terreno montañoso y con pendientes pronunciadas, han provocado desequilibrios ecológicos de gran magni...
Tags: Awareness material, Capacity Building for Disaster Risk Management, Climate Change Adaptation, Community Engagement and Accountability, Disaster Law, Flood, Hurricane / Typhoon / Cyclone, Resilience
19 May 2016
  For over two decades, there has been a strong consensus that responding to disasters after they occur does not save the maximum number of lives and livelihoods nor minimize disaster losses. This recognition has been combined with a shift towards a...
Tags: Awareness material, Resilience
Awareness material, Other type of resource, Training material
27 Jul 2017
This model law provides a guide for the recognition of the auxiliary functions developed by the National Societies with the respective States. It includes minimum functions to be considered SN by the ICRC and the IFRC, as well as fiscal facilities, p...
Tags: Awareness material, Other type of resource, Training material