Parental Tips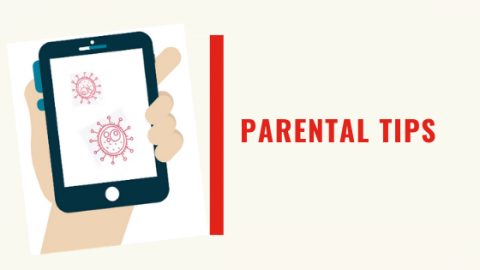 Related Resources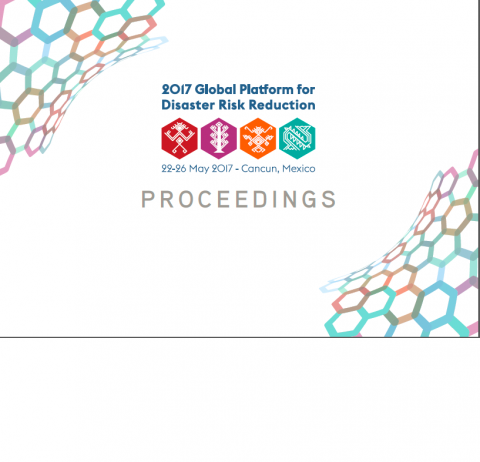 23 Oct 2017
The Fifth Session of the Global Platform for Disaster Risk Reduction was the first occasion for the world to come together and discuss early progress on implementation of the Sendai Framework for Disaster Risk Reduction, adopted by UN Member States i...
Tags: Awareness material, Disaster Law, Risk Assessment, Urban Risk Reduction
Awareness material, Guidance material
08 May 2020
Child safeguarding refers to the actions that a humanitarian agency takes in order to ensure all the children it serves, or comes into contact with, are safe from harm, including violence, abuse and exploitation. Child safeguarding is everybody's r...
Tags: Awareness material, Guidance material, COVID-19 (Coronavirus)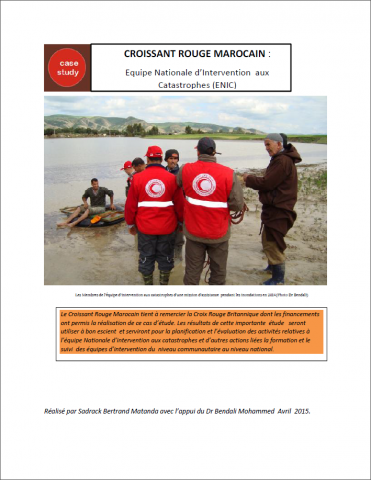 18 May 2015
This publication explains how the Family Links network operates and why its services are so important. It describes situations in which family separations occur, and the many ways in which the International Red Cross and Red Crescent Movement support...
Tags: Awareness material