Participatory Cost-Benefit-Analysis Guide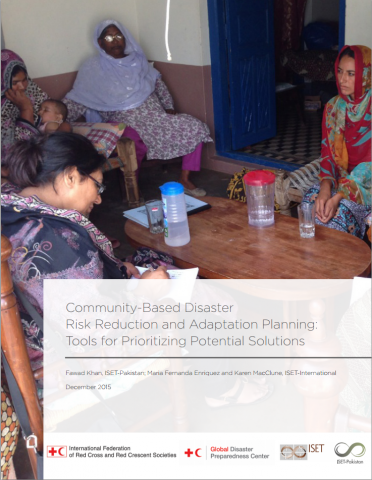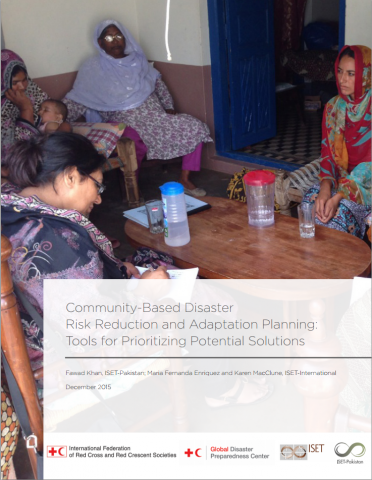 Most traditional economic analysis, such as cost benefit analysis, is too complex to be used for community-based activities and interventions, especially when climate change considerations have to be incorporated. This guide bridges this gap by providing tools and methods for answering the following questions: Which solutions identified in community based assessment approaches and in subsequent action planning are more economically feasible than others? Which solutions should have priority over others, considering specific factors such as who they benefit, how benefits are affected by gender, and so forth?
The guide includes a short summary 'pocket guide' both in
English
and
Spanish
that provide an easy guide or refesher on the steps of a participatory cost benefit analysis.