Satellite Earth Observations in Support of Disaster Risk Reduction – Special 2015 WCDRR Edition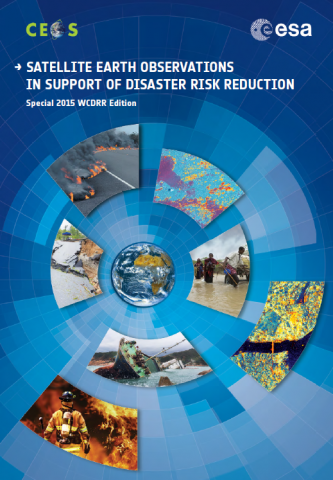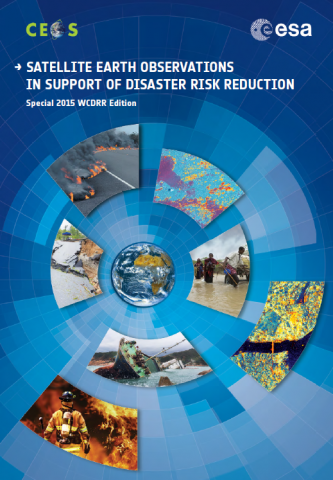 This report has been compiled in support of the 2015 WCDRR to introduce and promote the use of satellite EO in support of DRR. The report highlights some of the unique capabilities of satellite EO, though often combined with other data sources, and the related efforts of the specialist space agencies entrusted by governments to develop and operate the satellites.
Section 2 presents the role of satellite EO, highlighting some of their unique capabilities and potential contributions to DRR. This section also introduces the International Charter on Space and Major Disasters and Sentinel-Asia.
Section 3 elaborates on the purpose and disaster-related activities of CEOS.
Section 4 discusses some key future developments and challenges for space agencies and CEOS in relation to the uptake and application of EO for DRR and the challenges inherent in the post–2015 framework for disaster risk reduction.
Part II presents some case studies that demonstrate the utility of satellite EO for DRR and institutional efforts to more closely integrate satellite EO in DRR activities.
Part III highlights some space data capabilities for monitoring risk, disaster response, disaster recovery, and long-term climate monitoring.
-WCDRR, 2015