Prepare, Learn, Innovate, Together @ Preparecenter.org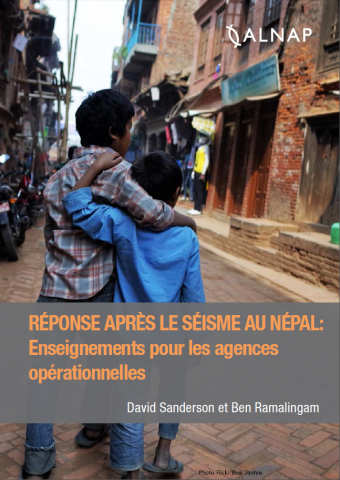 Prepare, innovate, and learn together in a virtual practitioner network.
The site is oriented around key topics and resources on disaster preparedness and offers a variety of ways in which users can share their own experience, contribute to the content, and share resources. Practitioners and champions of disaster preparedness from all walks of life are welcome and encouraged to become part of the site community.