Putting Power into Resilience: Case Studies from around the World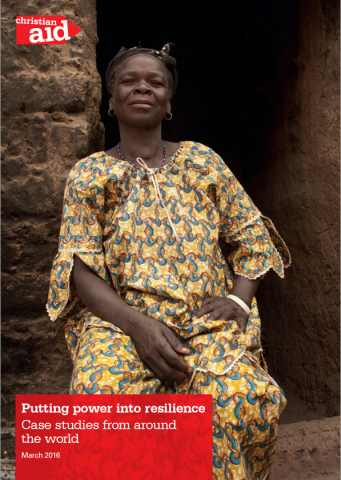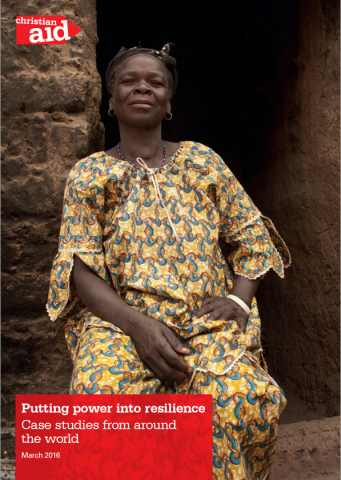 This report presents nine case studies that illustrate the principles of Christian Aid's Resilience Framework, and put the risks and opportunities it addresses into context. The first three case studies demonstrate the principles of the Resilience Framework. Community-led participatory vulnerability and capacity assessments (PVCAs) is exemplified by initiatives to facilitate inclusive decision making in Burkina Faso, while schemes to provide women with access to quality land in Mali, and to address land insecurity among the urban poor in the Philippines, embody power, gender and inclusion. Accountability is highlighted by community-led work in the occupied Palestinian territory, where the inclusive PVCA process, adapted to local context, has encouraged communities to develop coalitions to strengthen advocacy work.
Christian Aid CA, 2016. 
Putting Power into Resilience: Case Studies from around the World
http://reliefweb.int/sites/reliefweb.int/files/resources/Resilient-livelihoods-case-studies.pdf