Restoring Family Links Strategy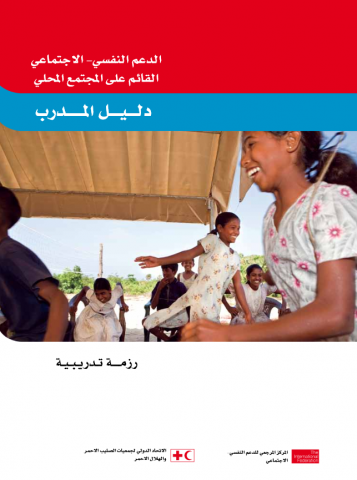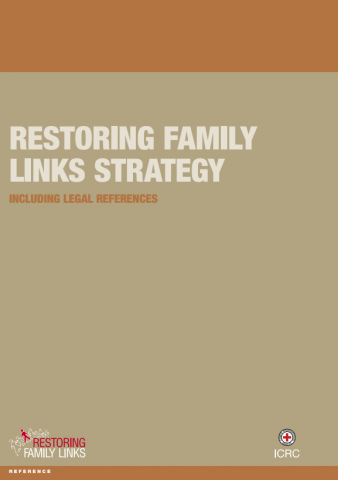 This brochure contains the Restoring Family Links (RFL) Strategy of the International Red Cross and Red Crescent Movement and implementation plan (2008-2018) as adopted by Resolution 4 of the 2007 Council of Delegates. Also included is a selection of relevant legal references.
The aim of the 10-year strategy is to improve the services provided by the Movement's Family Links Network in meeting the needs of people separated from their families.